Industry reels from news of second national lockdown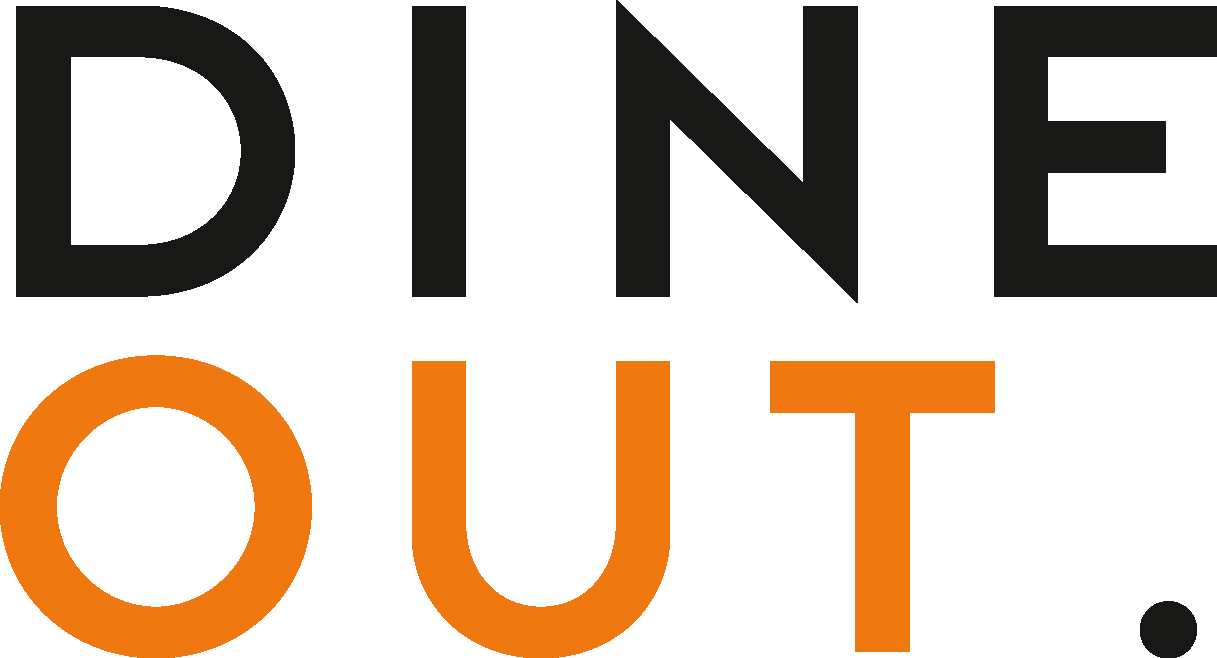 Nov 2, 2020
The hospitality industry has been dealt another blow in the Covid-19 pandemic, as the entire sector in England will be forced to close to all dine-in customers from Thursday 5 November as part of a second national lockdown.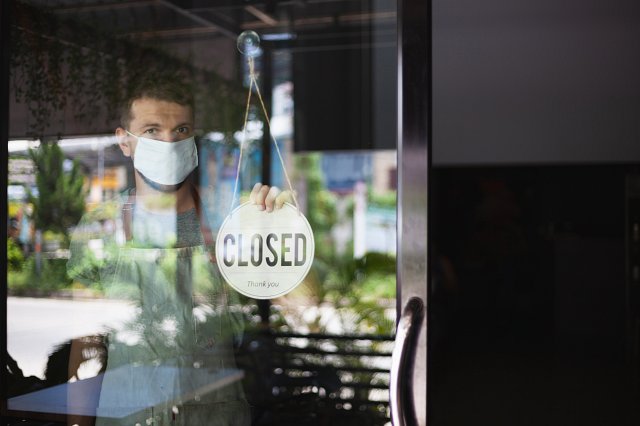 The full measures are to be voted on by MPs in parliament on Wednesday, but presently include the closure of restaurants, pubs, non-essential shops, leisure and entertainment venues until Wednesday 2 December.
Households cannot mix indoors or private gardens, though support bubbles can continue - people can meet one person outside a household outdoors. 
After 2 December, the country will return to its tiered local lockdown initiatives. 
Businesses will still be able to provide delivery and takeaway services, though this time around alcohol is not to be included in these transactions.
To support businesses being forced to close, the Coronavirus Job Retention Scheme has been extended for a month, with employees receiving 80% of their current salary for hours not worked and further economic support announced.
The prime minister confirmed that the government's Coronavirus Job Retention Scheme (CJRS) - also known as the Furlough scheme - will remain open until December, with employees receiving 80% of their current salary for hours not worked, up to a maximum of £2,500.
Under the extended scheme, the cost for employers of retaining workers will be reduced compared to the current scheme, which ended on 31 October - meaning the extended furlough scheme "is more generous for employers than it was in October", according to the government.
Businesses will have flexibility to bring furloughed employees back to work on a part time basis or furlough them full-time, and will only be asked to cover National Insurance and employer pension contributions which, for the average claim, accounts for just 5% of total employment costs.
The Job Support Scheme, which was scheduled to come in on Sunday 1st November, has been postponed until the furlough scheme ends.
In addition, business premises forced to close in England are to receive grants worth up to £3,000 per month under the Local Restrictions Support Grant.
Also, £1.1bn is being given to Local Authorities, distributed on the basis of £20 per head, for one-off payments to enable them to support businesses more broadly.
"Over the past eight months of this crisis we have helped millions of people to continue to provide for their families," says chancellor Rishi Sunak.
"But now - along with many other countries around the world - we face a tough winter ahead.
"I have always said that we will do whatever it takes as the situation evolves.
"Now, as restrictions get tougher, we are taking steps to provide further financial support to protect jobs and businesses.
"These changes will provide a vital safety net for people across the UK."
"The government has spectacularly failed us"
Trade body UKHospitality announced its support of 'proportionate action' for public health objectives, but noted that the costs to hospitality businesses of a second lockdown "will be even heavier than the first, coming after periods of forced closure, the accumulation of mass debt and then significantly lower trading due to the restrictions of recent weeks".
In a statement, the organisation said: "The sector was hit hardest and first, and this recent shutdown will hurt for months and years to come. The extension of furlough for a further month does help to protect our workforce during this difficult time.
"If hospitality, the sector that is our country's third largest employer, is to survive and help drive economic recovery, it will need equivalent – or more – support than that of the first lockdown.
"It is critical that businesses are given a lifeline to survive the winter, before being given the support to enter a revival phase in 2021, as the nation's prospects improve. A clear roadmap out of lockdown and through the tiers will also be vital for businesses to plan their survival, and the safeguarding of hundreds of thousands of jobs."
"This government has spectacularly failed us, continues to fail us, and is totally devoid of even the slightest suggestion of leadership - without change it's only a matter of time before the people decide to 'take back control'," tweeted Loungers chairman Alex Reilley.
Gary Usher, chef-owner of Elite Bistros, added: "I'm absolutely broken by all of this. I've arranged a zoom meeting at 6pm following the briefing to discuss closing all six restaurants.
"It's a heartbreaking, life changing situation".