Sector less than impressed with PM's winter plan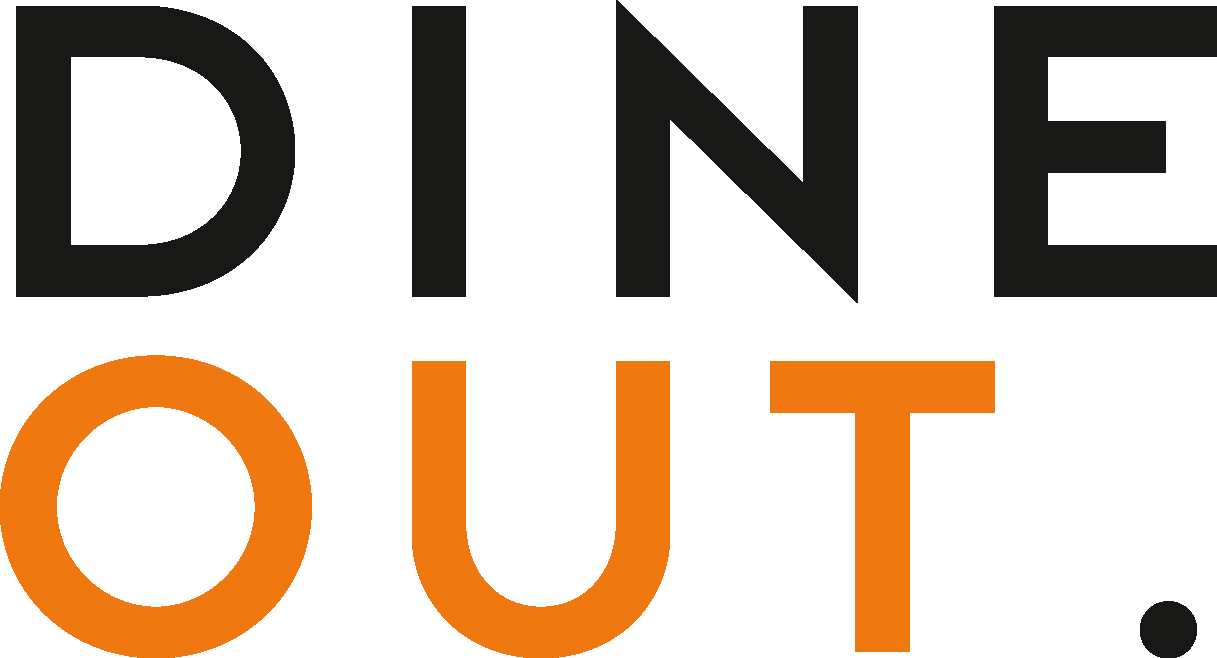 Nov 23, 2020
Restaurant owners have responded angrily to the prime minister's announcement on new tighter tier restrictions that come into place in England when the lockdown ends on 2 December.
The country will be split into three tiers, with restaurants able to operate with dine-in customers in Tier One and Two, or with takeaway and delivery services only in Tier Three.
Venues in Tier One and Two will also gain an extra hour of trading, with last orders made at 10pm and doors closing at 11pm.
Groups of up to six can meet indoors in Tier One, while in Tier Two there is no household mixing inside venues - but it appears that tables outside can follow the 'rule of six'.
Areas in England will be designated their initial tiers on Thursday 26 November.
It has also been revealed that travel restrictions and localised tier rules will be lessened during the Christmas period from 23-27 December, allowing members from three households or bubbles to mix at home or outside.
It is not however permitted for these households to mix inside hospitality venues, where local tier and level rules will still apply.
Hospitality the 'biggest casualty' once again
Operators from the restaurant sector have shared their views on the government's recent revelations, with James Cochran - chef-owner of12:51 in Islington - pointing out that there is not enough time to plan.
"Although the tier system is clear in rules to follow, it's not clear on what rates of infection or other factors put you into those tier," Cochran states. 
"The government need to be quicker in their decisions to give hospitality companies the time to plan out what would have been the two biggest weeks of the year for us.
"Furlough is great but revenue for us all has dropped considerably and there hasn't been enough support given to us fast enough."
"Personally I'm dismayed by the new tiering system," adds Stuart Procter, COO of The Stafford Collection. "You can now go out shopping on busy Oxford Street, Regent Street and Bond Street - or in any city centre - however you may not be able to go to a hotel, a restaurant which have shown that they are not the cause or spread of this pandemic and offer a safe environment.
"However if you're in Tier One you can go to a sporting event with up to 4,000 people, in Tier Two a sporting event up to 2,000 people, and yet you are only allowed a table of six in a restaurant.
"There is zero logic being applied here."
"Yet again, the biggest casualty of the new regulations seems to be the hospitality," notes Mohammad Paknejad, co-founder of Nutshell Covent Garden. "This is the fifth time that the government imposes new restrictions on hospitality since the 4 July re-opening.
"The rule of six, the 10pm curfew, the ban on mixing of households through the tier system, the second lockdown and now the new tier system.
"If the infection only happens in hospitality venues, why are we even allowed to re-open?"
'They are killing Christmas and beyond'
"The government is making a point of saying that these measures are needed in order to save Christmas," comments UKHospitality CEO Kate Nicholls. "In reality, they are killing Christmas and beyond for many businesses and their customers who look forward to, and rely on, venues being open at this time of year.
"If there needs to be a tightening of restrictions, it should not come at the expense of hospitality. Only a small fraction of cases have been linked to our businesses and venues have shown that they can provide safe environments for customers and staff. If the government pursues this course of action, it is going to mean permanent closures and job losses.
"Tier Three will be lockdown in everything but name for hospitality and will leave businesses almost no room for manoeuvre. With household mixing still not permitted, businesses in Tier Two are going to find revenues severely slashed at a crucial time for the sector.
"Adding a degree of flexibility to the mandatory curfew will help with dispersal of customers, but it doesn't change the fact that businesses won't be able generate revenues after 10pm.
"The big stumbling block for businesses is the lack of household mixing. This will be a huge hit that will be felt all the harder because it is almost Christmas. The government could throw the sector a lifeline if it adopted the Welsh model of limited household mixing to let people socialise safely without jeopardising public or business health."