Hospitality sector could drive economic recovery, if supported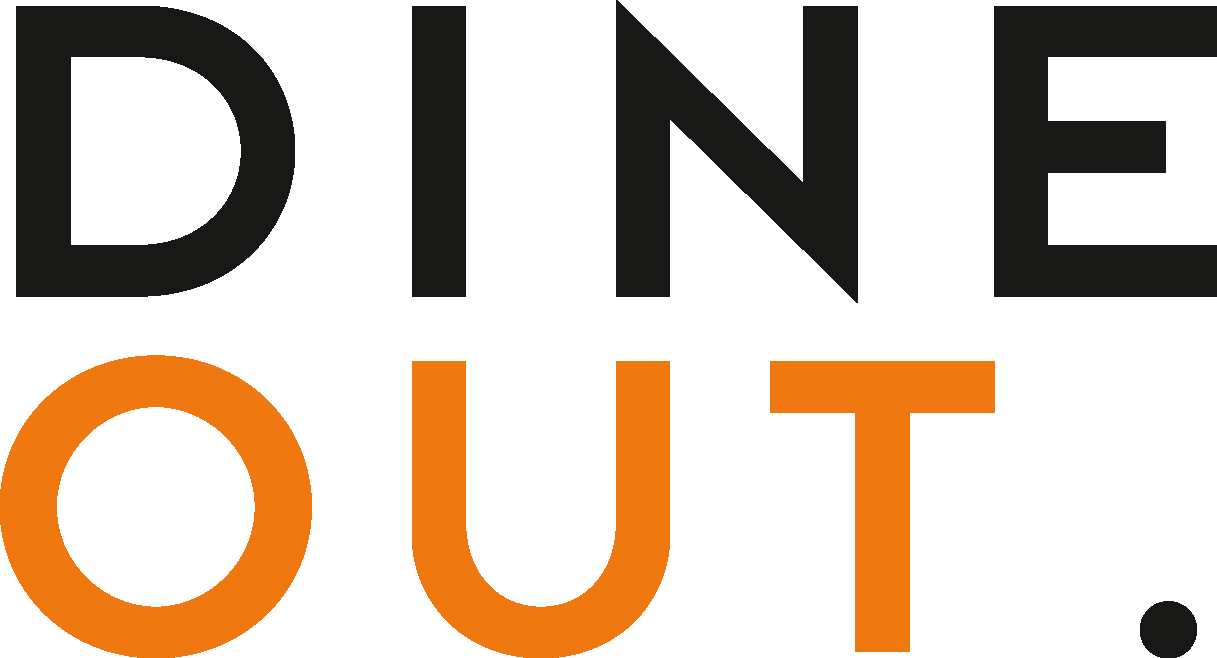 Nov 26, 2020
In response to chancellor Rishi Sunak's Comprehensive Spending Review, announced on 25 November 2020, trade body UKHospitality has reiterated that sector jobs can 'catalyse the UK's economic recovery and avoid predicted unemployment growth' - but only if the industry is supported by the government throughout an expected harsh winter trading period.
"Hospitality jobs are at the core of the grave unemployment forecasts the chancellor announced today, yet the sector has shown repeatedly, most recently in August, how those jobs can help deliver economic growth for the economy," says UKHospitality's chief executive Kate Nicholls. "But it can only do so if it survives the winter, and that means getting the necessary support now. The increase to the National Minimum Wage will be a great benefit to many workers in our sector only if the businesses that employ them are still around.
"The hospitality sector is key in preventing unemployment getting out of control. The sector is being hit hardest by this crisis, but it is also the sector which could lead the recovery of the economy if given the chance. As demonstrated after the financial crisis in 2008, we can provide jobs, investment and opportunities in every region of the UK and the economy back up to full speed.
"Once the crisis has passed, people will want to go out for a drink or a meal, take a holiday or enjoy their newly gained freedom with their family and friends. Hospitality is central to all of this.
"We can only deliver the growth that the Treasury desperately needs if we survive the winter. If hospitality does not get the support it needs right now, businesses will fold and jobs will be lost. That is not just a disaster in the short term, it undermines the efforts to recover next year and into 2022.
"We have already lost 600,000 jobs. Support must be comprehensive and swift if we want to stop that figure from rising and avoid the nightmare of unemployment the Chancellor spoke of.
"A swift announcement to fill the gap in hospitality previously filled by the Job Retention Bonus, coupled with a solution on rents, is critical for immediate survival. Subsequent revival will be hugely benefited by then extending the VAT cut and the business rates holiday. Every venue that we can save now means jobs safe and secure as we look to rebuild."