Hakkasan launches 12 Days of Christmas charity campaign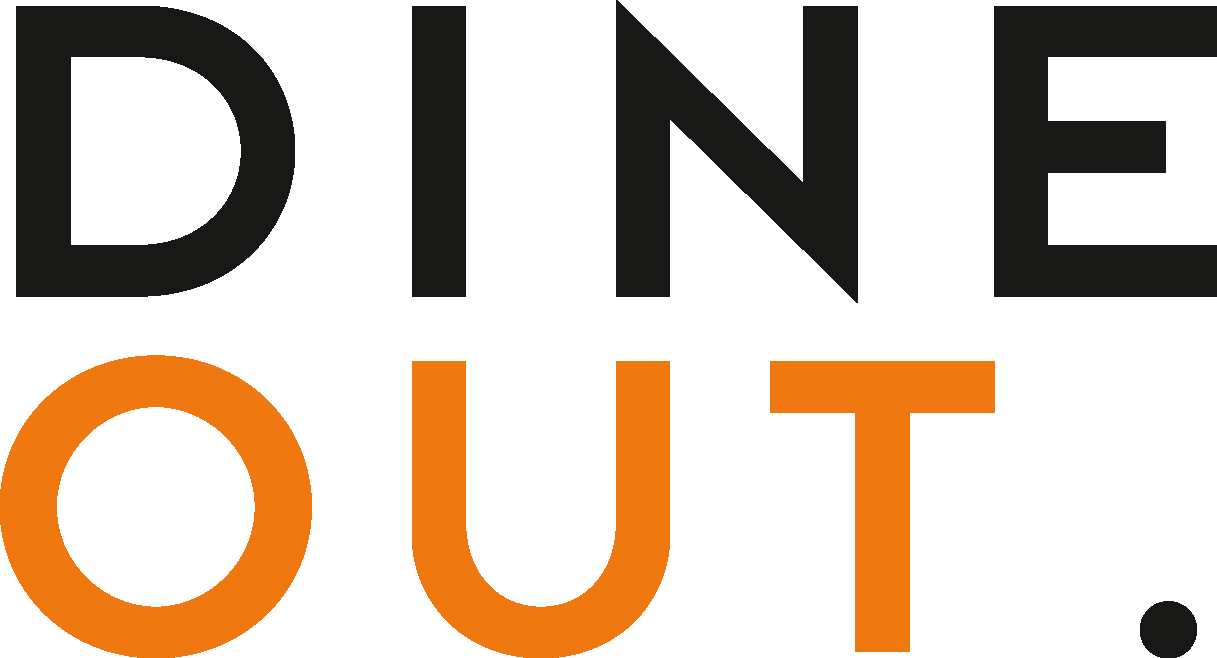 Dec 8, 2020
Hakkasan Group - which operates restaurants Hakkasan, with multiple locations worldwide, Ling Ling, Yauatcha, Sake no Hana, Casa Calavera, Herringbone and Searsucker - has launched its 12 Days of Christmas charity campaign.

The latest campaign sees the hospitality company team up with a variety of charity partners and suppliers to feed 5,000 homeless people - totalling up to 400 covers a day - across a 12-day period in Covid-safe environments.
Taking place during weekdays from the 7-22 December, Hakkasan Group is partnering with a series of causes including The Felix Project, Rhythm of Life, the Rugby Portobello Trust, With Compassion, Glassdoor Paddington and Victoria, Centrepoint Camden, the Community Drop-In, The Upper Room and St Mary of the Angels to create and serve a total of 5,000 meals.
Volunteers from Hakkasan Group are working collaboratively with the chosen charities in order to make, deliver and serve the meals.
The lunch-time menu, which has been created by executive chef Andrew Yeo focuses on warming and comforting meals including different soups, shepherd's pie, spaghetti bolognese and roast beef.
The kitchens are also offering Casa Calavera beef tacos with refried beans, flour tortillas, cheese sauce and tortilla chips for Taco Tuesdays.
Hakkasan is ensuring that for every £100 corporate voucher purchased during the campaign, a further meal will be donated for a homeless person to receive in December.
12 Days of Christmas has been made possible by the support from suppliers across Hakkasan Group's restaurants who are providing the food needed, including Reach Food, Bidfoods, British Premium Meats, Butcher and Edmonds, Harwoods, Solstice fruit and vegetables, Ritter Courivaud, Seewoo Foods and Mexgrocer.
Chef jackets are supplied by London Workwear, food delivery containers by Alliance Disposables and Biopak are gifting takeaway containers.