London, south Essex and south Hertfordshire move to Tier 3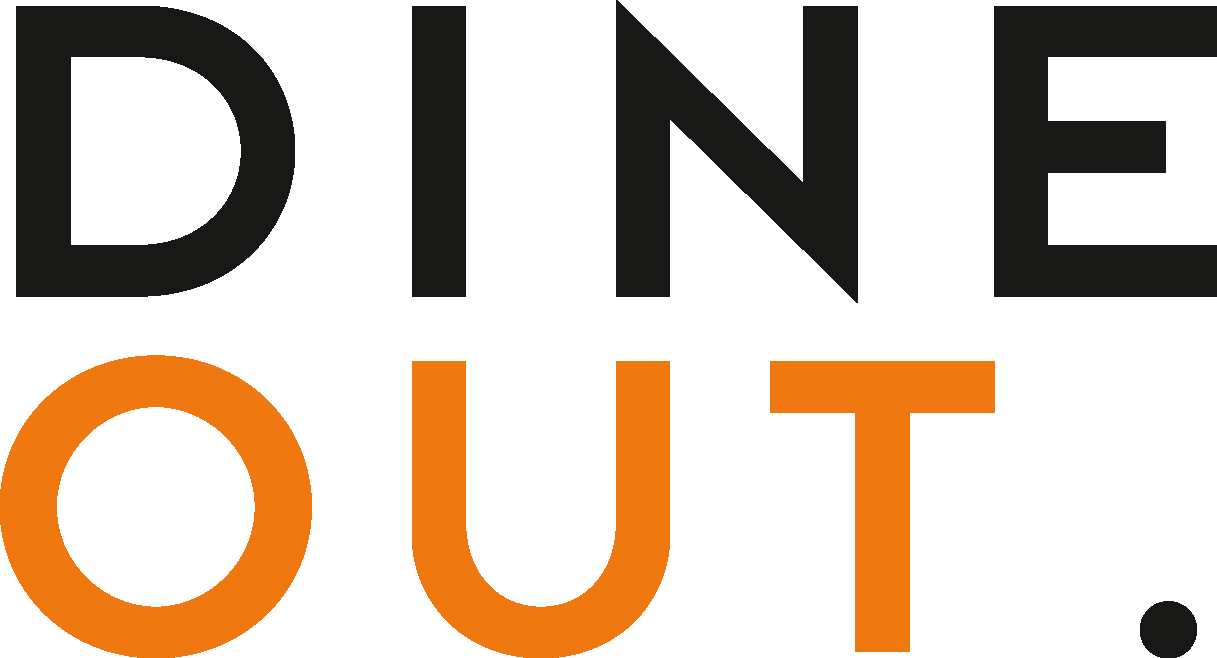 Dec 15, 2020
Restaurant businesses in all 32 London boroughs, the City of London, south Essex and south Hertfordshire have closed their doors to dine in customers once more as the government moves the areas into Tier 3 restrictions (starting Wednesday 16 December).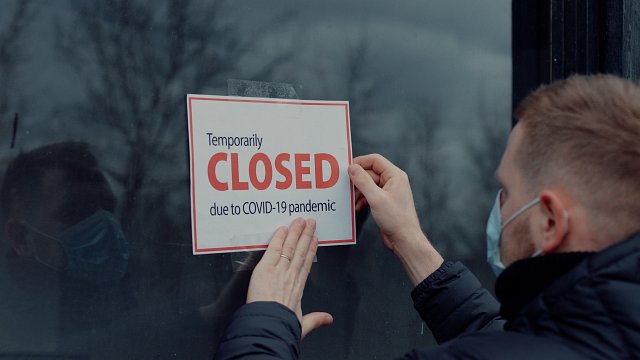 The move was announced ahead of the official planned review of tiered areas on 16 December, following an "exponential rise in cases as well as rising local hospital admissions which will soon put additional pressure on already overstretched NHS capacity", according to the gov.uk website.
As well as London, the following areas in Essex will now also see hospitality businesses close except for takeaway and delivery services: Basildon, Brentwood, Harlow, Epping Forest, Castle Point, Rochford, Maldon, Braintree, Chelmsford – and two unitary authorities Thurrock and Southend-on-Sea borough councils.
In Hertfordshire, Broxbourne, Hertsmere, Watford and Three Rivers are included in the tier rise.
Health and social care secretary Matt Hancock said: "I know that this is difficult news. I know it will mean plans disrupted, and that for businesses affected, this will be a very significant blow. This action is absolutely essential, not just to keep people safe, but because as we've seen early action can help prevent more damaging and longer lasting problems later."
Operators with businesses in the capital have spoken out against the move, citing lack of evidence put forward for hospitality's role in spreading the virus, and damaging businesses ahead of Christmas.
"In the context of the complete lack of evidence that there are significant Covid infections happening in restaurants, to close restaurants and cancel bookings in what is normally the busiest week of the year feels like an almost gratuitous kick in the teeth to London restaurants," says Des Gunewardena, CEO and co-founder of D&D London.
"If government does want to treat the hospitality industry as its Covid whipping boy it should at least step up and fully compensate us as, for example, the French and German governments are doing."
"We all know this year has been a mess for hospitality but this constant, open-close, open-close is exhausting," adds Stuart Procter, COO of The Stafford Collection. "It takes so much time, energy, and work to get our restaurants, bars and hotels trading again so to be threatened with another closure mere weeks after reopening is crushing.
"The only glimmer of hope for 2020 was a bit of Christmas trading in London so for that to be potentially removed is like the rug being pulled from under your feet again. We've got festive dishes and drinks ready to be served by staff who are desperate to be at work, it's cruel. I guess we wait and see what happens once again, I'm getting whiplash from these twists and turns every couple of weeks."
"You can't put a price on people's lives, but moving London into Tier 3 is a hammer blow to all hospitality businesses in London," comments Cokey Sulkin, co-founder of Dirty Bones. "We have all been working incredibly hard, doing what we can to focus on a productive and profitable December.
"Putting London into Tier 3 is essentially a third lockdown; each time this happens we are talking about significant losses, as well as more valuable time eaten up dealing with suppliers and landlords for further concessions, when we should be looking forward - putting our post Covid-19 business plans into motion."
"Continuing to batter hospitality is not the answer"
Trade body UKHospitality has warned that the government's tier system places an unfair, illogical and disproportionate burden on hospitality businesses without effectively tackling Covid-19, and that businesses will be pushed towards failure and more jobs put at risk as a result of moving London and parts of Essex and Hertfordshire into Tier 3.
"Putting hospitality businesses back into lockdown, which is effectively what Tier 3 amounts to, is not going to tackle increasing infection rates," says UKHospitality chief executive Kate Nicholls.
"There's still no hard evidence that hospitality venues are a significant contributor for the spike in infections. Cases were higher at the end of the last lockdown – during which hospitality was shut down – than at the start. The spread is being predominantly driven through schools – even the Mayor of London has pointed this out and called for schools to stay shut until January.
"Yet, once again, it is hospitality that will take the hit. The government is cracking down on hospitality for an increase in the infection rates that occurred during a period when hospitality was forcibly closed. It makes no sense.
"So many pubs, restaurants, bars, cafes and hotels, having invested so much to make their venues safe, are only just clinging on by the skin of their teeth, but will be forced to take another huge hit. The burden of a region being moved into Tier 3 falls almost exclusively on hospitality businesses. It is an illogical tactic that fails to tackle Covid-19 effectively but does push businesses closer towards failure.
"The government must re-think its strategy to combating the spread of Covid-19, including moving areas like Manchester, Leeds and Birmingham into Tier 2. Just continuing to batter hospitality is not the answer."