Nando's and Five Guys in UK's top 10 dining brands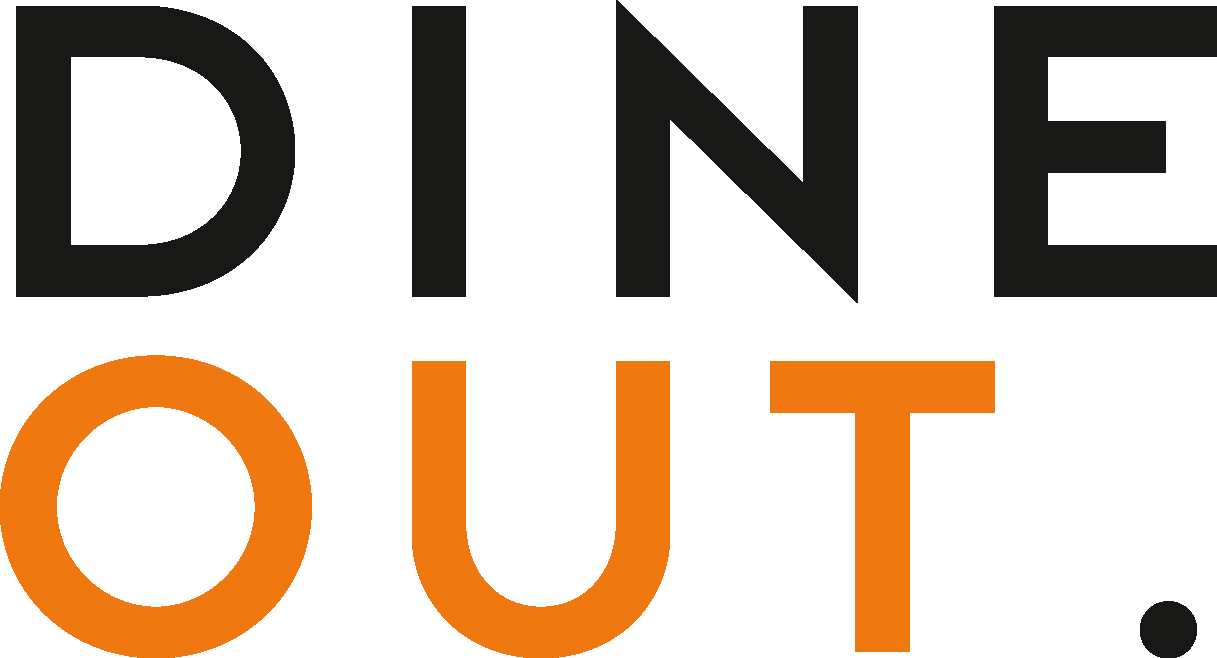 Dec 21, 2020
Nando's (pictured), Five Guys UK and Miller & Carter are among UK consumers' top 10 most loved eating out brands, a new report reveals. 
The annual Top 100 Most Loved Eating Out (and Dining In Brands) Report, released by consumer research agency Savanta, is based on the opinions of 100,000 diners over the last year and uses market intelligence platform BrandVue Eating Out.
This year's top 10 brands are:
McDonald's
Greggs
Nando's
KFC
Costa
Domino's
Subway
Five Guys
Creams Cafe
"The Covid-19 pandemic is arguably the most disruptive phenomena the world has faced since World War Two, and it is safe to say hospitality bore the brunt of the negative impact," Savanta says of its report. "As the nation went into lockdown and restaurants and cafes were forced to close in 2020, operators quickly adapted to survive.
"Key findings from this disruptive year for the sector from Savanta's Top 100 Most Loved Eating Out (and Dining In) Brands Report include: McDonald's remains the best loved brand in the sector, followed by Gregg's and Nando's in the top three; when you consider that UK consumers eat out or order in 5.2 times per month on average, and visit or order in from 20 eating out brands a year, brand love can have a significant impact on brands' bottom lines; regionally, Londoners were the most active diners, eating out or ordering in 7.1 times per month, versus Scotland at the lowest end of the spectrum with 4.6 times per month."
Restaurant operators can download the full report from Savanta's website.