Pan-Asian Food: Where there's a wok, there's a way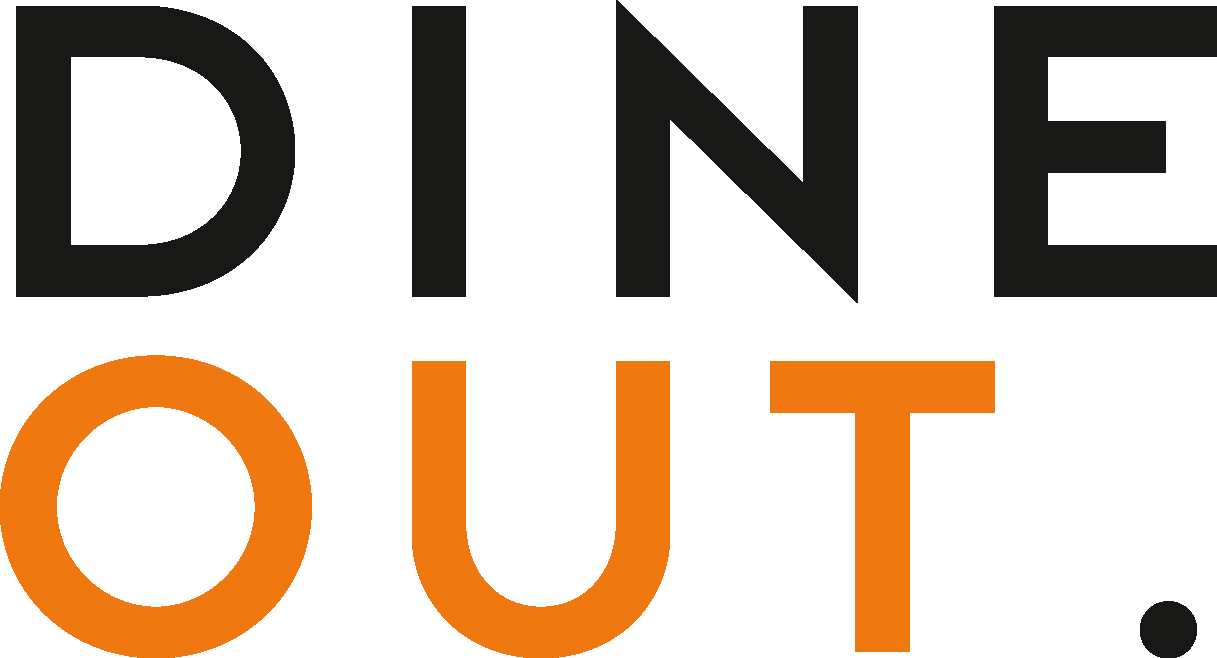 Dec 21, 2020
From Masterchef to master stocks, Woky Ko founder Larkin Cen is on a mission to educate people on all Asian flavours – and wants consumers to look beyond aromatic duck wraps 
Asian cuisine fuses science with art in its exquisite balance of flavours and, according to the founder of Woky Ko (a five-strong Asian concept in Bristol and Newport) Larkin Cen, it's yet to be properly represented in the UK. 
Cen was a Masterchef finalist in 2012 and has since strived to shed the "narrow-minded" version of Asian cuisine often served in Britain through his vibrant Woky Ko restaurants. For him, it's all about introducing people to Asian food that they've probably never tried before, inviting diners to join his team on a journey as they accumulate knowledge to expand and push the boundaries of each menu.
"I've always felt Woky Ko's food shouldn't have any pretentiousness to it," he explains. "It should really show off our skills, and we've got some dishes which do just that. Even with something as basic as our braised pork chow mein; we age the pork and braise it in a 'master stock', which is an ancient Chinese technique where we build flavours into the meat. It's like a sourdough starter – that's the same logic with the master stock, you have a starter stock that's already full of flavour and that seeps into the meat."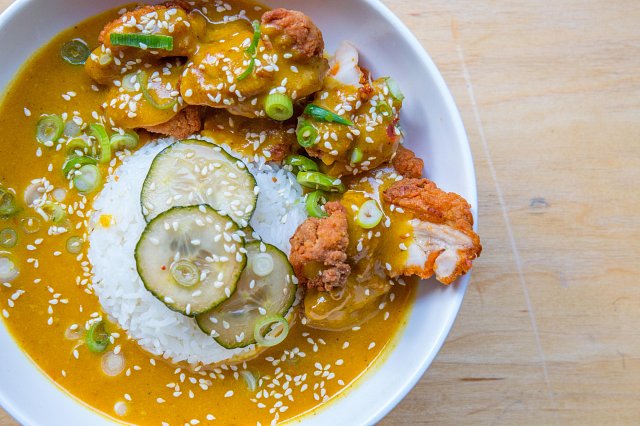 Ancient technique, modern dining
Despite Cen's menus featuring some lesser-known dishes, he refuses to create a barrier for those wanting an accessible Asian dining experience. 
"Every time we've done a more complex, premium dish, customers have always flocked to them," he says. "Our customers are telling us they want to be challenged a little bit. Don't get me wrong, there needs to be accessibility to our menus and our highest selling dishes are probably the ones people recognise more. I'd never want the food to become inaccessible. It would be completely counterintuitive to our mission, which is to introduce people to all Asian flavours and let them see beyond things like 'aromatic duck wraps', which Chinese people don't actually eat! We want to move away from that and challenge people a bit more."
A perfect example of this fusion of culinary approaches at Woky Ko is the pressed pork belly bao. 
"In northern China people don't really eat rice, they eat steamed buns," Cen explains. "There's this heritage to them. We cook the pork belly in the master stock overnight so it's very tender and there are classic Asian flavours, but we've added a modern element of a celeriac remoulade, which also has little pieces of gherkin folded through, and it's served with Japanese 'kewpie' mayonnaise. The higher egg yolk content makes this mayo richer. So that dish has Taiwanese, Chinese, British and Japanese elements – that's the kind of dish I'd really like people to try as it feels like the product of a lot of our ideas coming together."
Cen himself grew up in humble surroundings above a takeaway, in a family of chefs. Despite his modest background, he was exposed to great ingredients when the 
family ate together.
"It was normal for us to have seabass, turbot or lobster," he remembers. "I was lucky from a young age. So, my job is to give people a reference point [for Asian cuisine]. In my head I know how it should taste. A lot of chefs haven't tried something as simple as char siu (honey roasted pork) to know what it should really taste like."
Cen knows that for Woky Ko's educational mission to work, the team needs to build trust with its customers.
"That takes a very long time," he admits. "We have to keep on innovating and show people that we really know what we're doing. In time, I think people will know that when they sit down in a Woky Ko restaurant, every single dish is fantastic, because it wouldn't go on the menu otherwise."
With there being so many different provinces in China, each with its own wonderfully diverse cuisine, Cen hopes that perhaps one day each of his sites will represent its own region of the country. And for the next big Asian food trend he thinks will arrive in the UK? Spicier, fragrant Sichuan cuisine, which is known for its peppercorns' tingly, numbing effect on the diner's mouth. The UK's, and especially London's, Chinese student population gives restaurateurs the confidence to open more regionally specific concepts like this – and as Cen puts it: this exposes everyone here to the wonders of the cuisine too.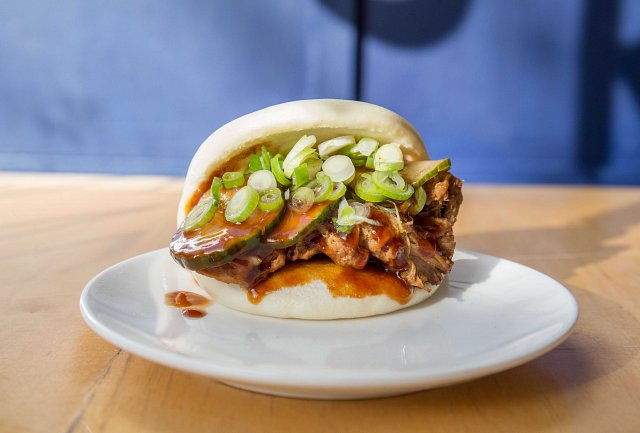 Travel the world in a mouthful
For the majority of people, travelling has been off the cards for some time as the world continues to battle coronavirus. With 2021 looking uncertain too, most consumers will be ordering a passport for their tastebuds instead, using food as a vehicle to seek out authentic tastes that evoke the same eating experience as if they'd just found the locals' best low-key food haunt. 
Desire for hyper-local food tastes has increased, according to the latest McCormick Flavour Forecast 'Looking Back to Look Forward', and operators can use this to their advantage when creating Asian-inspired dishes. Within the report's theme of 'global finds' it is revealed some consumers crave global dishes in their traditional form, while others prefer more approachable fusions. More specific trends highlighted in the forecast that can bring Asian cuisine to life in the UK is Japanese izakaya eats. Menus inspired by Japanese gastropubs, which serve up casual tasting plates (similar to Spanish tapas), feature bold glazes, tangy sauces and seaweed seasonings. Another is Filipino pinoy barbecue: tender, juicy meat skewers flavoured with soy sauce, lemon, garlic, sugar, pepper, and banana ketchup create a sweet, savoury and spicy dish.
Asian cuisine centres on the balance of flavours, and dishes should respect this in terms of ingredients and the overall theme of the meal. 
"The ethos of Asian cuisine is all about balance, whether you're a vegan, meat-eater or following a special diet," says Maria Chong, managing director of Lee Kum Kee Europe. "As Brits continue to prioritise maintaining a healthy lifestyle, this also influences the popularity of Chinese cuisine, as the ingredients used widely in authentic Chinese food provide a balanced diet. Traditional Chinese cuisine is about a harmony of vegetables, protein, and carbohydrates that all contribute to this. 
"Operators can also encourage customers to try something new by creating seasonal specials or menus with an Asian twist. For example, Chinese New Year provides the opportunity to add festive dishes with symbolised food stories to teach customers about Chinese culinary culture and encourage them to be part of the celebration."
There's plenty of time to make special menus matter during occasions such as Chinese New Year. 2021 will see preparations begin on 4 February, lasting until 12 February, when the festivities officially begin, ending on 22 February and followed by a lantern festival – with everything wrapping up on 26 February. It will be the Year of the Ox, and people often eat lucky foods associated with wealth and abundance (like fish) on New Year's Eve, with some leftover for New Year's Day – so there is plenty of scope to be creative with menu items during the entire month.  
(Woky Ko's images from top to bottom: 24-hour braised pork chow mein, Korean fried chicken katsu and roast duck bao)