Shake Shack sees return of Hot Chick'n menu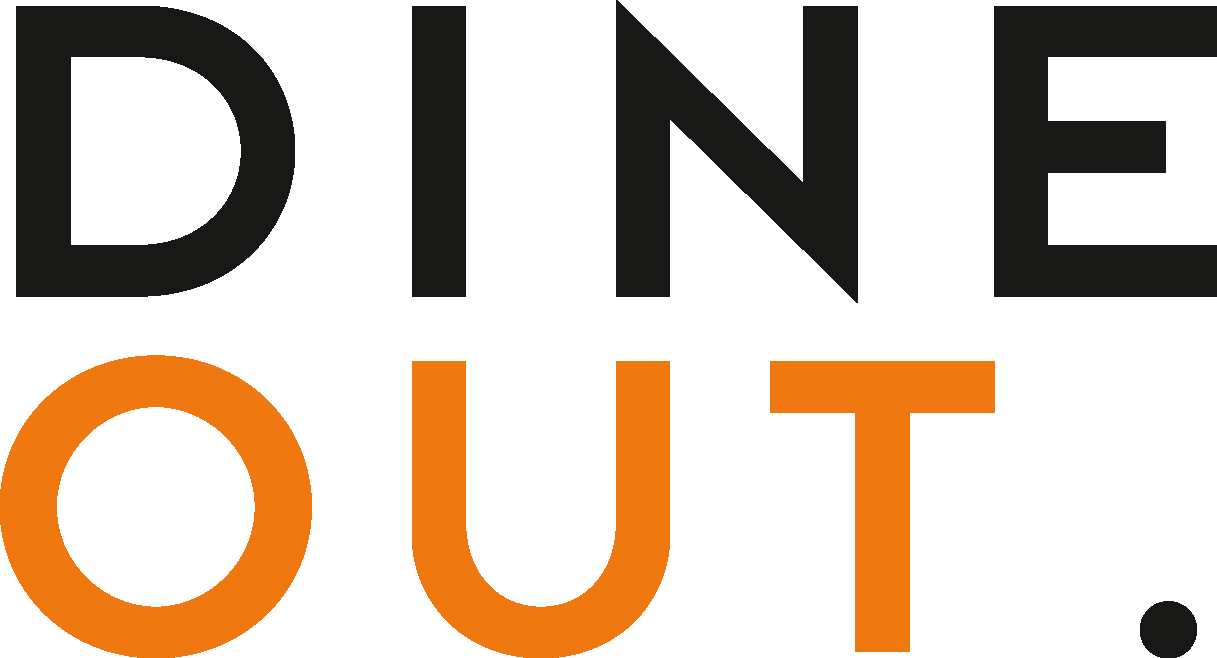 Jan 8, 2021
Shake Shack has reintroduced its Hot Chick'n menu to UK sites after two years, available to order for a limited time.
The Hot Chick'n (pictured below) is made using 100% breast meat with no hormones or antibiotics used. It is then slow-cooked sous vide in a buttermilk marinade, flour dredged by hand and fried until crispy.
Each order's heat level can be customised to 'hot' or 'extra hot', as the chicken breast is also dusted with Shake Shack's own spice mix. The burger is then topped with cherry pepper slaw and pickles in a toasted potato roll.
As well as the Hot Chick'n burger, customers can order Hot Chick'n bites, which are crispy pieces of hand-breaded chicken, dusted with the Shack spice mix and served with barbecue or honey mustard sauce; and crinkle cut fries topped with cheese sauce and dusted with the same Shack spice mix.