Korean chicken concept wings its way to Chinatown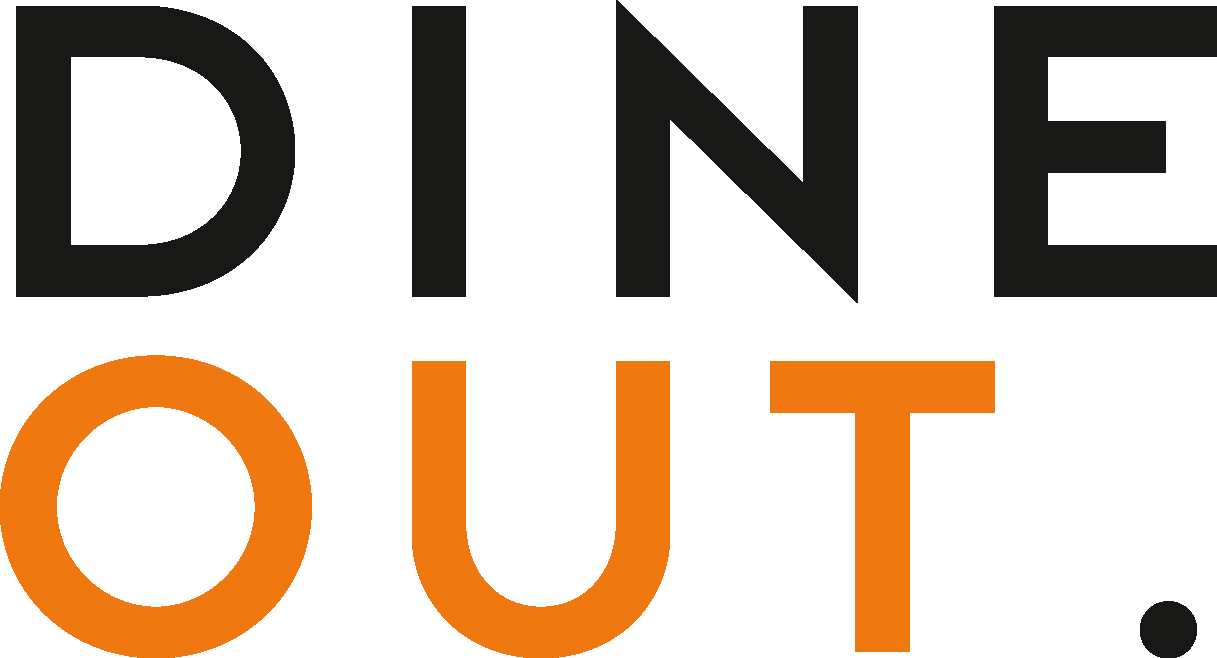 Jan 11, 2021
London-based Korean chicken and beer concept Wing Wing has secured a site on Charing Cross Road, in Chinatown London, that is due to open this spring.
The restaurant, which spans 2,500 sq ft across three floors, will be Wing Wing's flagship location, and the group's third site in the capital following Tavistock Square and Hammersmith.
 Event spaces and KTV karaoke rooms will also operate from the venue, in line with government Covid-19 rules.
Wing Wing's dining offer is focused on 'chimaek' – a combination of chicken and maekju, the Korean word for beer.
Crispy chicken wings a served in a variety of flavours – hand-brushed with a signature glaze – and sit alongside burgers, wraps, rice boxes, and salads on the brand's menu.
"Wing Wing brings two Korean institutions together – food and music," says Carl Kjellqvist, the restaurant group's managing director. "Our signature, hand-glazed crispy chicken has been incredibly popular since we started in London a few years ago, and we cannot wait to open the flagship restaurant in Chinatown, in the heart of cosmopolitan London and the ideal place to have a flagship for any east Asian brand."
Wing Wing was also the first UK brand to have 'bottoms-up' beer dispensers, that allow customers to serve themselves beer at the table.
"Chinatown London has demonstrated resilience in a tough year, and maintained its position as the primary destination for east Asian operators in London's West End," adds Julia Wilkinson, restaurant director at Shaftesbury, which announced the news.
"Following the opening of Japanese patisserie Sakurado late last year, the signing of Wing Wing exemplifies this, and we are excited to add some Korean food and culture to the ever-popular Charing Cross Road, a key gateway to Chinatown London."
This signing of Wing Wing is the first secured by Shelley Sandzer at Chinatown London on behalf of Shaftesbury.