Hidden hospitality courtyard planned for Cardiff Arcades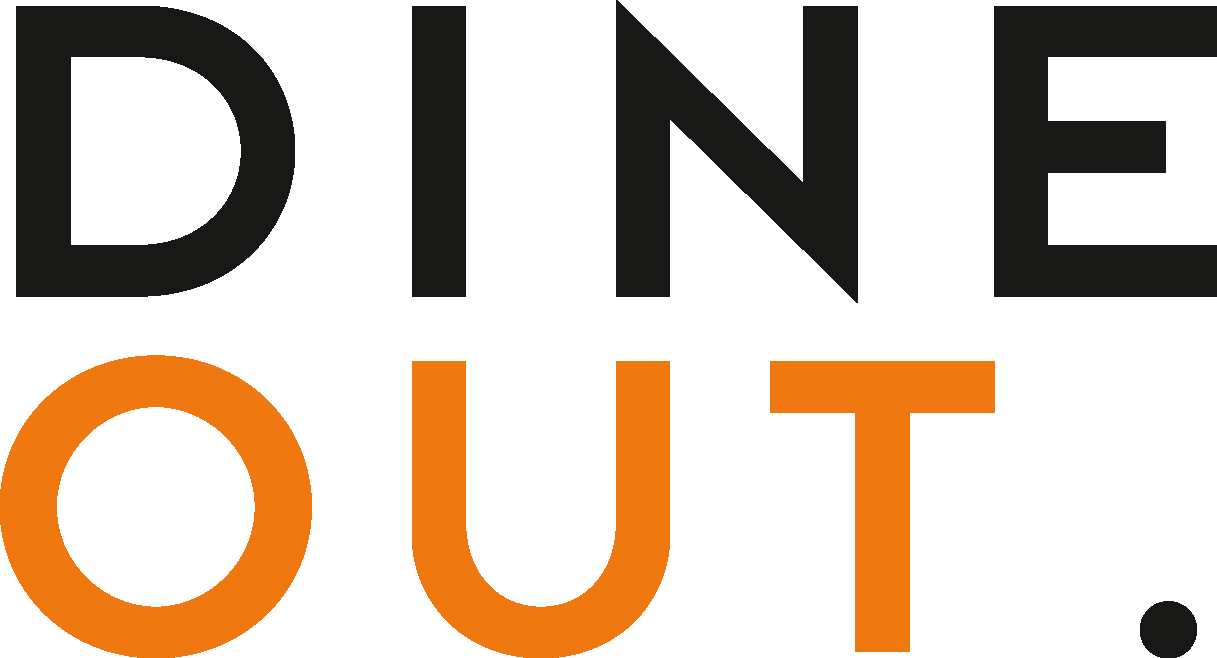 Jan 18, 2021
Plans have been revealed for a new 'hidden' courtyard to be set in Cardiff's historic Castle Quarter. 
The proposed regeneration scheme, designed by Cardiff's Rio Architects, will demolish and repurpose a former nightclub that sits in the space behind the High Street and Duke Street Arcades. A new entrance will be created through an existing passageway off High Street Arcade. 
Inspired by developments such as Soho's Kingly Court, the Castle Quarter Courtyard will create a new space to develop Cardiff's diverse independent hospitality and retail businesses.
The Castle Quarter Courtyard will create four new spaces designed for independent bars and restaurants around a central, open courtyard. Original features will be exposed and a new large balcony running around the first floor has been incorporated into the design as part of the plans to enhance the features of the Grade II-listed Arcade buildings.
Following the model of successful bar and restaurant developments in neighbouring Castle Arcade, the development will also incorporate several of the arcade's current retail units - and open up unused spaces on the first and second floors to create more flexible spaces, better suited to the needs of hospitality and leisure businesses.
"With this development, we have a unique opportunity to create new contemporary leisure spaces, regenerating derelict spaces and ensuring a bright future for one of our charming and characterful arcades," comments Phillip Morris, partner at EJ Hales, who is leading the development team.
"This site has been a tricky prospect for redevelopment in recent years. It's trapped on all sides by the arcades and has no street frontage. The enforced break from Covid this year has given us a fresh perspective on the best way to bring the site back to life - replacing the old nightclub and opening up the site for new independent leisure and hospitality opportunities. 
"As we look to the recovery of our hospitality and tourism economy in Cardiff, the addition of a new all-day destination in the heart of the Castle Quarter will be a huge asset for the city."