Marco Pierre White's Welsh venues full after lockdown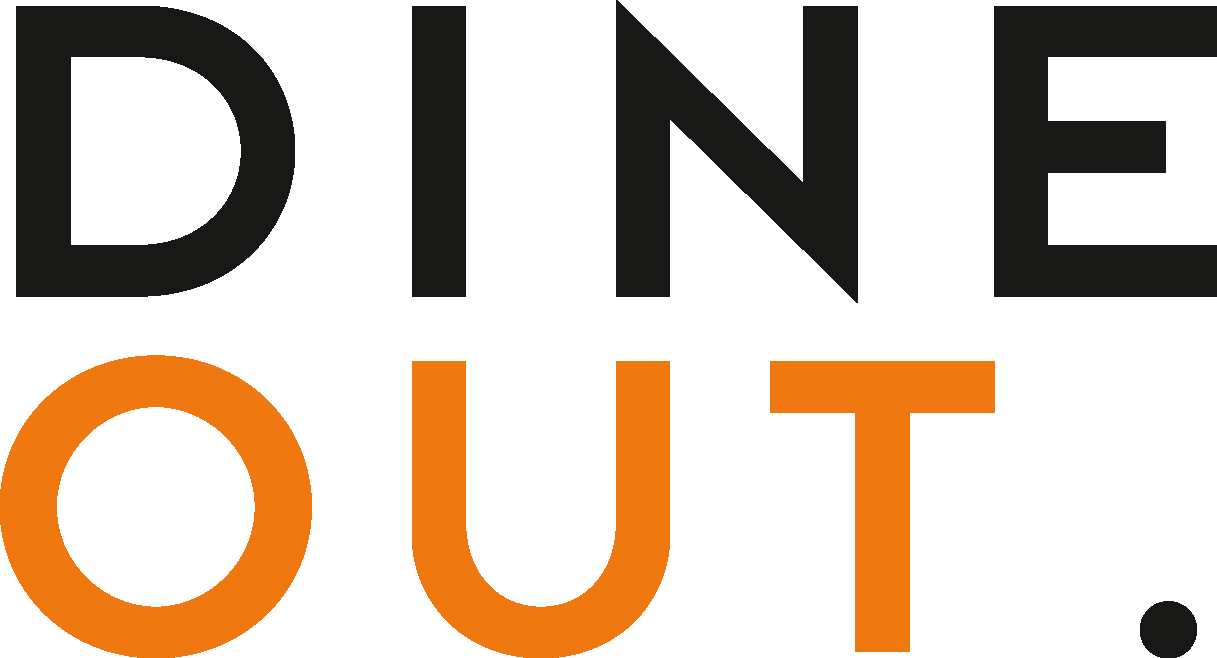 Nov 13, 2020
The two Wales-based Marco Pierre White Steakhouse Bar & Grill restaurants, which re-opened their doors on Monday 9 November following the country's firebreak lockdown, have been 'inundated with reservations'.
Operating under licence from Black and White Hospitality, the teams at the Cardiff and Swansea venues are preparing for a busy weekend, bumper weekend with both reporting covers at full capacity.
The Swansea restaurant (pictured), which is located at J Shed in the SA1 area of the city, opened its doors in August, while the Cardiff restaurant can be found on the rooftop  of Dominions House just off Queen Street.
"The interest and support from the people of Swansea has been just phenomenal and is on a level never seen before," says Black and White Hospitality marketing manager Carys Cobley, who was based at the Swansea steakhouse for the first days following re-opening. "The Cardiff team are also reporting similar interest.
"Both are also reporting really positive numbers in the run up to and during Christmas so anyone thinking about reserving a table need to do so as soon as possible."
Rhys Andrews, restaurant manager in Swansea adds: "Having developed and opened the venue during the first lockdown was a great achievement in itself and we were delighted with the response and level of interest once we opened.
"Of course it was disappointing to close, however the health and safety of our guests, staff and general public as a whole must come first.
"Marco even popped over before we had to shut to say thanks to the team and demonstrates just how hands-on he is and was a great boost for the team. We're now reopen and looking at the number of covers booked so far, seems like there is very much an appetite by the people of Swansea to eat out.
"Our tree is also up and is creating a bit of a stir so I think we're going to have a busy December."
"We're only a few days in and we're already back to levels experienced in August," comments Victoria Milner, restaurant general manager in Cardiff. 
"Of course we'll be adhering to social distancing rules and will maintain the strictest regime in terms of hygiene so guests can dine assured we've gone above and beyond what's required to look after their health and safety."