Prezzo's Karen Jones part of new government council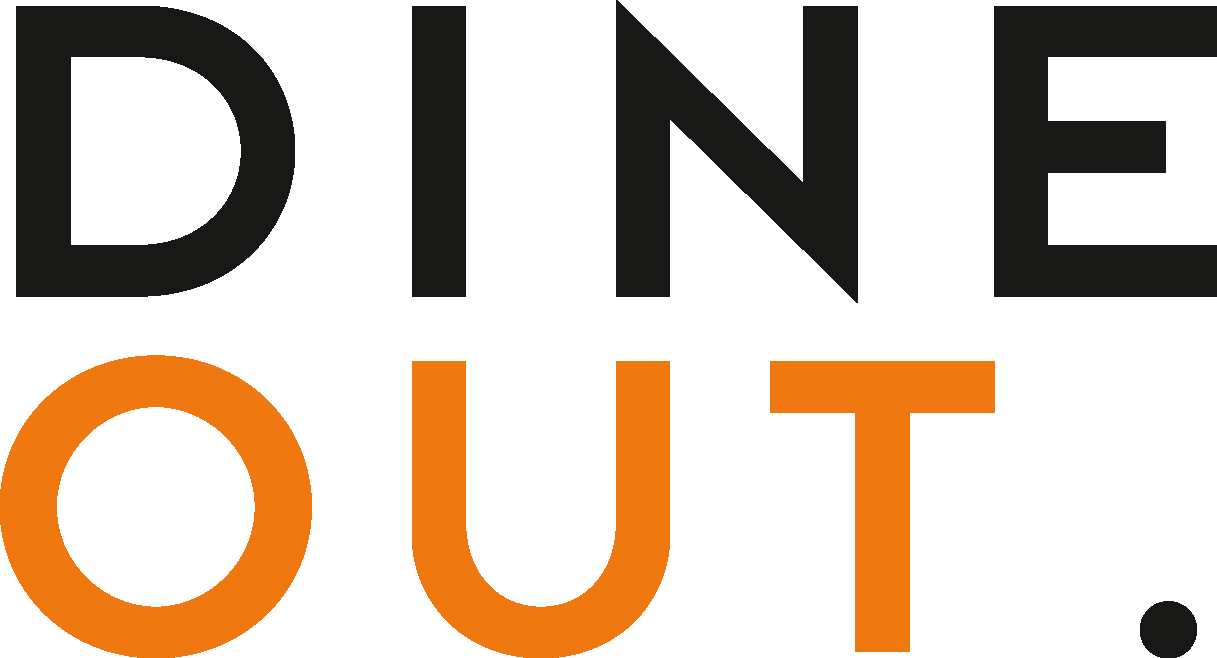 Jan 19, 2021
Karen Jones, executive chair of Prezzo, is to sit on a new business council launched by prime minister Boris Johnson and chancellor Rishi Sunak.
Those on the council, of which Prezzo is the sole business representing hospitality, will work with the government to fuel economic recovery amid the pandemic.
The Build Back Better Council comprises 30 members representing industries from retail and hospitality, to finance, science and technology. It is co-chaired by the prime minister and chancellor, with the business secretary as a standing member, and other cabinet ministers attending as required – the trade secretary will join the first meeting.
At the first meeting, which will take place virtually, the prime minister will update leaders on the current Covid-19 situation, including the vaccine roll-out, as well as plans to rebuild the economy after the crisis has passed.
Council members will share their views on the economy, provide a commercial perspective on policy and highlight obstacles and solutions to economic recovery.
"This Build Back Better Council will ensure that government and businesses continue to work closely together," says Johnson. "It will provide an important forum for frank feedback on our recovery plans and will help ensure the steps we are taking are the right ones."
The business council will meet quarterly, but with further meetings agreed with the prime minister and chancellor if required. Each member is appointed to the council for a term of 12 months.