Hospitality leads on carbon reduction goals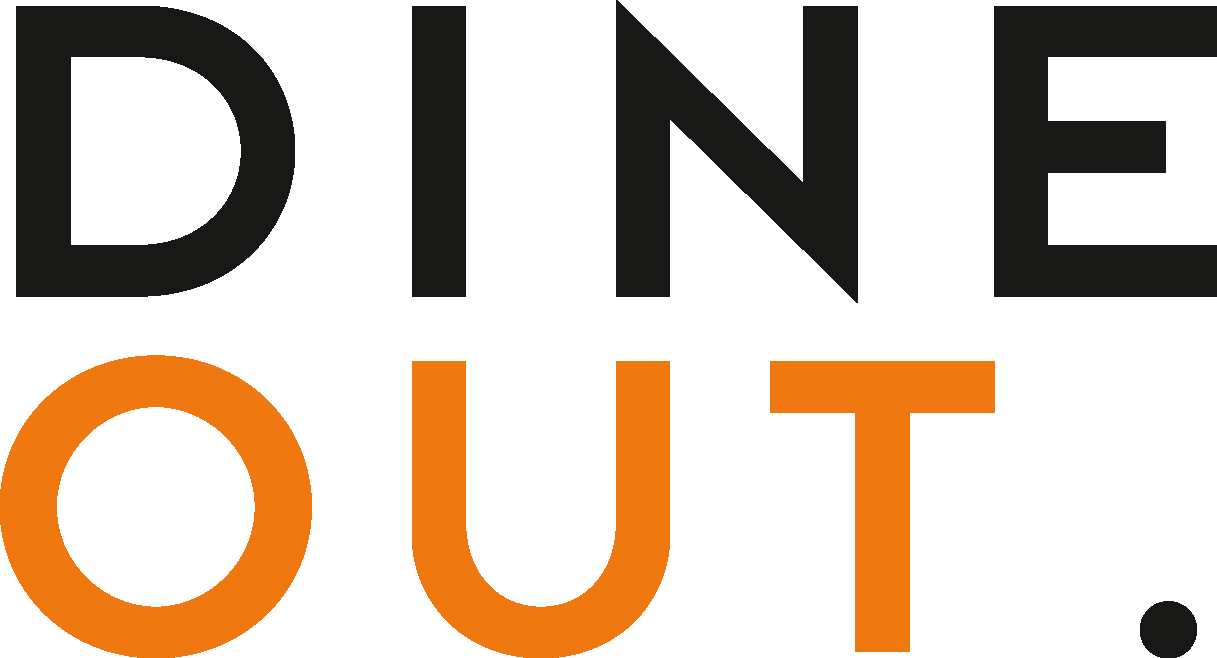 Jan 26, 2021
A survey has revealed that the hospitality industry is one of the leading sectors to set goals to reduce its carbon footprint and impact on the environment.
Over half (59%) of UK hospitality businesses have a sustainability plan in place to help reduce carbon emissions, and only 24% acknowledge not having plans to introduce one.
The news comes not long after a group of leading operators established the Zero Carbon Forum, collaborating on identifying the quickest reduction path to net zero emissions.
The new survey, conducted by YouGov on behalf of World Kinect Energy Services, included MDs and CEOs from over 12 UK industries, including manufacturing, construction, retail, medical and health, as well as hospitality.
Reducing the world's emissions and slowing down climate change has become a top priority. The government recently set out its plan for a green industrial revolution to ensure the country reaches its 2050 net zero targets to reduce carbon emissions.
Barriers to sustainability
The study also sought to identify the barriers that could be preventing businesses from making further progress towards hitting sustainability targets, such as implementing energy saving solutions or adopting renewable energy technology.
Budget is cited as the biggest hurdle, with almost half (47%) of hospitality businesses saying financial costs are the largest barrier to sustainability.
Over a third (58%) of operators in the hospitality sector have also seen their plans to become more sustainable halted by the Covid-19 pandemic.