Welsh restaurants warn government over job losses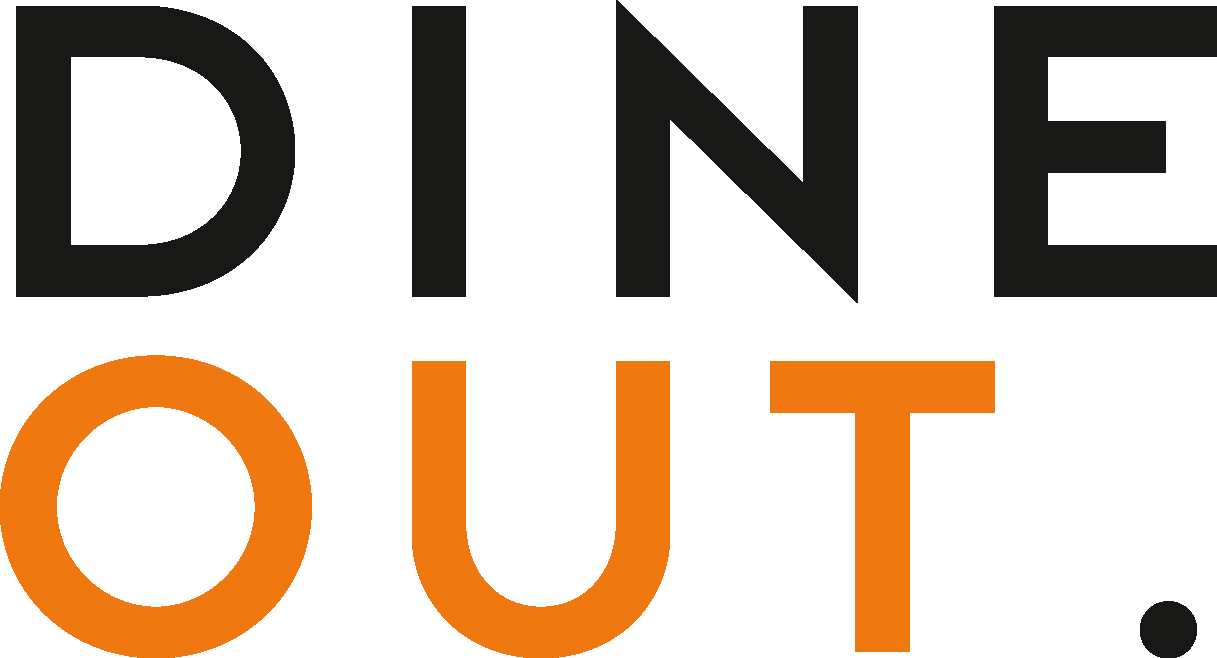 Feb 4, 2021
Responding to an apparent reduction in support from Welsh government, the Welsh Independent Restaurant Collective (WIRC) has called for urgent clarity from Welsh ministers regarding what further funding is available to micro and small businesses in the sector.
They warn that without help, further job losses and closures are inevitable.
During the 17-day firebreak lockdown last year, the non domestic rate (NDR) grants allocated to hospitality businesses in Wales were equivalent to a daily payment of £176 or £294, depending on the rateable value of each business. 
In contrast, the current NDR funding intended to cover the period from 25 January until the 31 March, amounts to just £45 or £75 per day.
Insights from the latest WIRC survey show that:
84% of respondents said the survival of their business was in doubt as a result of the reduced level of support (this extrapolates to around 4,000 businesses under threat across Wales).
20% said their business will definitely not survive without any additional funding (this extrapolates to around 1,000 businesses across Wales).
57% said the reduced level of funding would result in further job losses.
Speaking on behalf of the WIRC, Natalie Isaac from the 44 Group  (pictured) says: "We have previously provided Welsh government with evidence of the costs that businesses are having to pay out during lockdown - which include everything from employer's national insurance, pension contributions and accrued holiday costs in relation to the furlough scheme, rent or mortgage payments, monthly lease agreements for equipment hire, monthly contract fees, standing charges for utilities, security, insurances, and legal and professional costs - to name a few.
"It is abundantly clear that with the current level of support, an unsustainable deficit now exists. Without a further extension of funding, many businesses will be forced to make further cuts to jobs, or to close."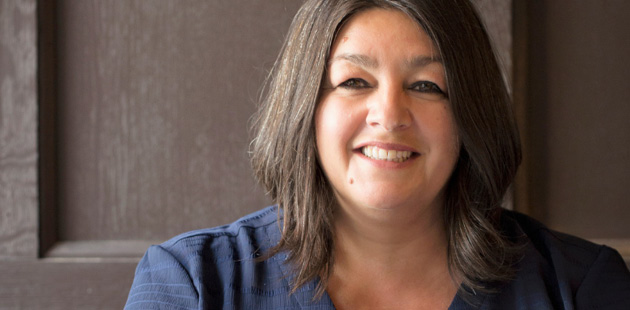 Before Christmas, the WIRC called for the funding announced in December to be extended to cover a longer period, anticipating the likelihood of a prolonged lockdown.
The support given to the sector to cover the period 4 December 2020 to 15 January 2021 reflected figures that were based on the fixed costs and minimal income expected in a full lockdown. Independent hospitality businesses are now asking why they are being offered a fraction of this to cover an extended period of closure in the first quarter of 2021.

"We have overcome huge challenges over the past ten months and put a lot of energy into working with Welsh government to make our premises Covid-safe, and to secure the financial assistance that has kept many from permanent closure," adds WIRC founding member Daniel Warder, of Top Joe's Pizza in Tenby and Narberth.

Now, with light at the end of the tunnel in sight, there is a very real possibility that the road to recovery will be unnavigable for many and all that struggle, stress and financial juggling will have been in vain.
Cutting back on support now would mean that all of the investment that Welsh government has made - in supporting the second biggest employer in the Welsh economy - will have effectively been wasted."