Bone Daddies expands with pop-up wing kitchen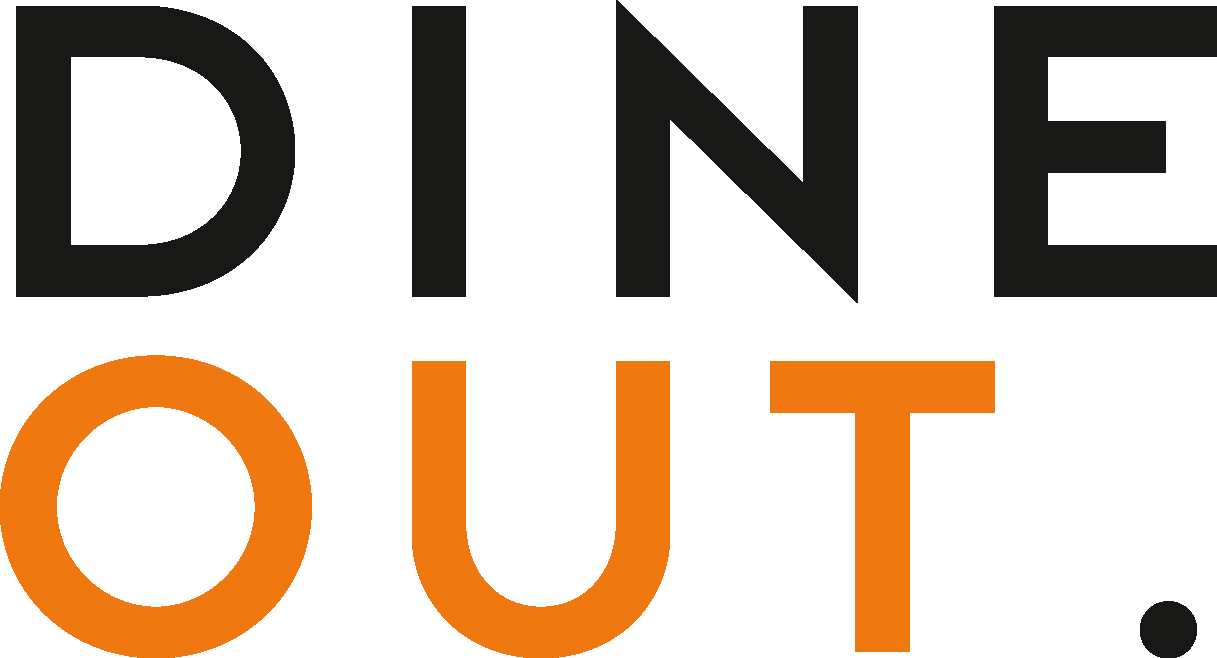 Feb 24, 2021
Bone Daddies, the restaurant group that includes Flesh & Buns and Shack-Fuyu, has announced the next stages of its expansion with the launch of Wing Daddies, a new pop-up chicken wing sister brand, and the opening of Bone Daddies Putney.

Launching on Monday 1 March in Kentish Town, Wing Daddies will pop up in virtual kitchens across the capital over the coming months. As well as operating from dark kitchens, the brand is looking towards opening a bricks and mortar site, or entering the street food market with the launch of a Wing Daddies truck that can trade across London on a flexible basis.
The menu is centred around the twists on the chicken wings, from the signature ​Korean fried wings with gochujang and sesame (pictured below) to new ​sticky teriyaki and ​buffalo fire ​recipes. The menu also offers a selection of loaded tater tots with a Bone Daddies twist​, as well as fried chicken, coleslaw and bao buns.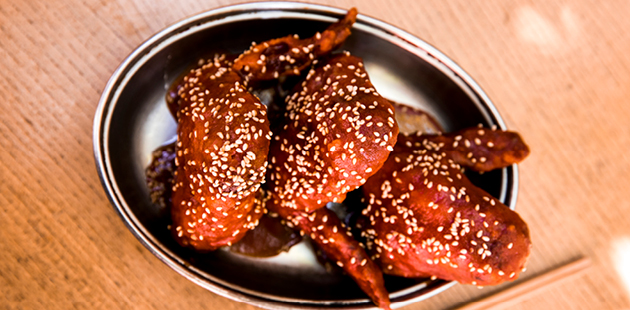 On Monday 22 February, Bone Daddies Putney opened in the former Byron site on Putney High Street. Operating initially as a delivery-only kitchen, post-lockdown Bone Daddies Putney will mark the seventh bricks and mortar opening for the group, which also operates restaurants in Bond Street, Bermondsey, Soho, Old Street, Richmond and Victoria.
To celebrate the launch, Bone Daddies Putney will offer 25% off Deliveroo orders until 7 March, including the group's ​T22 ramen​ and ​Korean fried wings.
"We were fortunate in 2020 to open Richmond and four delivery-only sites, and 2021 is starting off strong with two more delivery-only sites already opened in Chiswick and Seven Sisters," says Bone Daddies operations director Steve Hill. "Now we're very excited to be opening Putney.
"Not only are we excited to continue bringing kick ass ramen to more of our fans but more importantly we've been able to bring more of our guys back.
"The industry has been through hell over this last year and we are so grateful to our fans enabling us to stay strong as a business bringing much needed energy to all our teams and collaborators. When we are greeted with such mixed headlines every day it's great to be able to talk about things that are positive for a change.
Putney is a great location where we know we have many supporters and being on their doorstep makes perfect sense. We look forward to the year ahead making the most of the many opportunities that are coming our way and as always serving up solid, Bone Daddies ramen."
Bone Daddies also operates six dark kitchens across London.