Fried chicken concept eyes rapid roll-out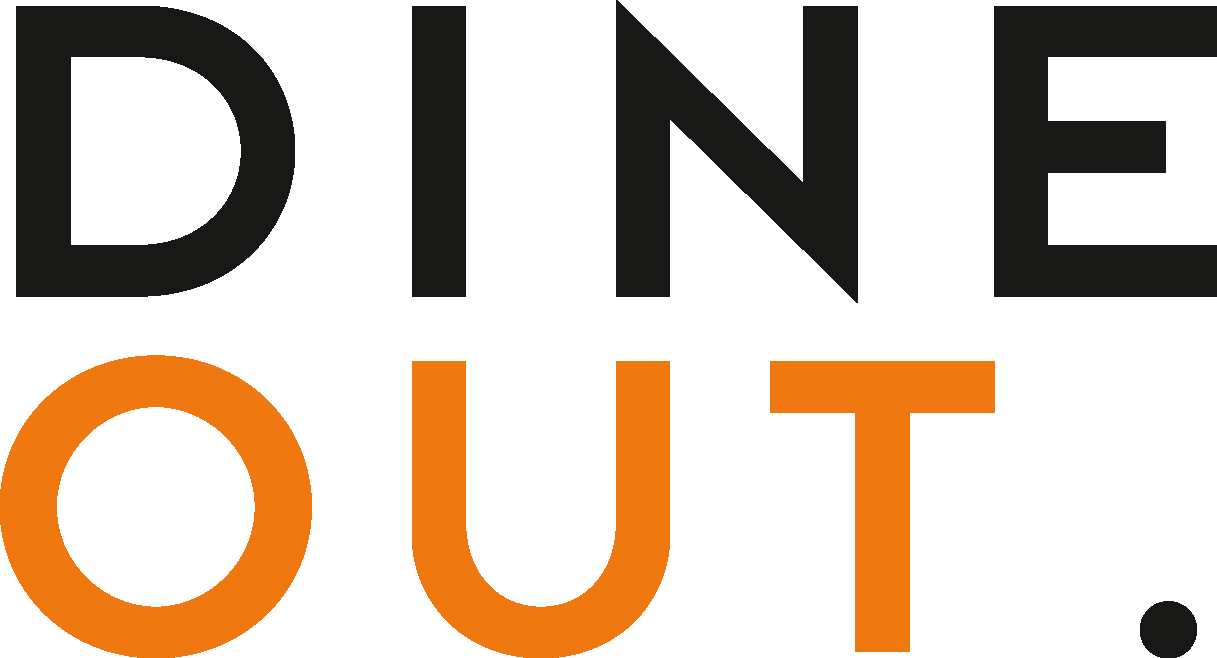 Feb 25, 2021
The Bok Shop - the Brighton based, free-range fried chicken and vegan fried 'chikn' restaurant - has announced an expansion plan to reach 10 sites over the next two years following £1.2m investment from a private equity group.
The concept is by London's chicken shop culture, which is where co-founders Jamie O'Mara and Howard Kaye (who founded the business alongside Saul Burman and Matthew Dimmack in 2017) grew up.
The menu, created with chef Adam O'Shepherd, features contemporary twists on nostalgic street style food with influences from Asia, southern US and London. In 2018, after building a local following in Brighton, the team expanded and built a 90-cover restaurant complete with retro arcade machines in Eastbourne's The Beacon.
Revenues surged in 2020 due to the success achieved from delivery platforms, including the team's own purpose-built app Cluck & Collect by The Bok Shop.
Now, with existing sites in Brighton, Croydon and Eastbourne, the team intends on rolling out to get to 10 operational sites within 24 months, including a 100-cover site in Southampton's West Quay in Summer 2021. These sites will range from 30-100 cover restaurants to counter style takeaway and delivery sites.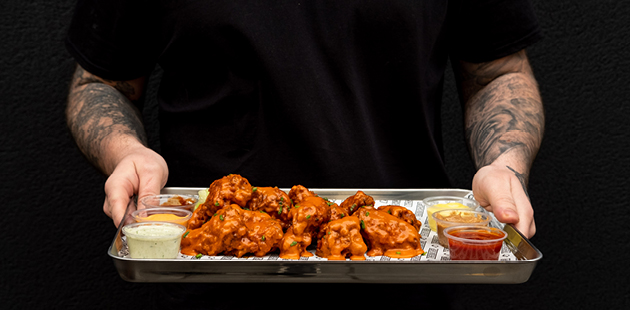 "We never in our wildest dreams thought that we would be sharing what we created at our little shop in Brighton with the rest of the UK," says O'Mara. "It's been a hard slog filled with failures and successes, amplified by the pandemic, but all in the name of growth both as individuals and as a company.
"We feel there is a gap in the market for a quality chicken inspired offer like ours, what Honest Burger has done to burgers, or Pizza Pilgrims has done with pizza. We want to do that for chicken.
"We've lived and breathed The Bok Shop and the hospitality industry since opening the doors on East Street in 2017 and we can't wait to share the journey." 
Harry Cody-Owen, from Bruce Gillingham Pollard, acting on behalf of The Bok Shop adds: "The Bok Shop will be one of the next generation of restaurants to emerge from the pandemic as a success and I am delighted to be involved in the roll out.
They have a great team and a proven model, so if you have any sites in high footfall areas that are around 2,500 sq ft then get in touch."