Hawksmoor menu comes to The Stafford courtyard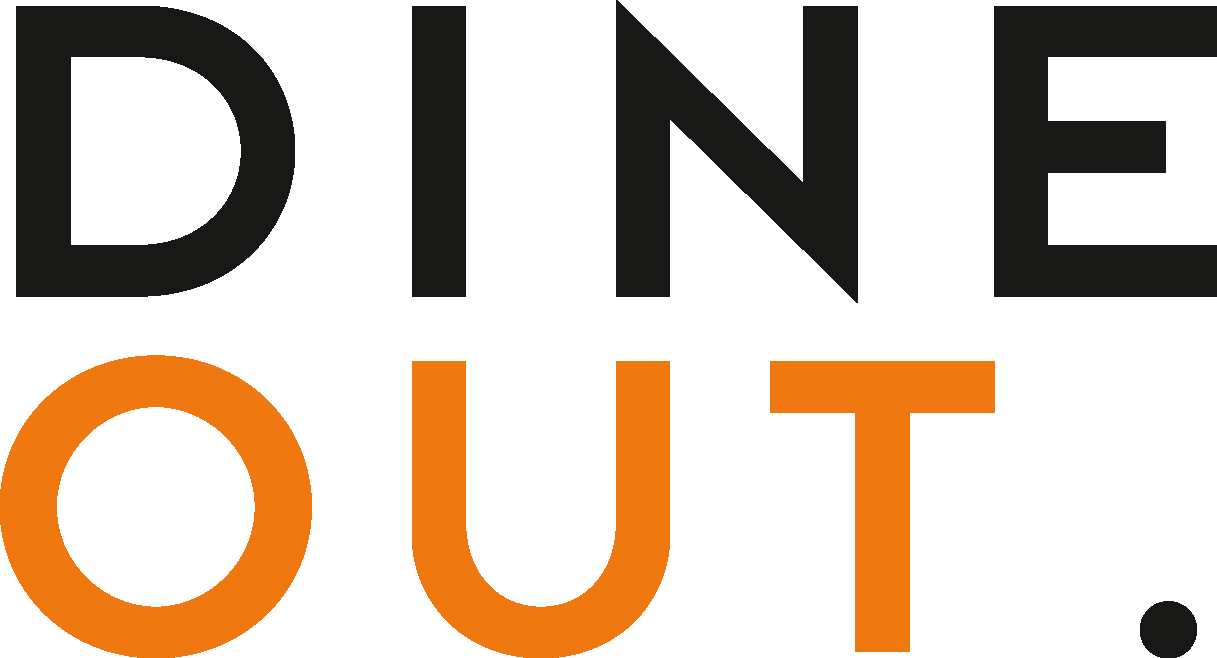 Mar 26, 2021
The Stafford London is launching a Courtyard Fire barbecue series, celebrating outdoor cooking, with Hawksmoor's group executive chef Matt Brown kicking off proceedings with his menu on 24 April.
The Stafford's culinary director Ben Tish and executive chef Jozef Rogulski will be joined by a roster of chefs across the warmer months, who will cook collaborative menus in the outdoor grilling area in The Courtyard at The American Bar (pictured below).
Brown's dishes will include snacks of short rib and Ogleshield nuggets with kimchi ketchup and a native lobster roll; followed by starters of either roast Brixham scallops with white port and garlic or Old Spot belly ribs and vinegar slaw.
He will also be barbecuing large dry aged porterhouse steaks for sharing between two, alongside Hawksmoor's triple cooked beef dripping chips, creamed spinach and bone marrow gravy. 
To finish, guests can tuck into sticky toffee pudding and clotted cream.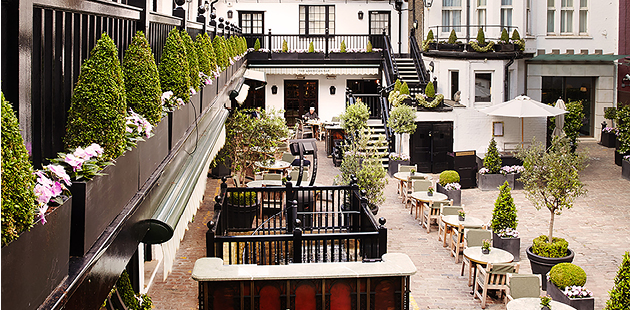 "I think The Stafford is one of the great hidden gems of London," says Will Beckett, founder of Hawksmoor. "The American Bar, the vast underground Wine Cellars, The Game Bird and of course the Courtyard.
"It's one of my go-to places for eating outdoors and I'm really happy that we will be cooking there with Ben, who is one of London's great chefs and a good friend." 
"It was our plan to have a summer of barbecues with a whole host of brilliant chefs in 2020, which for obvious reasons couldn't happen, so I'm really happy we can get this off the ground in 2021 with such an amazing first chef and restaurant," adds Stuart Procter, chief operating officer of the Stafford Collection,
"I've always been such a big fan of the Hawksmoor brand and tried their sell-out at-home boxes during lockdown which was brilliant, however it's never the same as the real thing." 
Other names currently confirmed in the series include chef, author and barbecue aficionado Genevieve Taylor, and founder of Singaporean kopitiam Mei Mei London, chef Elizabeth Haigh. 
Further dates and menus to be confirmed in the coming weeks, as well as other guest chefs to be announced.