PROMOTED: LEVERAGE YOUR COFFEE OFFER TO GROW YOUR BUSINESS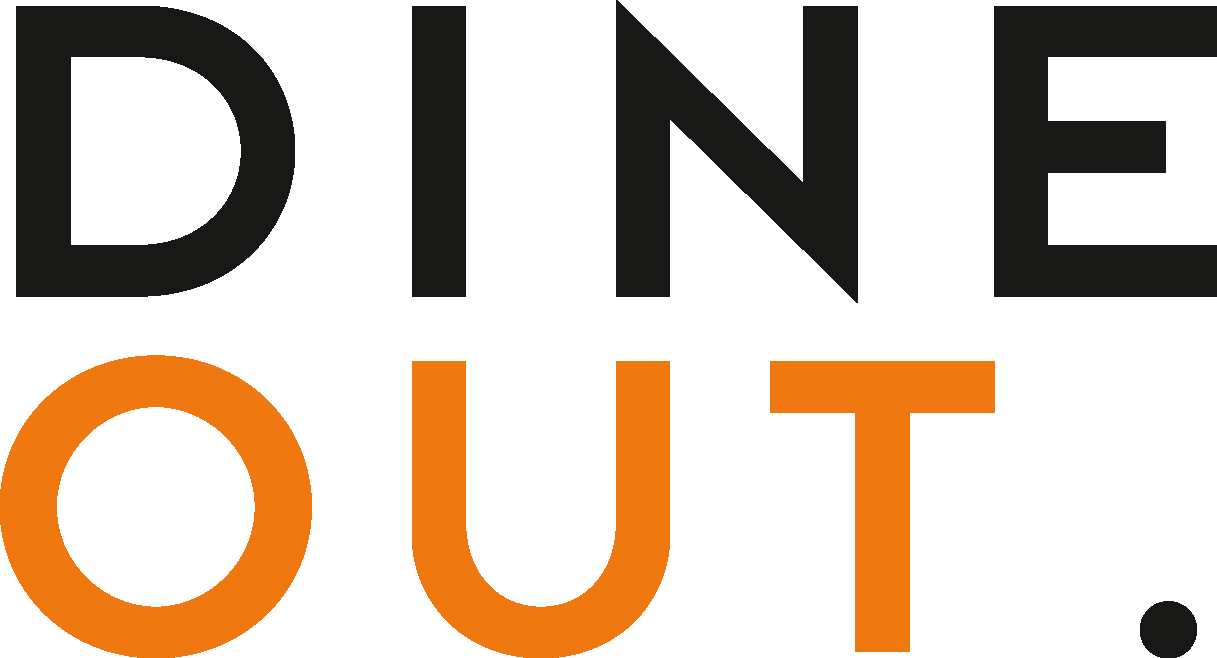 Mar 27, 2021
Businesses now, more than ever, are putting plans in place to ensure they reopen their doors as efficiently as possible, to ensure they enter the post-covid landscape prepared to recover and thrive. Recovery will require significant innovation, discipline and leadership, with successful operators adapting to ongoing trading challenges with smart, technology-led solutions. 
With this in mind, how can coffee be reviewed, improved and used as a lever to increase spend per head and drive growth in out of home?
Opening up dayparts to drive footfall and occasionality
During lockdown, coffee accounted for a huge 59% of out-of-home drink-only visits. Link offers with coffee will drive up expenditure;expenditure as will any offers around free wi-fi with coffee.
Capitalise on growth of in-home baristas
Consumers have developed a greater knowledge around coffee during the last year of lockdown. Now more than ever, consumers require consistent quality in out of home coffee, with 83% agreeing that quality is extremely important. 
Excellence through Training
It's vital to ensure your team are trained to deliver the perfect cup of coffee, every single time. A consistent coffee offering isn't just dependent on beans and machinery – a well-trained team is key to driving growth. UCC coffee's unique Coffee Excellence program works with your team on a one-to-one basis to ensure best performance and outstanding coffee – in every cup.
A consistent, composite offering
CGA's research shows quality perception is the biggest driver of value & volume in coffee, meaning it's crucial to have a quality, consistent coffee offer in place, thus driving customer advocacy and repeat footfall.
Our Total Coffee Solution and partnership helps you grow your coffee business faster. Discover how consolidating your coffee solutions can maximise consistency, helping you outperform the market and drive leading market growth.