Nando's launches new menu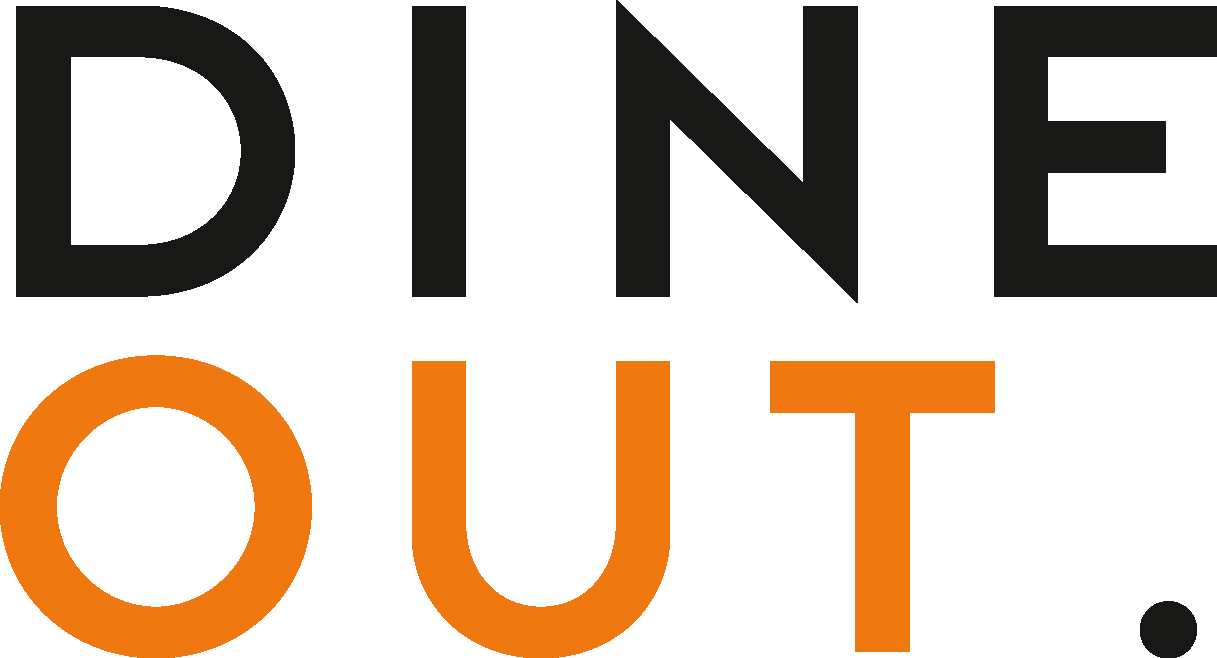 May 11, 2021
Nando's is emerging from lockdown and operating restrictions with a new menu, introducing several new sides, salads, dips and wines as well as new recipes for some classic dishes.
Available from 11 May, Nando's new post-lockdown menu will also include a selection of plant-based and veggie options, new burger and pitta recipes and a range of brand new fiery side dishes.
Stand-out additions include a rainbow bowl, a crunchy quinoa and feta salad, and the option for diners to add Nando's PERi-Plant strips to their salad.
Those ordering burgers can try the new PERi ketchup and lemon and herb mayo alongside lettuce and tomato, and the pittas will be served with lemon and herb mayo and crunchy slaw in a tangy mustard dressing. 
A new spice, garlic barbecue, is being added to Nando's PERi-ometer. It sits between plain and lemon and herb, replacing XXHot on the menu.
Four new Southern African wines have also been added to the menu in select restaurants. 
Nando's new post-lockdown menu will be available from 11 May, for delivery, takeaway and click-and-collect orders, until restaurants reopen from 17 May.
You may also be interested in…