Atherton's City Social appoints new GM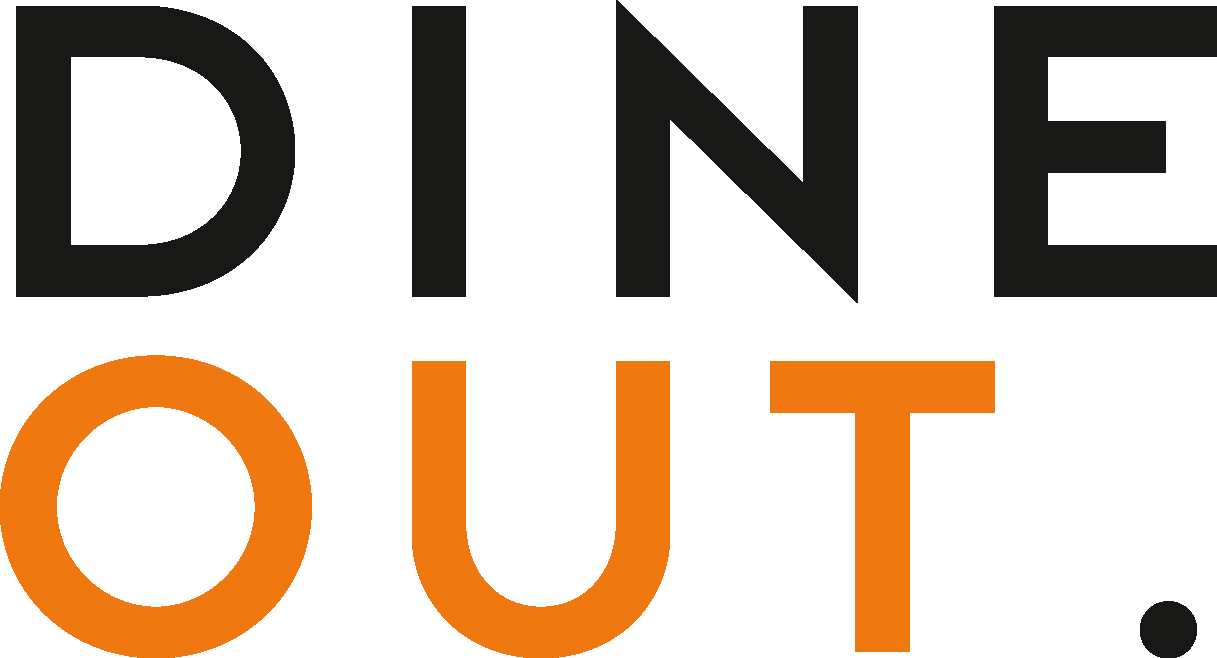 May 18, 2021
Restaurant Associates has announced the appointment of Mark Hastings as new general manager at Jason Atherton's Michelin-starred restaurant City Social.
Hastings began his career in 2000 at Conran Restaurants before moving onto restaurant manager at Gordon Ramsay Holdings where he worked alongside Angela Hartnett at The Connaught and first crossed paths with Atherton.
His most recent role was director of restaurants at Mandarin Oriental Hyde Park, where he oversaw Dinner by Heston Blumenthal, Bar Boulud, and Mandarin Bar.
Prior to this, Hastings spent more than 10 years within the Hakkasan Group, acting as general manager at both Hakkasan Hanway Place and Yauatcha, as well as launching HKK in the City in 2012.
"I'm incredibly proud to join the team at City Social, to help redefine the business to ensure we continue to be recognised as a unique restaurant and bar offering within London and oversees," says Hastings.
"I look forward to working with Jason Atherton and culinary director, Dan Birk alongside the talented creatives at the wider company, to lead City Social into the next chapter. I am excited to continue the great work with the front of house and kitchen teams to bring City Social to even greater heights"
Hastings' appointment follows the news of Tim Smith's departure, who acted as general manager at City Social for just under three years.
You may also be interested in…