Wagamama sales recovery 'very encouraging'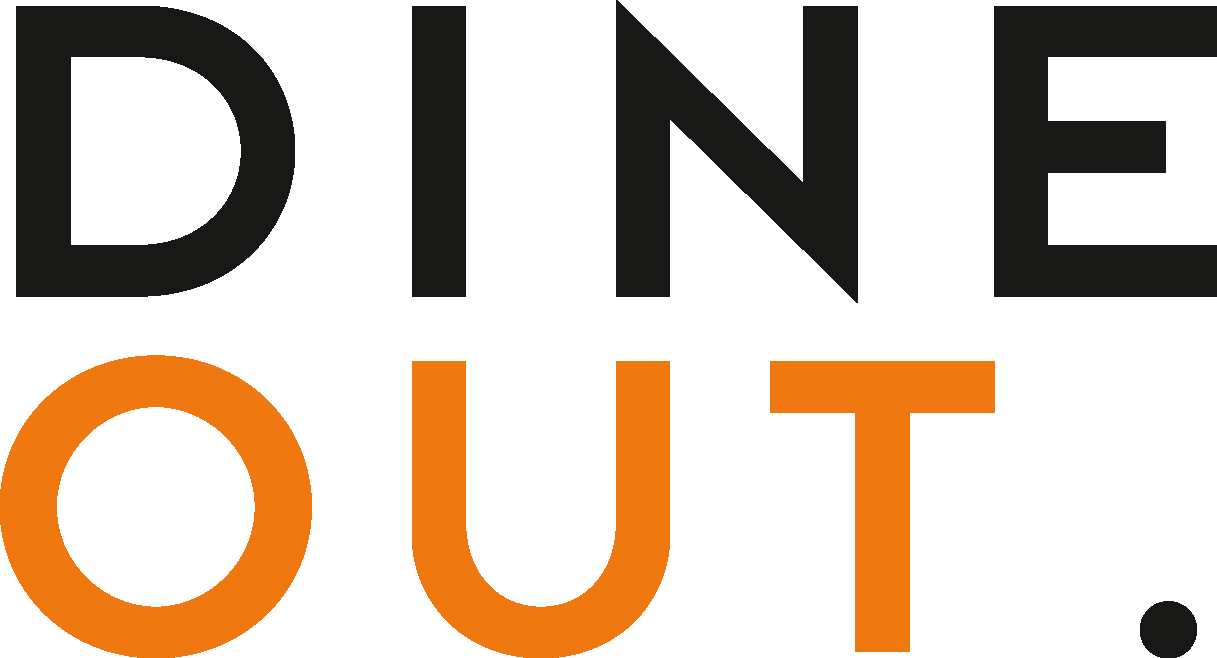 May 26, 2021
Wagamama owner, The Restaurant Group plc (TRG), has confirmed the pan-Asian brand's sales recovery has been 'very encouraging' since restrictions eased from 12 April.
In the five weeks to 16 May, sites traded at c.85% of comparable 2019 sales levels, representing a c.15% outperformance of the market.
The seven operational sites in Scotland traded at 22% ahead of comparable 2019 sales levels in the three weeks to 16 May, when indoor service resumed in the country.
Prior to 12 April, TRG had approximately 200 Wagamama and other leisure sites trading for takeaway and delivery. 
The trading performance of those sites was also 'very encouraging', with average standalone delivery and takeaway sales in Wagamama and Leisure tracking at approximately three times and five-and-a-half times pre-Covid-19 levels, respectively.
TRG completed its previously announced refinancing and has £450m of new debt facilities, having drawn down £330m of the Term Loan Facility on 17 May 2021 and access to a £120m Super Senior Revolving Credit Facility. 
The P&L interest cost for FY2021 is expected to be c.£25m, including c.£3m of non-cash fee amortisation. The Term Loan provides flexibility allowing the group to prepay a significant proportion of the loan without penalty in the 18 months following initial drawdown.
TRG currently has in excess of £200m of cash headroom on its debt facilities, providing significant liquidity headroom to protect against a resurgence/new variant of Covid-19, as well as strengthened flexibility to capitalise on selective site expansion in its Wagamama and pubs businesses.
You may also be interested in…