The Restaurant Group chairman to step down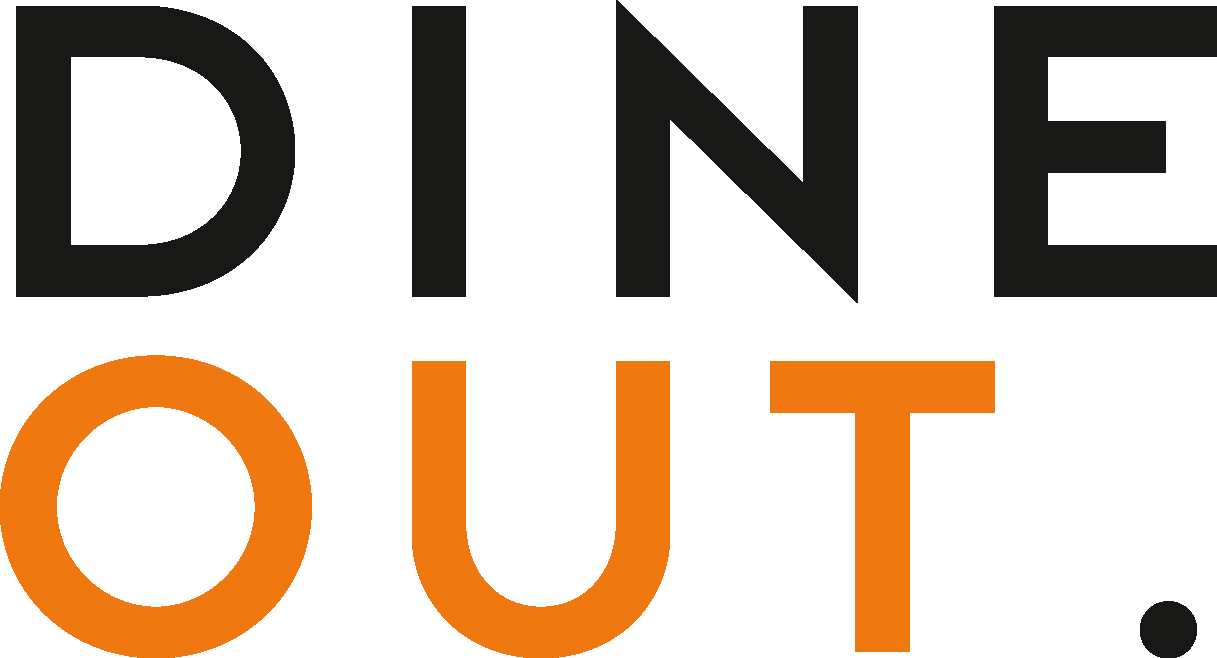 Jun 8, 2021
The Restaurant Group plc (TRG), which operates restaurant brands including Wagamama (pictured) and Frankie & Benny's, has announced that its chairman Debbie Hewitt MBE will be stepping down from the board with effect from 31 December 2021
Hewitt is leaving the board in order to take up the role of chairman of the English Football Association, with effect from January 2022, subject to ratification by the FA Council.
The board has commenced a formal process to recruit her successor led by Graham Clemett, senior independent director, and an announcement will be made in due course.
"On behalf of the Board and everyone at TRG, I would like to thank Debbie for the significant contribution that she has made to the business," says Andy Hornby, CEO of TRG. 
"She is a proactive chairman who has built and led a high-quality board and proactively engaged with all stakeholders throughout her tenure.
"The FA has chosen Debbie for her extensive chair expertise across a wide range of business sectors, and there is no doubt that TRG has benefitted from that experience. We wish her every success in this new role."
"TRG is a fantastic business, full of outstanding people, who care passionately about our customers and the food and service they deliver," adds Hewitt. 
"The group has undergone a substantial transformation since I joined in 2015, and it now has a stronger customer ethos, a stronger group of brands and a first-class team.
"Under Andy Hornby's outstanding leadership, the company has emerged stronger from the pandemic and is poised for growth through all of its channels. I remain fully committed to working with Andy and Graham for the rest of the year to ensure the recruitment of a strong successor and a smooth transition."
You may also be interested in…