Crust Bros to open site in Wandsworth brewery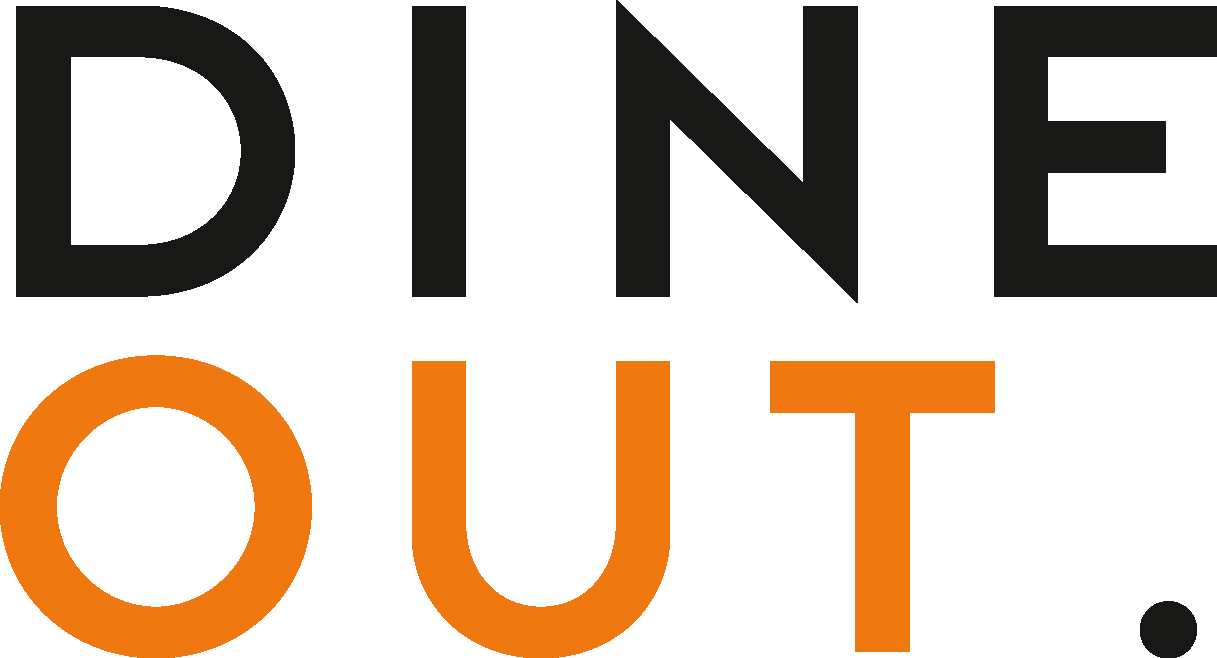 Jun 22, 2021
Pizza brand Crust Bros, a former National Pizza Awards winner, has confirmed that it will launch its second site at Sambrook's Brewery Tap, part of the Ram Quarter development in Wandsworth, this July.
The launch is the latest opening from founder Joe Moore, who opened Crust Bros' first bricks-and-mortar site in Waterloo in 2017.
Opening on Saturday 17 July, Crust Bros will be the sole food supplier at Sambrook's Brewery Tap at Ram Quarter, the new South London retail and residential destination by Greenland Group. 
Crust Bros will serve the 160-cover taproom with a concise menu of signature pizzas to be paired alongside craft beers from Sambrook's.
There is also a large outdoor area with 50 covers, and a private events space that seats 40, with the venue reserved largely for walk-ins.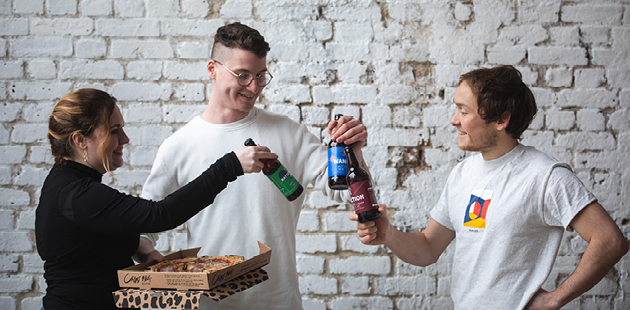 "Sambrook's approached us back in 2020 and within five minutes of seeing their new Ram Quarter site I knew that this was a match made in heaven," says Moore. 
"What really sealed the deal was team Sambrook's love for the project, their passion for their own beer and, beyond that, their determination that this will be London's most exciting venue – where amazing beer meets unbelievable pizza and knockout hospitality.
"We are so excited to welcome our first guests in July 2021 and hope this will be the first of many ventures together!"
For every pizza sold at Sambrook's, Crust Bros will plant a tree in partnership with sustainable business movement Earthly - at no extra cost to their customers. 
This is an extension of Crust Bros' '1 pizza sold = 1 tree planted' promise, launched in April 2021 to tackle the climate crisis. To date, more than 10,000 trees have been planted. 
You may also be interested in…