Pesto appoints new managing director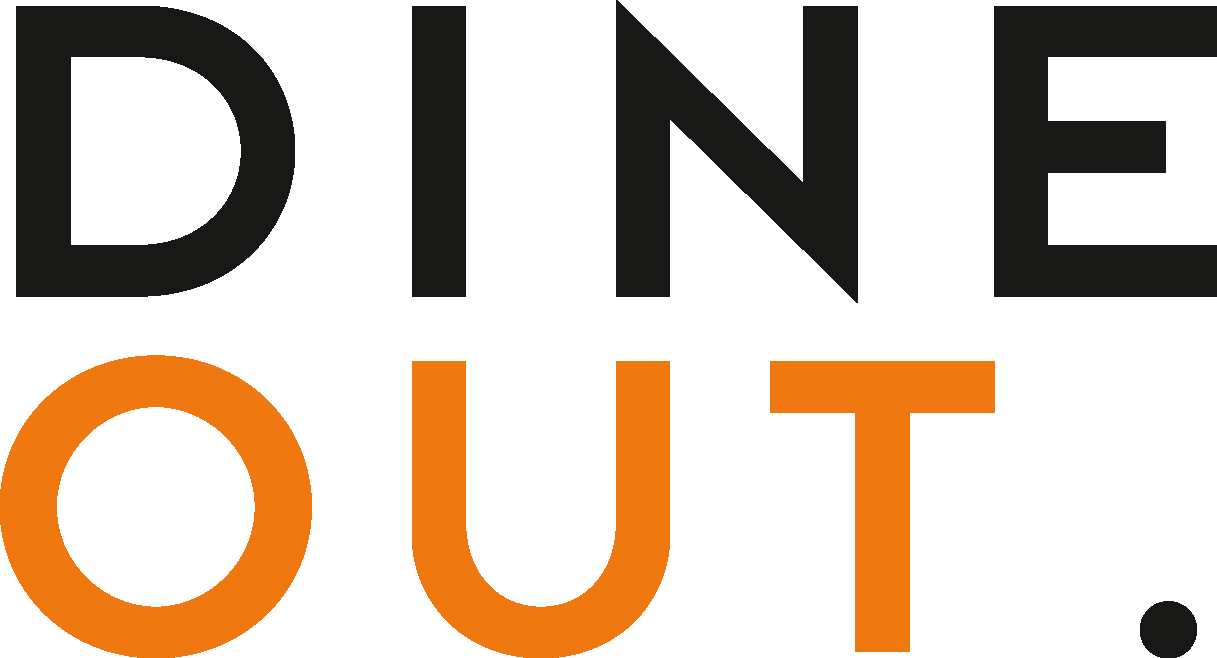 Jul 14, 2021
Pesto, the 10-strong Italian-inspired bar and restaurant business led by Neil and Sara Gatt, has announced the appointment of Menesh Modhwadia as managing director. 
Modhwadia will be joining from Mission Mars, where he has been director of operations since 2017.
"We are delighted to announce that Menesh will be joining our business and that he will oversee an aggressive growth strategy that we have planned for the business", says Neil Gatt, who's CEO of the business.
"Sara and I started Pesto in 2006 and we have successfully navigated through the financial crisis and now Covid and we are still going strong.
"We are very excited about the future, and we are looking forward to working with Menesh, who will bring energy, fresh ideas and leadership to our talented and committed Pesto family."
Converted pub sites
Nine of Pesto's sites are in converted pubs across the Midlands and the North West of England.
"Our growth strategy is largely based around doing more of what we do well and that is taking on failed pub sites and turning them into thriving businesses," Gatt adds. 
"However, we are also researching other potential areas for growth as we feel our versatile branded offering could flourish in a number of different environments."
You may also be interested in…