Social distancing rules end in England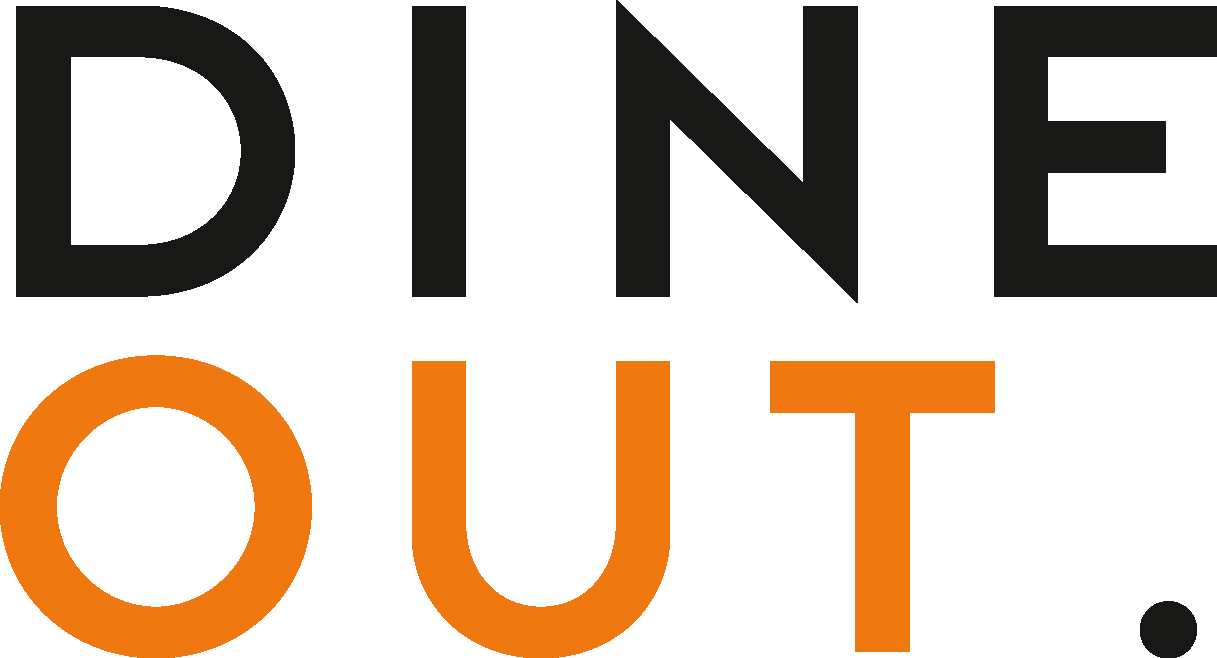 Jul 19, 2021
Restaurants in England no longer need to adhere to social distancing rules from today (19 July) as the majority of Covid-19 legal restrictions are removed.
The government has reiterated that people will be expected to protect themselves and others through informed choice.
Prime minister Boris Johnson has said that he expects and recommends face coverings to be worn in 'crowded and enclosed spaces', leaving rules for hospitality venues open to interpretation.
Positive cases and contacts of positive cases identified by NHS Test and Trace are still legally required to self-isolate, to help break chains of transmission. There will be an isolation exemption for contacts of positive cases for under 18s and for double vaccinated adults from 16 August. School bubbles have now also ended.
The government has said that all data will be kept under review, and contingency measures will be retained to manage periods of higher risk, such as winter.
Guidance will be strengthened if needed, but restrictions will be avoided if possible due to their significant economic, social and health costs.
The government will review the current guidance for England in September.
Scotland
From today, Scotland moves to level zero, meaning venues can open until midnight, if their current licence permits that, and customers will no longer be required to pre-book a two-hour slot to go to a restaurant or pub, but will still be required to provide contact details to assist the country's Test & Protect scheme.
Physical distancing will reduce to one metre in all indoor public settings and outdoors. Additionally, informal social gatherings of up to 15 people from 15 households will be permitted outdoors without physical distancing. Gatherings of up to 10 people from four households will be permitted in all indoor public settings with one metre physical distancing.
Wales
Wales moved to its alert level one on 17 July, meaning up to six people can meet indoors in private homes and holiday accommodation. Organised indoor events can take place for up to 1,000 seated and up to 200 standing.
The country is hoping to progress to alert level zero on 7 August, which would see all premises able to open and most – but not all – restrictions removed and replaced with the ongoing requirement for all organisations and businesses to carry out Covid risk assessments.
These will determine what reasonable measures are needed to be put in place to keep workers, customers and visitors safe.
There will also be no legal limits on the number of people who can meet others indoors.
Face coverings will continue to be required by law in most indoor public places and on public transport at alert level zero from 7 August, with the exception of hospitality settings.
You may also be interested in…