Libertine Burger unveils new food truck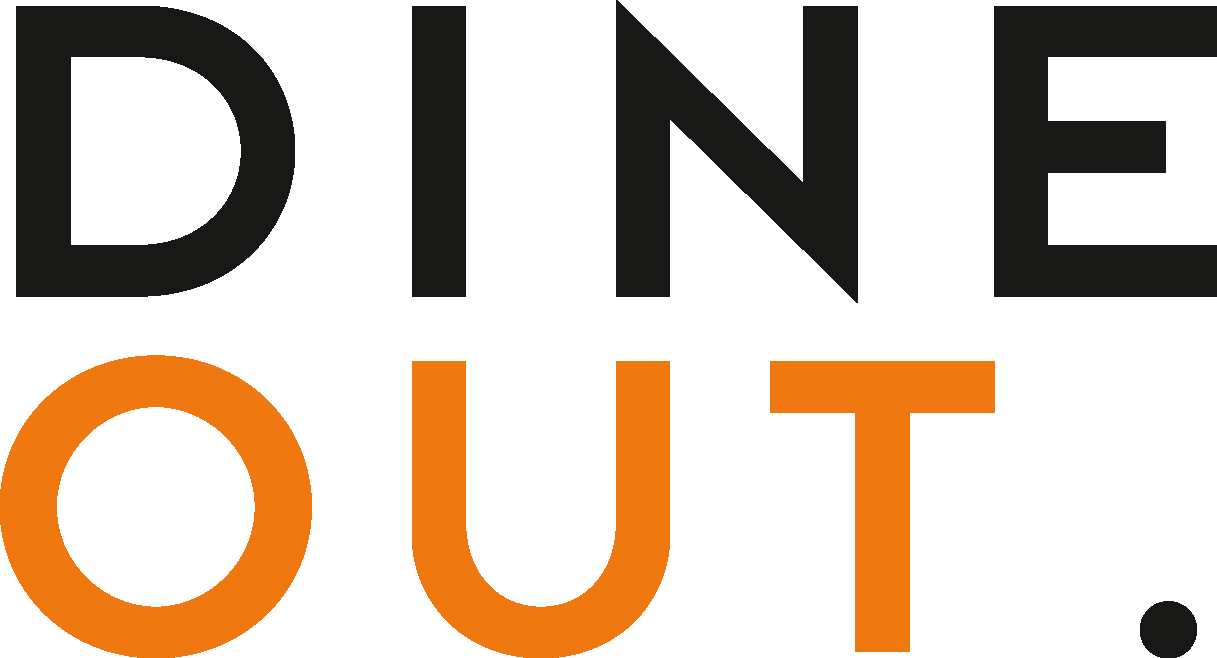 Aug 24, 2021
Libertine Burger, a Street Food Championships finalist - is to welcome a new, American food truck to the UK street food scene.
A former National Burger Awards winner, the bespoke, retro-fitted Ford F59 truck will be taken on tour across the UK for the remainder of this summer.  
Libertine started life in a decked-out Renault Master followed quickly by two restaurant openings in Leamington Spa and Rugby. 
"My inspiration for the truck came after an amazing trip to New York," says Libertine Burger founder Charles Harris.
"Seeing the extent of the street food scene there was totally eye-opening. I realised the UK had a long way to go to catch up. I love the energy, joy and mood the street food vendors bring to the city.
"I'm thrilled with the result, and seeing our Libertine Truck land on UK soil was a dream come true. I can't wait to get her out on the road, bringing Libertine beyond Warwickshire and a little slice of the American street-food scene to all corners of the UK." 
Taking 18 months from conception to fruition, the truck was custom-made in Canada by Apollo Food Trucks and then shipped to the UK.
The Libertine Food Truck will make its debut outing at Big Feastival, taking place in the Cotswolds 27-29 August 2021.
The van will then tour the UK throughout the summer, and then again ahead of Christmas and New Year. 
You may also be interested in…