New York venue arrives in London next month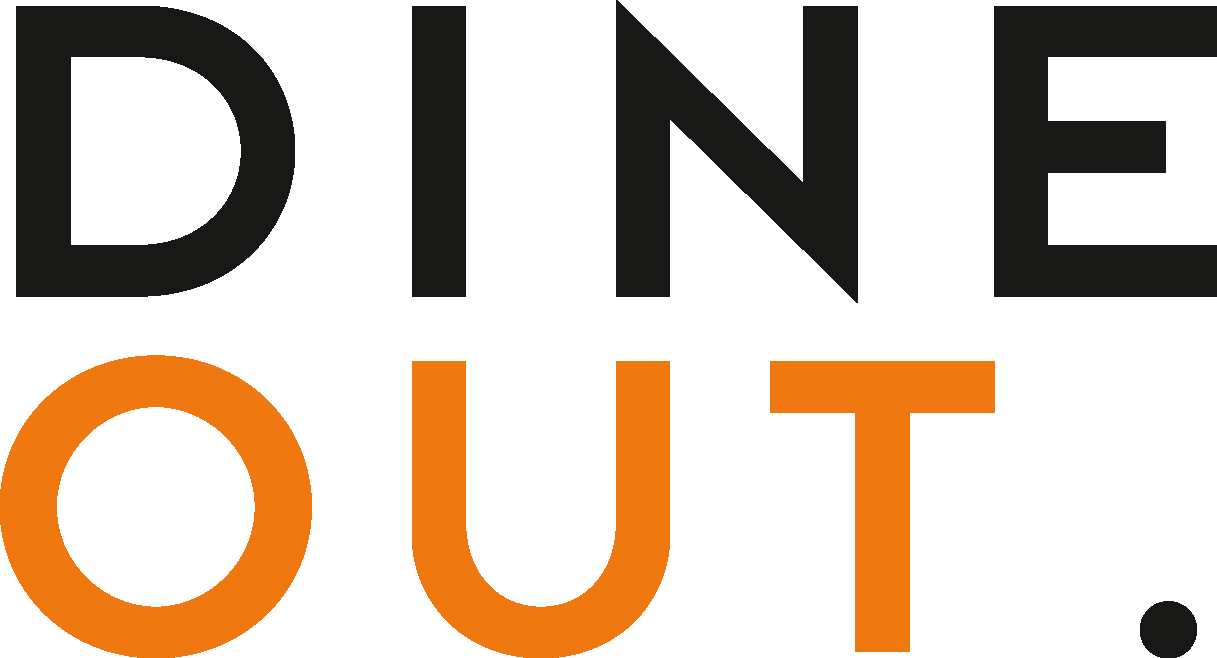 Jun 24, 2021
Popular New York restaurant Sunday in Brooklyn will open its first international location in London's Notting Hill on 22 July.
The Williamsburg venue, opened by founders Todd Enany, Adam Landsman, and chef Jaime Young in 2016, has become a much-loved fixture in Brooklyn's dining scene.
Known for its inventive spin on American staples, playful cocktails, brunch menu and warm hospitality, Sunday in Brooklyn will be bringing all its best-loved dishes and drinks to London, plus a few specials exclusive to the UK.
Dishes exclusive to the new site will include beef tartare with charred onions, Worcestershire egg yolk, and Walkers salt and vinegar crisps; whole smoked artichoke with saffron aioli; and chocolate s'mores with chocolate soft serve, toasted marshmallow and crisp wafer cookies.
Sunday in Brooklyn is a popular brunch destination in New York, with regular queues around the block, and Notting Hill will be offering up many of its classic dishes including stacks of the famous malted pancakes with hazelnut praline and brown butter.
"We are all super excited to be opening up in London, a city with a phenomenal food scene that we can't wait to be a part of," say Enany, Landsman and Young. 
"We'll be bringing a big taste of Brooklyn with us, but we're also looking forward to working with new ingredients and local producers to make this a true London edition of Sunday in Brooklyn."
You may also be interested in…