Burgers remain top choice on menus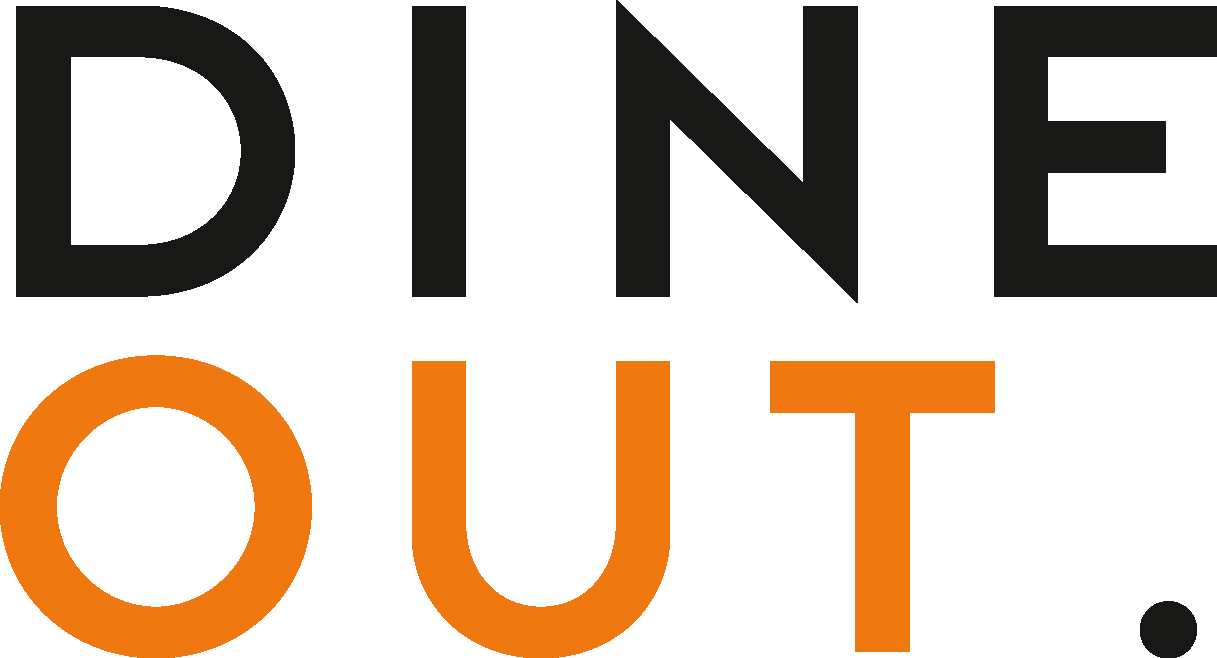 Aug 18, 2021
Burgers are the top choice for diners on restaurant menus, according to new research, with quality of ingredients being the most important factor for people (51%) when choosing where to eat out.
Sixty-one percent say the use of quality ingredients this is their main reason for venue loyalty, encouraging them to return multiple times. 
The study, conducted by Lantmännen Unibake's Americana brand, also found that value for money is important to nearly half of diners (48%).
This, paired with the demand for consistency of food quality (93%), demonstrates that they are prepared to pay more for great food, if they feel it is worth it.  
Favourite burger creations
Forty-six per cent of consumers claim that flavour is a key driver to ordering a burger, and beef and cheese came out as the clear leaders when asked about favourite ingredients.
Americana's research suggests operators should consider different tastes and dietary requirements, with 37% of diners likely to choose chicken as the main filling for their burger.
And, although just 13% of those questioned follow a strict vegetarian or vegan diet, 20% would be likely or very likely to order a vegan or vegetarian burger in a restaurant. 
Eighty-nine percent want their burger served in a high-quality bun, 69% agree or strongly agree that a quality burger is the mark of a good restaurant, and 66% would be put off returning to a restaurant after eating a disappointing burger.  
DJ BBQ
Barbecue specialist and burger lover DJ BBQ (aka Christian Stevenson, pictured) - a regular host for the National Burger Awards - has joined Americana as its brand ambassador and consultant to review current burger trends and applications and provide his take on how outlets can deliver exceptional gourmet burger options.
"I cut my teeth working in kitchens and now cater at festivals every summer serving 3,000 burgers a weekend," says Stevenson. "The most important element of any burger – which is supported by Americana's latest research – is the quality of ingredients. From using high-welfare meat and fresh fillings to selecting the bun that is going to deliver the best taste experience, but also hold its own with all those juices.
"That's what keeps my customers coming back year after year and telling me my burgers are the best they've tasted. 
"To me there's nothing worse than being served a burger in a dry bun, that falls apart when you try to eat it. Americana's latest research showed that most diners agreed with me – 53% saying they'd be disappointed if they were served a gourmet burger in a standard bun."
You may also be interested in…