Greg Clarke to start six-month residency at South Lodge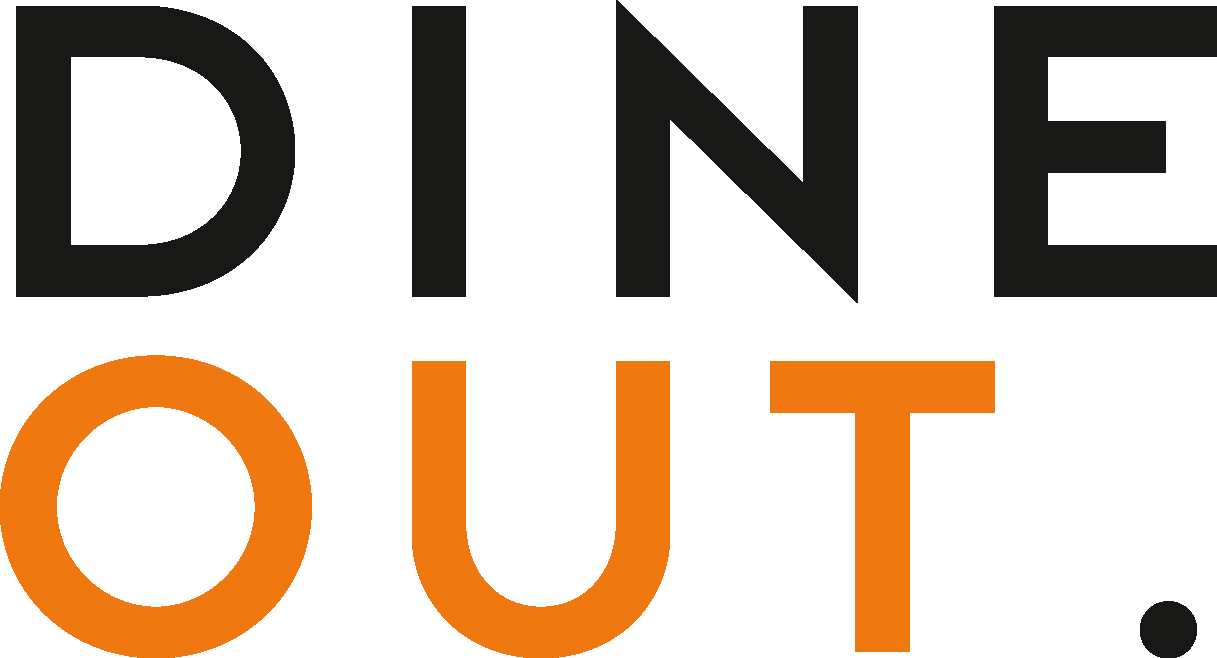 Aug 27, 2021
South Lodge, a country house hotel in West Sussex operated by Exclusive Collection, has appointed Greg Clarke as its new head chef for a six-month residency starting 9 September.
Clarke (pictured below) brings his passion for sourcing and foraging to the property's restaurant The Pass.
He has previously worked at Gleneagles Hotel, Michelin-starred Restaurant Martin Wishart in Edinburgh, two Michelin-starred Midsummer House, Typing Room, The Ledbury in Notting Hill, Restaurant Tom Aikens and more recently at Norway's only three Michelin-starred restaurant Maaemo.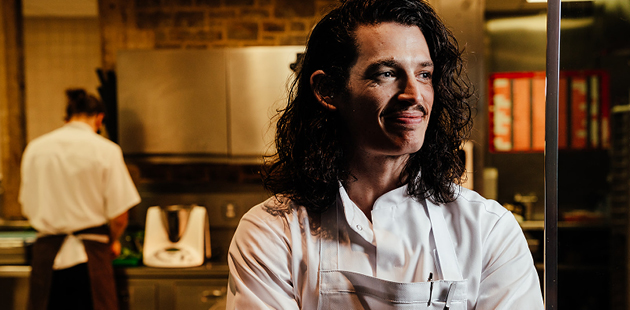 Due to an injury that nearly ended his career, Clarke has spent the last couple years menu consulting and working for 'ultra-high-network' clients as a private chef, cooking for a collection of high-profile celebrities and internationally known figures around the world.
Now fully recovered, Clarke is returning to the fine dining scene, and believes the time away has been crucial in allowing him to focus and refine his food ethos. 
The regularly changing menu at The Pass includes dishes such as autumn mushroom tart, baron bigod and blackberry leaf; Cornish poached crab, courgette and salted gooseberry; roast mallard, heart ragu, crapaudine beetroot and preserved elderberries; and Charentais melon, lavender sheep's yoghurt and caramac.
Greg Clarke at The Pass at South Lodge opens 9 September 2021 and will run until 27 February 2022.
You may also be interested in…