The Barbary and The Palomar founders launch new venue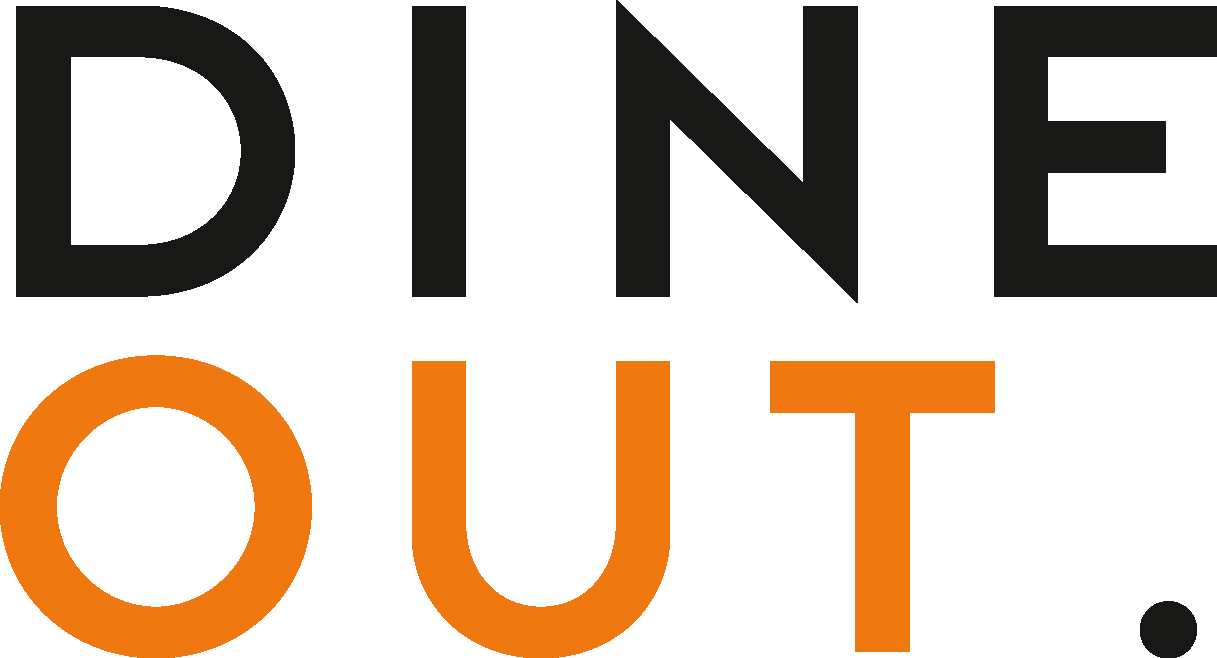 Sep 8, 2021
Layo and Zoe Paskin, the founders of The Barbary and The Palomar venues, will open the doors to The Barbary Next Door next month.
The new venue will be the 'little sister' adjacent to The Barbary in the heart of Covent Garden, situated in Neal's Yard courtyard.
The Barbary Next Door will be a relaxed neighbourhood restaurant and wine bar, open from early in the morning until late in the night, and serving a menu that takes its cues from the fragrant spices and smoky flavours of Moorish Spain and north African cooking.
The Barbary's head chef Daniel Alt will be at the helm of the kitchen, while a considered wine list focussing on Spanish, French and Moroccan bottles will be overseen by wine director and sommelier Honey Spencer.
Breakfast will include an assortment of sweet north African pastries including ktefa, brick pastry layered with crème anglaise; ras-el-hanout, pumpkin bread served with a pumpkin and sunflower seed clotted cream; while on the savoury side, there will be maaqooda, a Moroccan tortilla.
The 'roadside eggs' is inspired by the much-loved dish served in bus and train stations across the Middle East: flavourful minced lamb kefta are simmered with eggs in a spiced tomato sauce, and eaten straight from the hot pan. To drink, there will be simple cortado coffees; refreshing pomegranate juice; and almond milkshakes, while cocktails from the bar will include a Kir Royale and the Barbary Bloody Mary.
Dinner menu
As thoughts turn to lunch and dinner, diners can begin with snacks of Moroccan olives and candied peanuts.
A selection of breads will be at the heart of each meal, ready to mop up every last drop: there will be frena, a fluffy pita-style bread, topped with salty anchovies; and a new Barbary bread with a line-up of dips and salads including zaaluk; matbucha, a thick tomato sauce; tirshi, a Tunisian pumpkin salad; and fava beans with chopped onion and egg.
Lighter dishes will include a blood orange and grapefruit salad with fennel and tarragon, while from the sea there will be mackerel fricassee; raw sea bass with cherry coriander salad, lime yoghurt; and oysters served with harissa oil.
Larger dishes to share will include chicken pastilla, a chicken filo pie dusted with cinnamon and icing sugar inspired by warm evenings in Marrakesh.
A choice of warming tagines will include oxtail, vegetable or chicken, while whole red mullets will be marinated in chermoula with preserved lemon and cumin. For dessert, there's a choice of sfenj, a Maghrebi doughnut; marzipan cigars; or hashpot, a pistachio crème diplomat.
You may also be interested in…