Italian pasta restaurant makes UK debut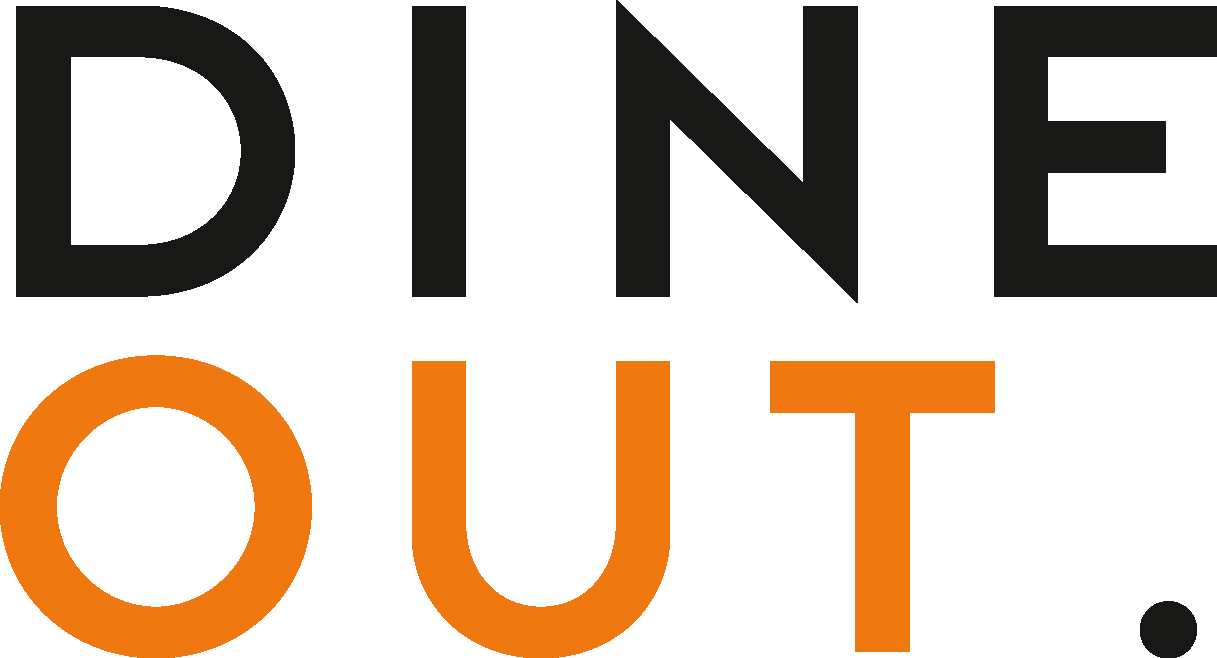 Sep 10, 2021
Italian pasta concept miscusi has chosen London as the location for its first restaurant outside of Italy.
miscusi will open its doors at The Yards, Covent Garden, in November 2021.
Originally launched in Milan, and now with 12 restaurants across seven Italian cities, miscusi has a strong sustainable mission and its opening signifies the second B Corp restaurant to launch in the UK.
Each dish is created with a nutritionist to be perfectly balanced, and guests will be able to choose from recommended pasta combinations or create their own personalised dishes.
The person behind miscusi is 'Forbes Under 30' entrepreneur Alberto Cartasegna, pictured, who founded the brand in 2017 at the age of 26.
"miscusi's purpose is to make people happy, however ensuring we are contributing to the efforts of feeding an expected global population of nearly 10bn over the next three decades, while not compromising the future of our planet, is something that remains front of mind for our business," says Cartasegna. 
"We do believe a strong answer lives in Mediterranean lifestyle roots, of which pasta is a solid pillar, and a great opportunity to regenerate our land, nurture our spirit and imagine a better future.
"London is where I took my first steps as a kitchen assistant at 18 years old, and as a brand it's been our dream for a long time to bring the miscusi experience to the UK.
"Italian hospitality is based around being welcoming and generous – and for me this also means creating a space where Londoners from a diverse range of backgrounds and ages can feel comfortable coming together.
"Today, after having served over 1m plates of pasta over the last four years, I'm happy to say that the Italians are coming to London."
You may also be interested in…