Vapiano reopens Edinburgh site after 18 months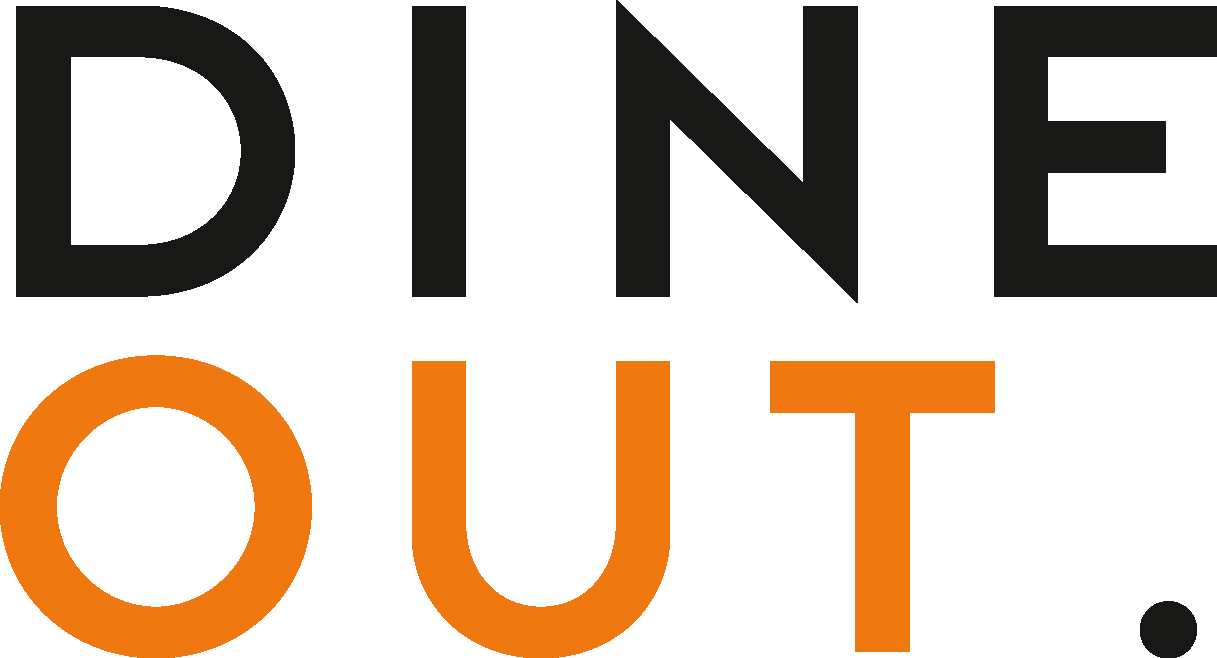 Sep 15, 2021
After an extended hiatus during lockdowns, Vapiano's Edinburgh restaurant is set to open its doors on 27 September, serving its handmade pasta dishes with a 50% discount. 
The venue, which was been refreshed since it was last open in March 2020, occupies a 8,770 sq ft space just off St Andrew's Square in the city centre.
Vapiano is offering an exclusive 50% off all its dishes (available Monday to Friday from 27 September until 8 October).
Guests can once again order dishes such as chicken alfredo and gamberetti e spinaci, or try the newly-created additions to the menu, with the autumn specials menu soon to launch. 
The team has introduced a whole new ordering style - a QR code is scanned to order food, which is cooked in the open kitchen to guests' preference - they can choose the pasta shape, customise the sauce and choose a garnish. 
Thirty-five new jobs
"We're really excited to be opening our doors again here in Edinburgh," says Andrew Meldrum, general manager at Vapiano Edinburgh.
"It has obviously been a difficult 18 months but now we are delighted to be back with a new look and concept which I'm certain our guests will enjoy. We're also proud to have created 35 new jobs.
"The messages that we have received from our fans over recent months have been amazing - we genuinely can't wait to deliver the freshest pasta in Edinburgh". 
"Vapiano's fantastic location is ideal for post-work and weekend dining or for those simply wanting to jump out of the office for a quick lunch. Our team has been down in London and Manchester training so will be ready and on hand to give the warmest of welcomes and help celebrate our re-opening"
You may also be interested in…