Sector prepares for National Hospitality Day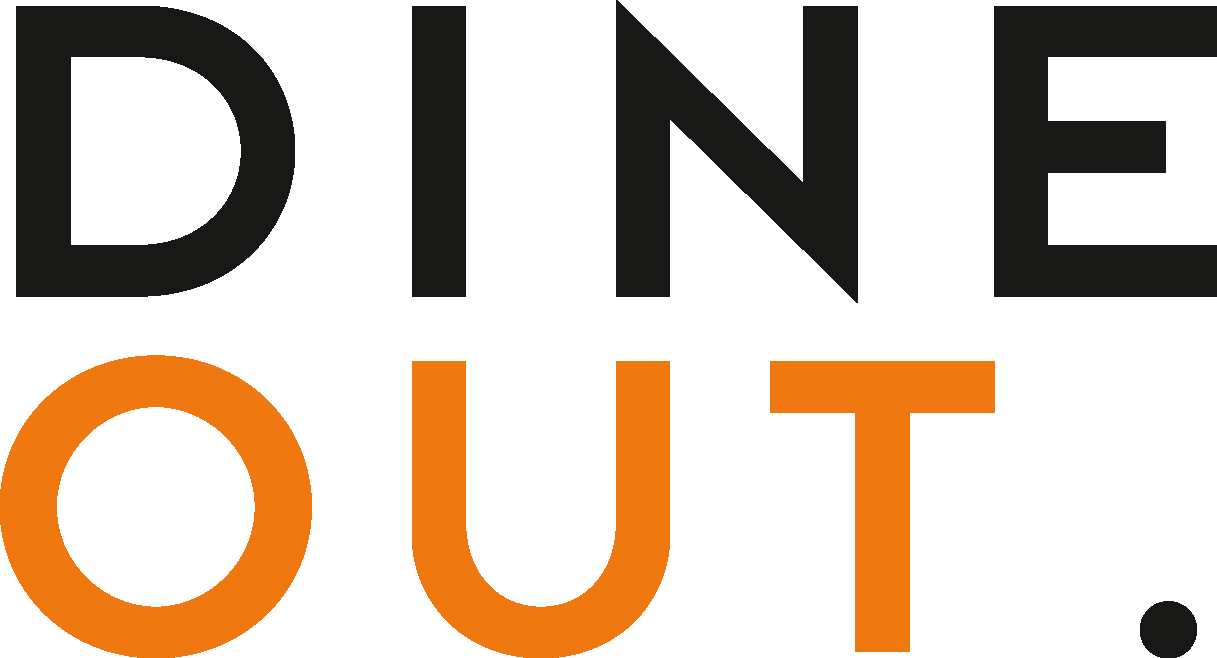 Sep 16, 2021
Prominent chefs including Angela Hartnett, Tom Kerridge, Gary Usher, Paul Ainsworth and more, have starred in a new video calling on the nation to go out and support their favourite pubs, bars, restaurants, cafés and hotels on Saturday 18 September – the first annual National Hospitality Day.
National Hospitality Day has been created to celebrate everything we love about hospitality, a sector that has taken a battering over the last 18 months, to help struggling businesses get back on their feet, all while raising money for leading charities.
Despite the end of Covid restrictions, the video warns that hospitality venues aren't out of the woods yet, with the stark prospect of even more closures in the sector with issues such as staffing, supply and business rates continuing to have a massive impact on businesses.
Venues are also being encouraged to support National Hospitality Day, with examples including ASK restaurants providing free starters; Zizzi giving out free desserts; Wahaca donating £1 from every margarita sold; and Searcy's donating the profits from its brand-new venue's afternoon tea – 116 Pall Mall's 'The Confectioner's Afternoon Tea'. Other big-name brands involved include Accor and Caravan.
"The pandemic has been a hammer blow to our industry," says Hartnett. "Pubs, restaurants and hotels have faced the prospect of closure and hundreds of thousands of workers have lost their jobs.
"Many of our favourite places have sadly closed forever. Business, livelihoods and lives have been lost. Even now, weeks after re-opening, businesses are fighting a daily battle for survival, with supply and staffing issues causing huge problems.
"National Hospitality Day promises to be a nationwide celebration of our brilliant and resilient industry. It's a chance to say thank you and show our appreciation for all the places we missed so dearly during lockdown."
UKHospitality
National Hospitality Day has the full support of the government, and is being endorsed by trade association UKHospitality.
"Our venues have been through hell over the last 18 months and the majority are still struggling to get back on their feet, even with restrictions now lifted," says the trade body's chief executive Kate Nicholls. 
"National Hospitality Day will rightly be a great celebration of everything we love about our sector, reminding customers of the intrinsic role hospitality plays in the social fabric of communities – and helping to raise money for our fantastic industry charities."
National Hospitality Day is being organised by leading charities Hospitality Action, Springboard, The Drink's Trust and The Licensed Trade Charity. Funds raised from venues will go towards these charities, who all support the hospitality industry and its workers. 
Drinkaware has also published an open letter from its chief executive Elaine Hindal in support of National Hospitality Day. 
A link to the letter on its website.
You may also be interested in…