Celtic Manor creates cocktail for National Hospitality Day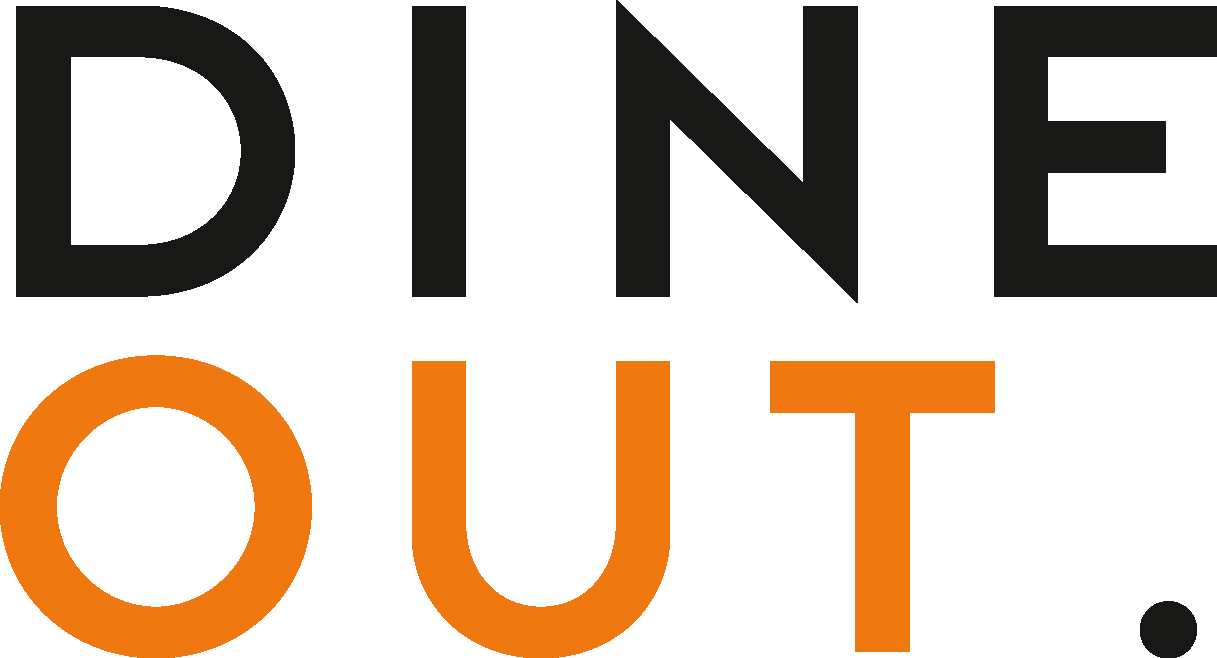 Sep 17, 2021
Welsh venue Celtic Manor Resort is showing its support for the hospitality industry by creating a bespoke cocktail for National Hospitality Day, a new initiative pioneered by hospitality's main trade associations, professional bodies and charities.
All proceeds from each sale will be donated to National Hospitality Day charities, including The Drinks Trust, Hospitality Action, The Licensed Trade Charity and Springboard.
The new cocktail, called Sweet Charity, has a raspberry twist and includes Absolut blue vodka, Chambord black raspberry liqueur, fresh raspberries, pineapple juice and sugar cane syrup, garnished with dried raspberries and a mint sprig.
It will be available for all guests visiting the Mulberry and Merlins bars at the Celtic Manor Resort from 18-25 September.
"Business, employers and employees in the hospitality sector have been among those hit hardest by the pandemic, so as we return to some semblance of normality, we want to give back," says Matthew Lewis, vice-president of operations at the Celtic Manor Resort.
"It has been great to get back to doing what we do best over the summer months – putting exceptional guest experiences at the heart of everything we do. National Hospitality Day is another big step in bringing the sector back together in support of each other and we are delighted to be celebrating with a special new cocktail and supporting the vital work of these charities.
"However, the pandemic isn't the only issue that is front of mind for us and so many of our customers, we are also taking a significant look at our impact on the environment and taking steps to make a change - such as a crackerless Christmas."
Instead of the cracker gift, Celtic Manor will donate £1 for each booking will be donated to Hospitality Action.
You may also be interested in…