Rare Restaurants launches new brand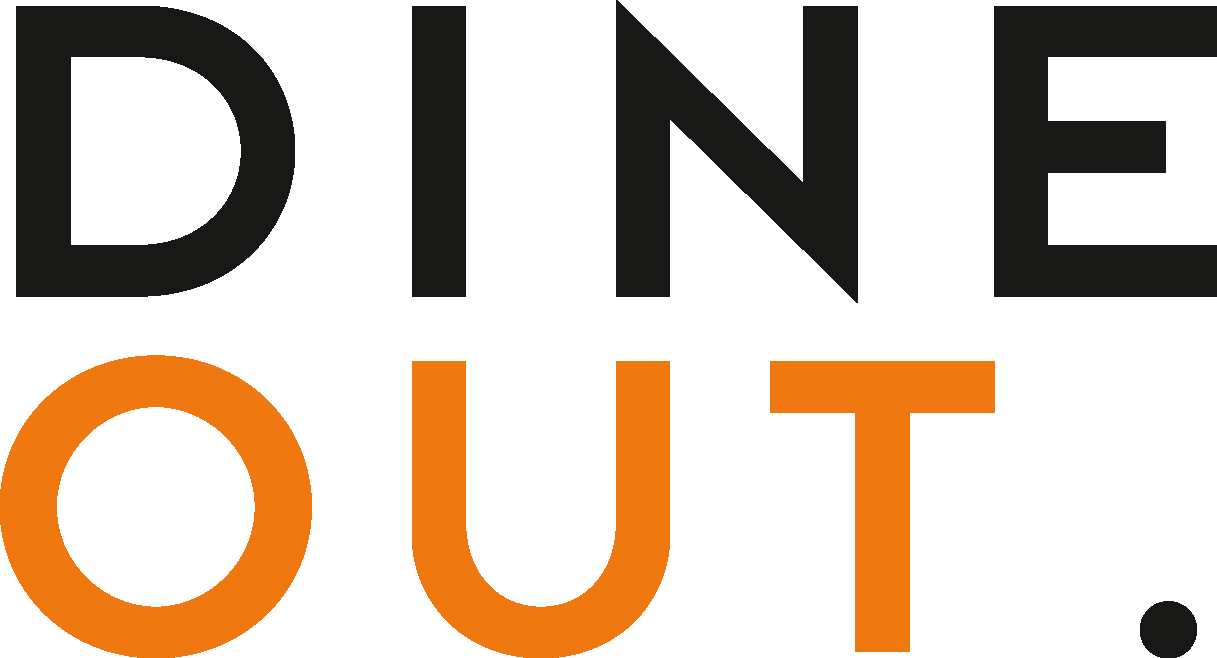 Oct 6, 2021
The hospitality group behind Gaucho and M restaurants has launched a new sister brand, The Crane Tap.
Situated in Twickenham, the new venue will offer high-quality food and drink in a casual neighbourhood setting. The menu will showcase signature dishes by M, a beef offering through a partnership with Gaucho, and burgers inspired by the lockdown delivery service Meat & Bun (by Gaucho). 
The new site will open on the banks of the River Crane, positioned opposite Twickenham's train station. 
"We are delighted to be opening The Crane Tap in Twickenham and trust that it will become the perfect hangout for the local community and, of course, England and Quins Fans," says Martin Williams, Rare Restaurants CEO.
"The opening of The Crane Tap marks the start of an exciting growth period for all our restaurant brands and can only be attributed to the talents of the teams and the guest loyalty we enjoy at Gaucho and M."
Highlights from the a la carte menu include a chicken schnitzel, tomato sauce, rocket salad, Parmesan and a fried egg; ginger baked cod, grilled scallions and shiitake; and sweet potato rendang, sourdough flatbread and pineapple salad.
You may also be interested in…