Butchies prepares for its ninth opening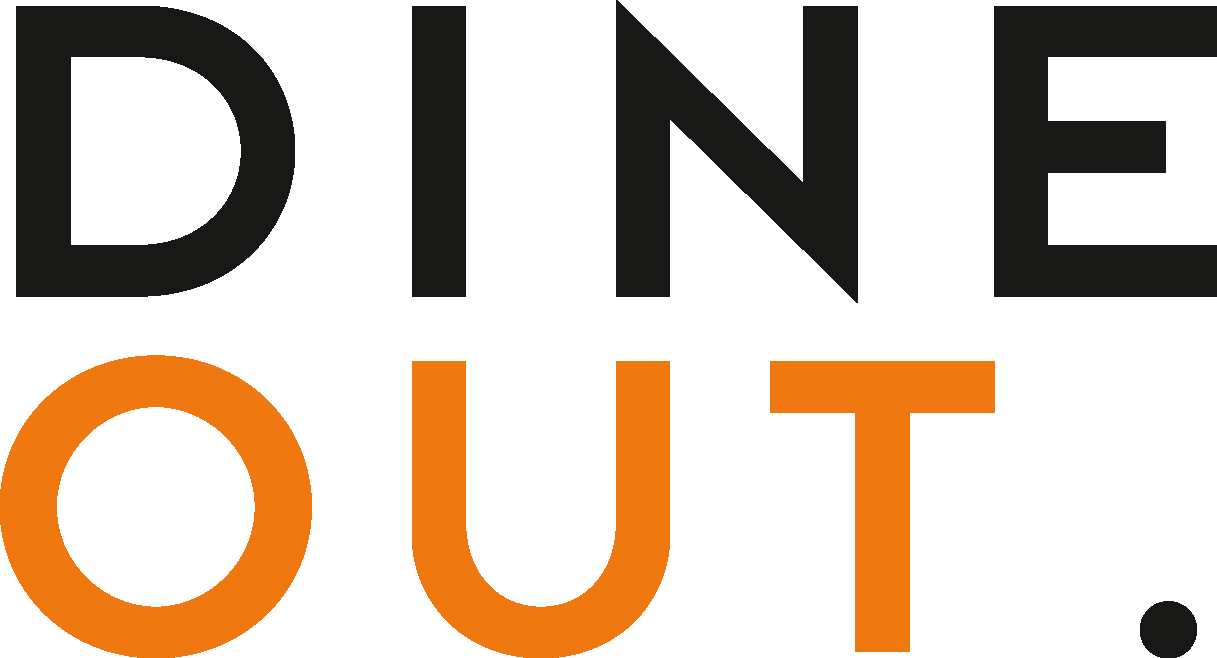 Oct 7, 2021
Butchies, the fried chicken burger brand, has secured a new site in Borough Yards, London, which is due to open in the next few months.
This will be Butchies' ninth restaurant, featuring 45 covers, including 25 in an expansive covered terrace space. It will also offer delivery and click and collect services from the site. 
Founded by Garrett Fitzgerald and chaired by Charlie McVeigh, the brand has expanded rapidly over the last 24 months. New launches this year include Earls Court, Camden and Market Halls Victoria. Other sites in the pipeline for launch by the end of the first quarter of 2022 include Market Halls Fulham, Market Halls West End, Ealing Filmworks and Borough Yards. 
"It seems amazing that going into the first lockdown we had only one bricks and mortar site and two years later we expect to be trading from nine or even 10 locations in London if a few things go right," says McVeigh. "This is a huge testament to the hard work and commitment from Garrett and the team, with a special mention for operations manager Ilker Sahinturk, who has been instrumental in creating the strong culture which drives the business forward."
You may also be interested in…