UKHospitality voices support for Hospitality Apprenticeships Week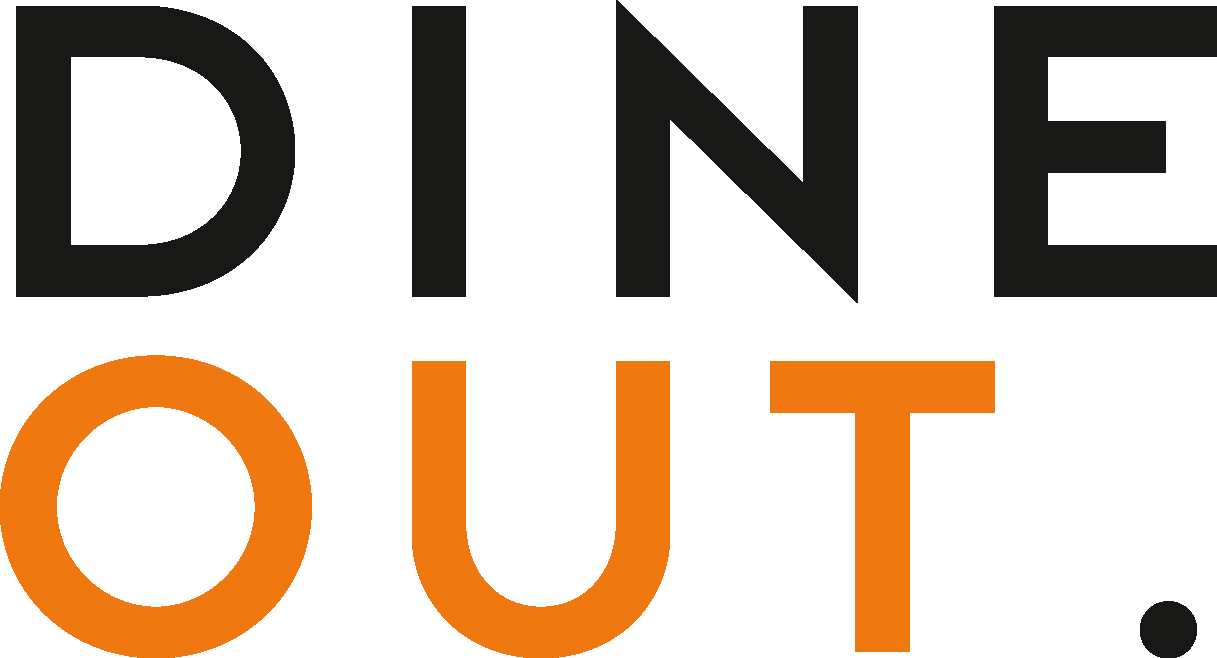 Oct 18, 2021
As Hospitality Apprenticeships Week 2021 (18-22 October) begins in the UK, trade association UKHospitality has advised the sector to use the event as a means to express the diverse employment opportunities available across the industry. 
While challenging misconceptions about working in hospitality, the campaign will use social media to champion roles within the sector using the hashtag #MoreThanAJob. Throughout the week, UKHopsitality will use its channels to voice support for the initiative's three main pillars:
Educate – show what hospitality apprenticeships look like and showcase the vast career pathways on offer
Engage – highlight the wealth of opportunities on offer so young people consider hospitality as a fruitful career choice
Employ – encourage increased participation in hospitality apprenticeships, whether direct from further or higher education, or moving from a part-time position into full-time
Before the Covid-19 outbreak, hospitality was the nation's third-highest employer, so addressing the acute skills and staffing shortage could be key to the recovery of the UK's wider economy. 
"After the past 18 months," said Kate Nicholls, chief executive of UKHospitality, "building and training our workforce will be key to the recovery. We are committed to future-proofing the sector by supporting campaigns such as this and working closely with government to deliver the jobs recovery the economy needs."
Hospitality minister Paul Scully MP added that the government is working "hand-in-hand" with the industry to help maximise its "creative and innovative spirit as it builds back better from the pandemic". 
"A hospitality apprenticeship can be the golden ticket to a great career," said Scully. "Hospitality Apprenticeships Week is the perfect time for both new and existing workers to explore all the opportunities the sector has to offer, and for businesses to explore all that an apprenticeship programme can do for them."
You may also be interested in…