Coppa Club like-for-like revenue up 21%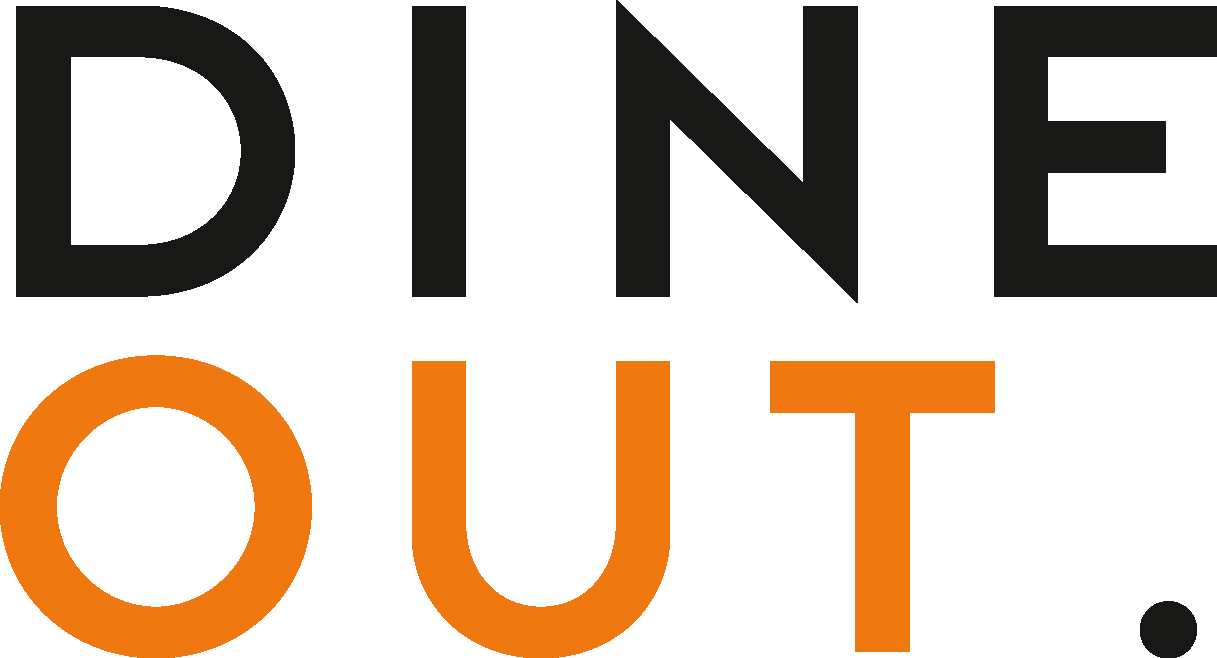 Oct 28, 2021
Various Eateries plc, owner, developer and operator of hotel, clubhouse and restaurant sites across the UK, including Coppa Club, has announced its latest trading update following the end of its financial year. 
The outlook has been positive since the recommencement of trading on 12 April this year, with like-for-like sales across the Coppa Club estate up 21% from full reopening on 17 May through to 3 October 2021, against the same pre-Covid period in 2019. 
Several Coppa Club sites had months of record sales; Tavolino, for example, has proved successful since reopening – despite its location in London's office district, which has taken a hit in sales as companies continue to work from home – building positive like-for-like sales this year against figures from 2019. 
The Group's balance sheet is solid with cash at bank of £19.7m as at 3 October 2021.
Coppa Club was operating 12 venues at period end, including Coppa Club Clifton Village, which opened most recently in Bristol in July 2021, and Coppa Club Cobham, which opened in December 2020. Both venues are performing ahead of internal budgets, with the 'all-day' clubhouse concept being embraced by the community. Guests make use of the venue for breakfast, coffee and as a study/workspace, as well as for lunch, supper and drinks.
The company will open a further substantial Coppa Club in November by the river in Putney. It has also signed terms for Coppa Club Haslemere, which is expected to open early in 2022 and will  deliver the full clubhouse experience, including bedrooms. Several further sites are agreed or in advanced negotiations, with many others under consideration.
Yishay Malkov, CEO of Various Eateries, commented: "Since our revenues have reopened, we have seen strong demand, particularly at sites outside of London. The way Coppa sites are being used throughout the day alongside the excellent customer feedback we've received shows not only the relevance of our brand, but that our underlying proposition is landing exactly as anticipated in a world where people spend less time in the office."
You may also be interested in…