Fridays becomes first casual dining IoH member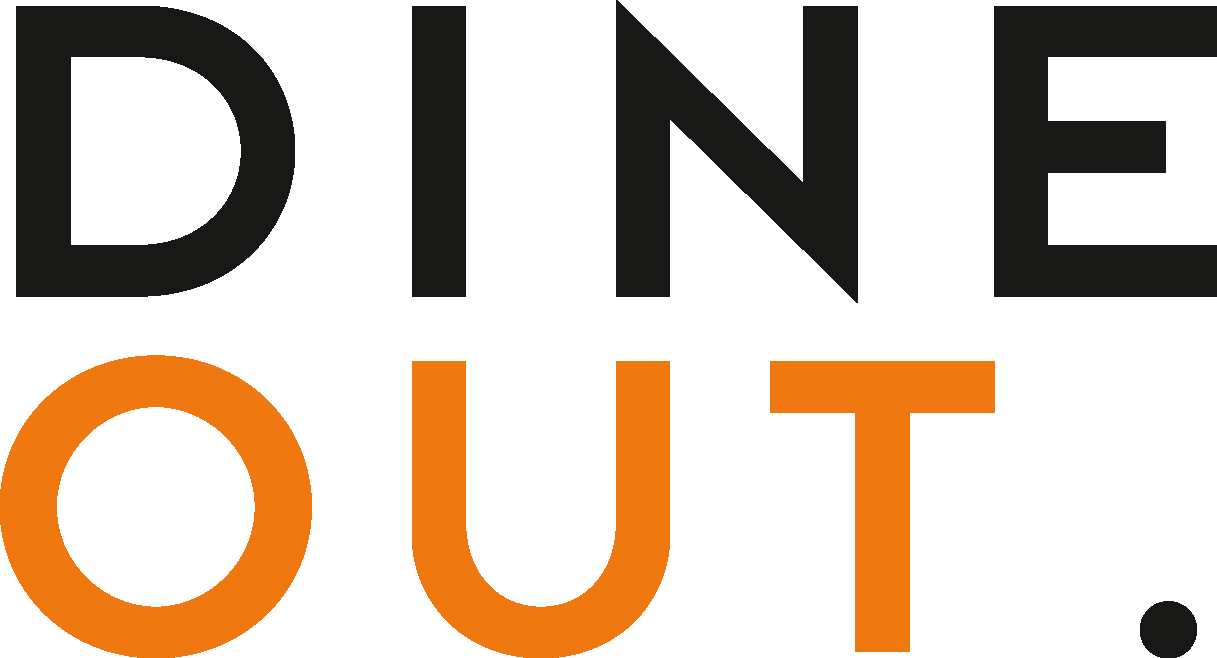 Nov 4, 2021
Fridays has today (4 November) announced that it is the first casual dining brand to become a member of the Institute of Hospitality (IoH). 
The IoH, established in 1938, operates as an educational charity that promotes professionalism across the industry through lifelong learning. 
Fridays will partner with IoH to invest in the future development of over 500 current UK employees, benefitting from the Institute's network, advice and vast educational tools. On top of supporting individual professional development, Fridays hopes the collaboration will enable the brand's future ambition to provide leading industry development programmes. 
Commenting on the partnership, Robert Richardson, chief executive of the IoH, said:  "We are delighted to welcome Fridays in the Institute of Hospitality. Supporting the development of their current and futures teams and assisting them to build a career in the hospitality industry is vital at this critical time for our industry.
"This collaboration is a watershed moment for the IoH. Fridays and the IoH have a shared passion for providing the development and progression at every step throughout a person's career. I am excited to share their insight with the rest of the dynamic casual dining sector and the hospitality sector as a whole."
You may also be interested in…