W5 Collective is London's first climate positive restaurant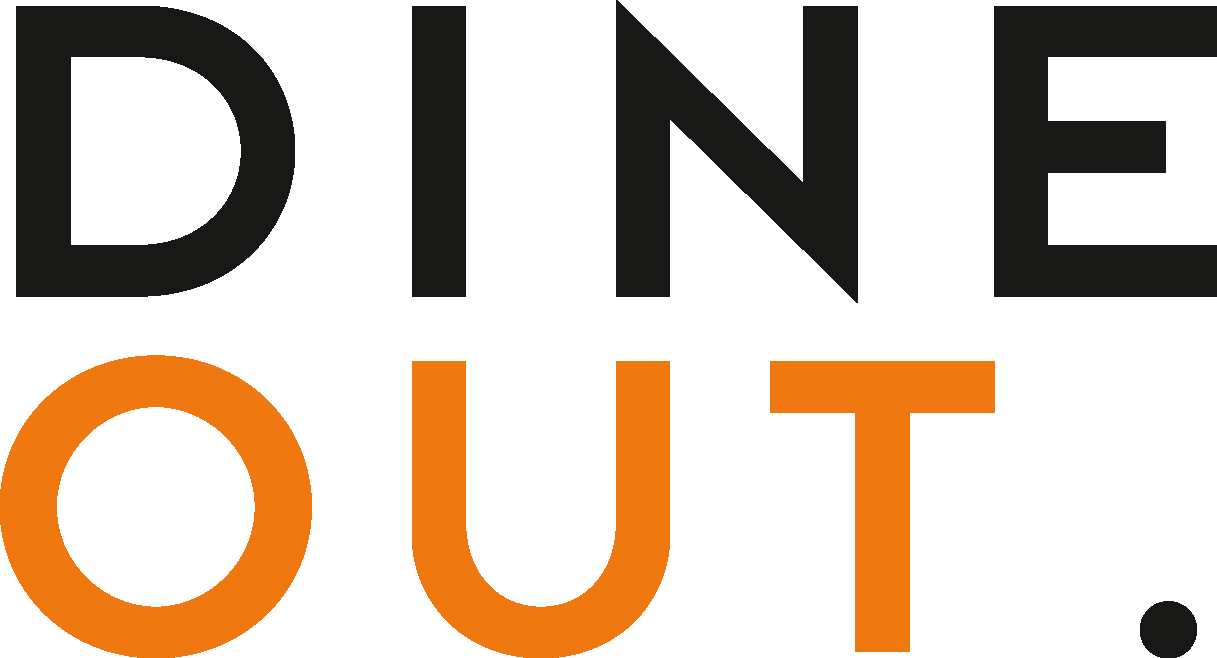 Nov 15, 2021
London has gained its first climate positive café-restaurant which focuses on sustainability, quality produce and community.
The venue, called W5 Collective, has opened in Ealing, west London. It offers a space where people can enjoy quality food and drink that is both tasty and good the planet. Situated in Dickens Yard, Ealing's urban quarter, it is the new flagship outlet for the Canteen Collective hospitality group.
Canteen Collective is proud to have achieved its climate positive status, meaning it has gone beyond achieving net-zero carbon emissions to removing more CO2 from the atmosphere than it emits. The team has analysed its carbon footprint across all activities and introduced a series of initiatives to reduce its impact. What is left is then quantified and 150% of that number is offset through a reforestation programme in Madagascar, Brazil, Colombia and Indonesia. 
The menu is all about provenance and seasonality, featuring fresh dishes, natural wines and a curated drinks menu from a local craft brewery and carefully selected distilleries. For brunch, visitors can tuck into almond pancakes or eggs benedict, while a range of British cheese boards and small plates of seasonal produce are also offered. 
Local growers and artisans are used wherever possible. Coffee is sourced from a single farmer in Brazil helping to maintain a consistently excellent product as well as support the farming community by committing to a much larger portion of their crop.
Not be missed is the Espresso Mar'tree'ni paired with espresso straight from the machine, FAIR Café liquor and British Sapling vodka. Each item is sourced to maximise its positive impact and a tree is planted for every Mar'tree'ni sold. 
Founder and CEO, Tim Grant, comments: "We want to make it easy for people to make better choices in their day-to-day lives to lessen their personal impact on the environment. Eating out shouldn't come at the expense of our one and only planet, which is why we consciously curate every bite of food, sip of coffee and product for you to enjoy." 
You may also be interested in…