The Restaurant Group reports strong like-for-like sales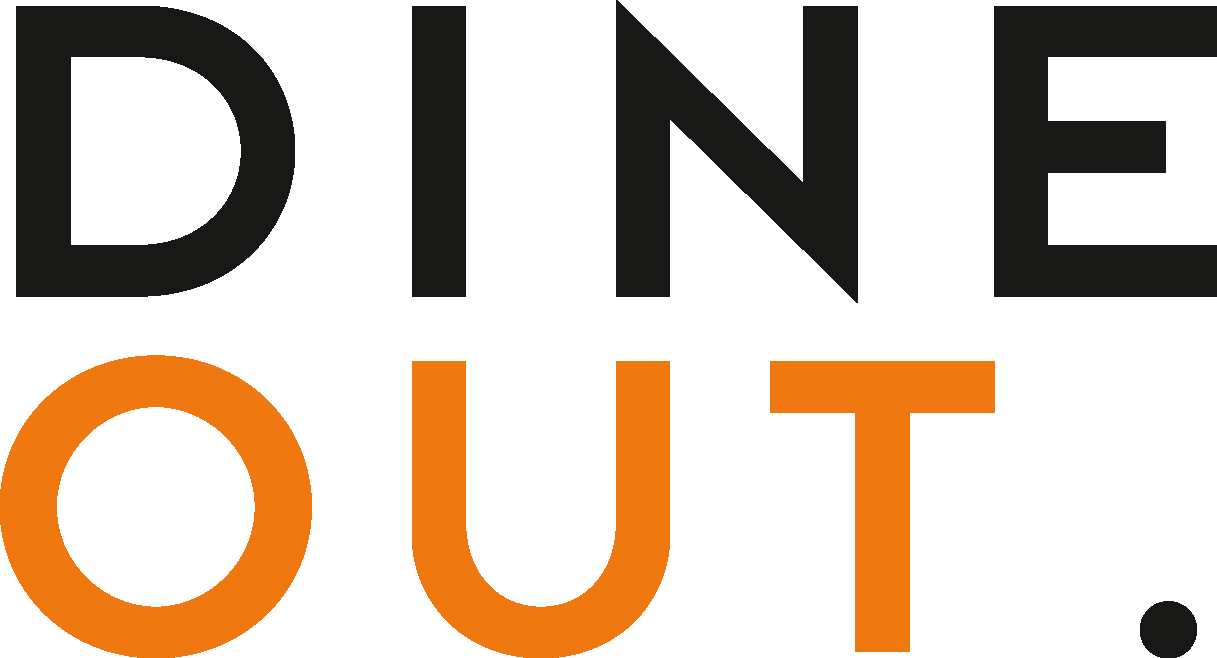 Nov 16, 2021
Following its last trading update on 15 September, The Restaurant Group Plc (TRG) has reported strong like-for-like sales versus the same period in 2019. 
TRG has approximately 400 restaurants and pub restaurants across the UK, with its Wagamama, pubs and leisure businesses outperforming the market, according to the Coffer Peach trackers. 
As a result, management's expectations for this financial year have today (16 November) increased to a range of £73m–£79m, subject to no unexpected Covid-related disruptions being announced ahead of the financial year end in March. 
Year-end net debt for 2021 is now expected to be less than £190m, with the improved position driven primarily by the brand's robust trading performance. 
Management's expectations for financial year 2022 remain unchanged from those outlined in the interim results in September. 
The Group's next scheduled update is the preliminary results announcement in March next year. 
You may also be interested in…