Feature: All Inclusive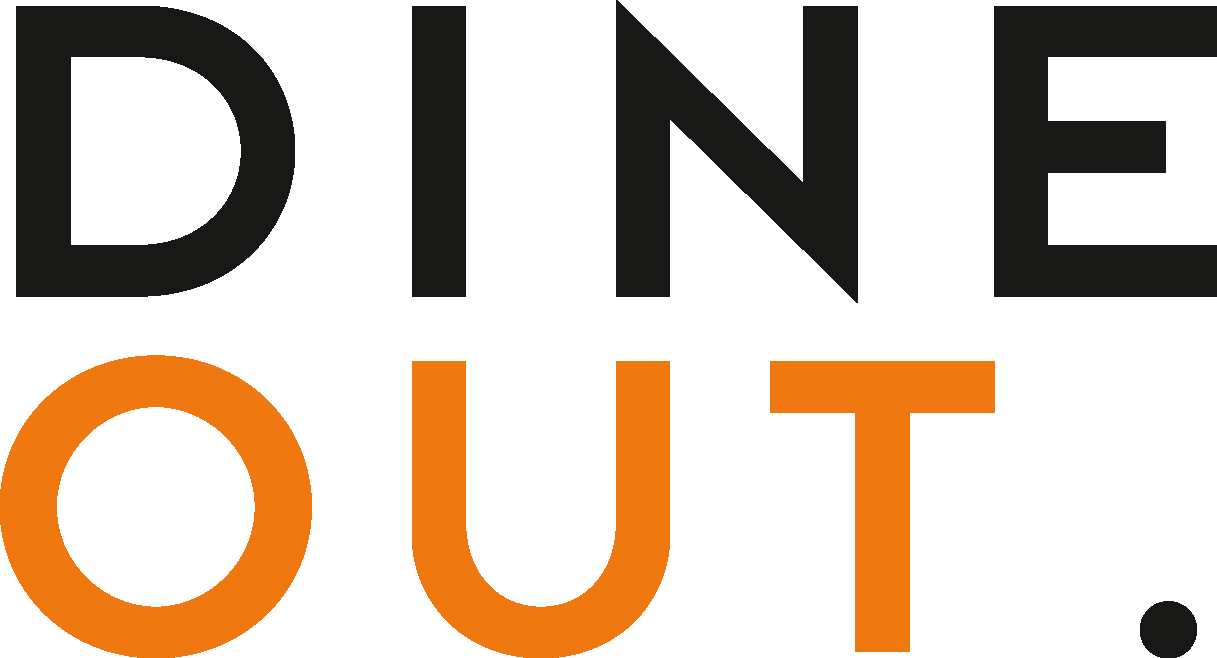 Nov 26, 2021
Creating a menu that appeals to a wide range of guests is the key to customer satisfaction
Today's consumers are a demanding bunch when it comes to special dietary requirements, and rightly so. To cater for people with allergies, intolerances, coeliac disease and those following a certain diet for health or lifestyle reasons, it's essential that you cover all bases.
Critical issue
When it comes to food allergies, it can literally be a case of life and death, so it's vital that your staff are up to date with training and best practice. Starting front of house, ensure that waiting staff ask guests if there are any special dietary requirements or allergies when greeting them. Not only will this ensure their safety, but it will also establish your business as one that takes such matters seriously.
"Customers with a food allergy should ideally notify you of any allergies either when booking or immediately on arrival, but some don't feel confident to do so," says Samantha Elliott, nutrition and allergen manager at Bidfood. "Having clear signs and communication to help an allergen sufferer feel confident and comfortable to talk to you about their allergy is important."
According to a survey carried out by the FSA in 2018, 21% of respondents reported to having an adverse reaction to consuming certain foods due to a food intolerance or allergy. Around 60% of participants with food allergies and intolerances stated that they relied on recommendations from people they know when making a choice of where to eat, compared to non-hypersensitive people (49%).
Natasha's Law, which came into effect in October 2021, means food pre-packed for direct sale (PPDS) in England must list all ingredients on food labels of individual products. Although this legislation will not directly impact restaurants, it's vital that allergen information is available to customers on menus. Providing clear allergen information on every dish will ensure there are no misunderstandings or incorrect information given to customers. It's also important to put allergen information online so that those with allergens can check the menu when deciding where to eat out.
It's essential that staff know exactly how to safely cater to everyone's needs. Training plays a crucial role in keeping those with allergies and intolerances safe, so it's important to regularly refresh staff training and keep a record of it.
"Keep training up to date so staff feel confident to support a consumer," says Elliott. "Also make sure you have the allergy information for your recipes written down in an easy and understandable format, with details of all ingredients used."
Minimising unnecessary allergens in food is the easiest way to reduce any risk to customers. Making dishes suitable for a broader range of people will help to better manage allergens, while reducing duplication.
Allergen management procedures should be in place both front and back of house and should include storage, preparation and service areas. This should be implemented following a thorough risk assessment which should be reviewed on a regular basis and updated when necessary.
Where possible, dedicate a specific area to preparing food for those with allergens and intolerances and ensure that staff clearly note the person's allergy/allergies when putting an order through to the kitchen.
The big freeze
Catering for special dietary requirements can add extra pressure onto kitchens, which is why many outlets rely on pre-prepared frozen options to supplement menus, make life a little easier for themselves and create a safe dining experience for customers.
"Frozen pre-prepared food is a huge bonus in any kitchen when it comes to catering for customers with allergies," says Gordon Lauder, MD of frozen food distributor Central Foods. "Having frozen free-from items in stock ensures that there is always something available for those with dietary requirements, especially if demand outstrips your already prepared supply. It will also help to avoid cross-contamination and wastage in the kitchen or if a dedicated free-from preparation and service area is an issue."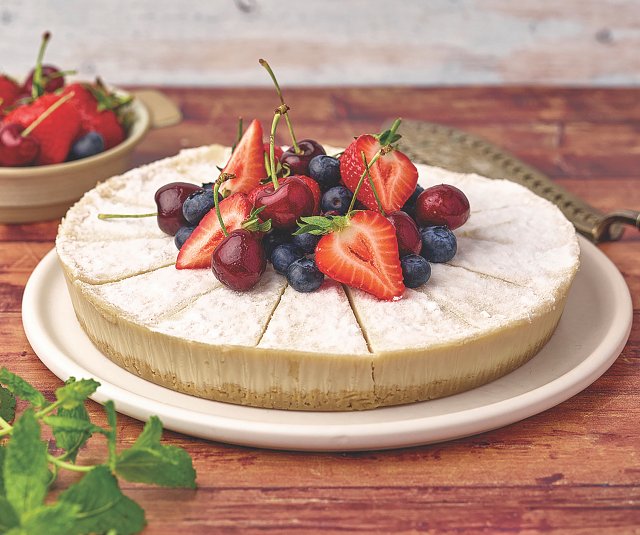 Menuserve Baked NY-style Dessert
Central Foods has reported a significant increase in demand for free-from items and, as a result, has continued to expand its range of gluten-free and vegan products for foodservice customers.
"There's been huge development in the free-from market in recent years, which has led to the availability of some amazing free-from products – both sweet and savoury – that are perfect for restaurants and other venues," says Lauder. "And indeed, we are seeing more products that are suitable for two or three dietary requirements. This is great news for caterers because it helps to avoid menu proliferation and also for free-from customers who can now eat the same type of products as their friends and family without being made to feel different."
Influential diners
Being militant when it comes to special dietary requirements is not only important from a consumer safety perspective, but from a commercial standpoint too. Appealing to diners with special dietary requirements is well worth the effect because they have the power to veto a restaurant they believe can't cater to their needs.
A survey by Bookatable showed that 79% of senior restaurateurs in the UK see food allergies as a top influencer in where people choose to eat, with some 76% believing catering for people who are coeliac or have other medical conditions was influential in diners' decisions on where to eat.
"Often it will be the person with a dietary requirement who chooses where a group will eat, so building a reputation as a venue that caters for free-from customers will guarantee return visits," says Lauder. "Free-from options, for those who have genuine allergies and intolerances as well as for the lifestylers, have become a well-established necessity on menus for caterers wishing to maximise their customer base and bottom line. This trend has accelerated in response to the pandemic, as a result of people's heightened focus on their health and wellbeing."
Pre-made frozen desserts that are free from allergens are a real boon for caterers trying to continue service as normal, while dealing with staff shortages. Not only are they quick and easy to use, but help to minimise cross contamination by reducing touch points during preparation.
They are also great to help with fluctuations in demand and can maximise spend per head by upselling after a meal or as a sweet accompaniment to a mid-morning or afternoon coffee.
Plant power
The rise of veganism and vegetarianism has been phenomenal over the last few years, with growth in plant-based diets moving way beyond a trend. In fact, according to The Vegan Society, the number of vegans in the UK quadrupled to 600,000 since 2014. The fact that Mintel predicts that the meat-free market will reach an estimated value of £1.1bn by 2024, means that this is a profitable demographic that foodservice operators simply can't afford to disappoint.
"While large numbers of consumers are choosing to reduce their consumption of meat and animal products, whether for health reasons or concerns over environmental and animal welfare issues, they are not prepared to compromise on taste, so operators need to offer exciting plant-based meals to appeal to this growing demographic," says Kim Hartley, executive business development chef at Mission Foods.
Appealing to those following a plant-based diet will reach a wider demographic than just vegans and vegetarians. The rise of the flexitarian means that more people are choosing to reduce their animal protein intake, swapping meat-based meals for meat-free alternatives. This means that menus will appeal to a wider audience, so it's well worth chefs getting creative with their plant-based menus.
Taste remains the most important factor when it comes to food, but aesthetics comes a close second, so vegetarian and vegan dishes really need to stand out. Make use of nature's vibrant colours and bold flavours to create dishes that appeal to all. 
Putting clear processes in place and providing regular training will ensure safety for customers with allergies and intolerances, while creating dishes that appeal to several demographics will save time and effort. Catering to a range of different dietary requirements really needn't be a tricky balancing act – it's just takes a little planning and creativity.
You may also be interested in…