Founder of Henderson's opens sustainable fish restaurant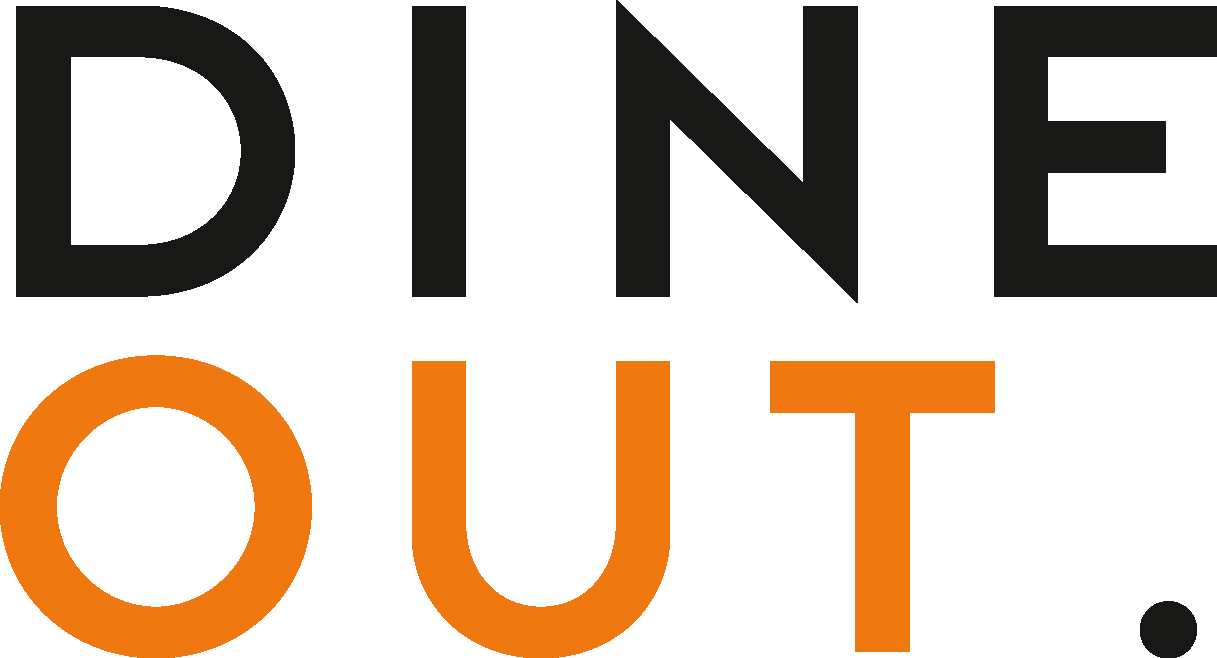 Dec 2, 2021
Shaun Henderson, founder of one of the UK's most popular sustainable fish suppliers, has partnered with chef Neil Wager on the launch of sustainable fish restaurant, Off The Hook, in Wapping. 
The site will offer a seafood restaurant, fish and chip shop takeaway and a fish butchery from 4 January 2022. Having supplied seafood to leading restaurants for more than a decade, Henderson is an expert in sustainably-sourced fish, using low-impact methods and trusted fishermen to catch fish from the Jurassic Coast which can be traced every step of the way from hook to plate. 
Off The Hook is committed to transparency, highlighting the fishing process to guests through information displayed on menus and within the butchery. For each dish, diners will be able to see where the fish came from and even the fisherman who caught it. 
Having met when Henderson supplied one of Wager's restaurants, Dokke (loacted near St Katherine's Dock) the pair have now combined their expertise to create a brand that will showcase the best of British seafood. From dry-ageing the fish to making bread and condiments in-house, the restaurant menu will demonstrate attention to detail in every component offered. 
Opening menu highlights include wild seabass sashimi with wasabi, pickles, soy and shiso; Iki-Jime trout with nori seaweed, trout roe and spring onion; dry-aged monkfish with kimchi and fennel; and halibut with wild chantrelles, crown prince squash and cider stock. 
Drinks also take inspiration from the sea, with a range of cocktails that use ingredients and produce from the coast. These include the Messy Martini, made with Cornish Morveren absinthe, Pilgrim & Galaxy hop gin and vermouth. Guests can also try an oyster shot – Cornish squid ink gin served out of a Maldon rock oyster. 
You may also be interested in…