Tonkotsu to bring ramen to Finsbury Park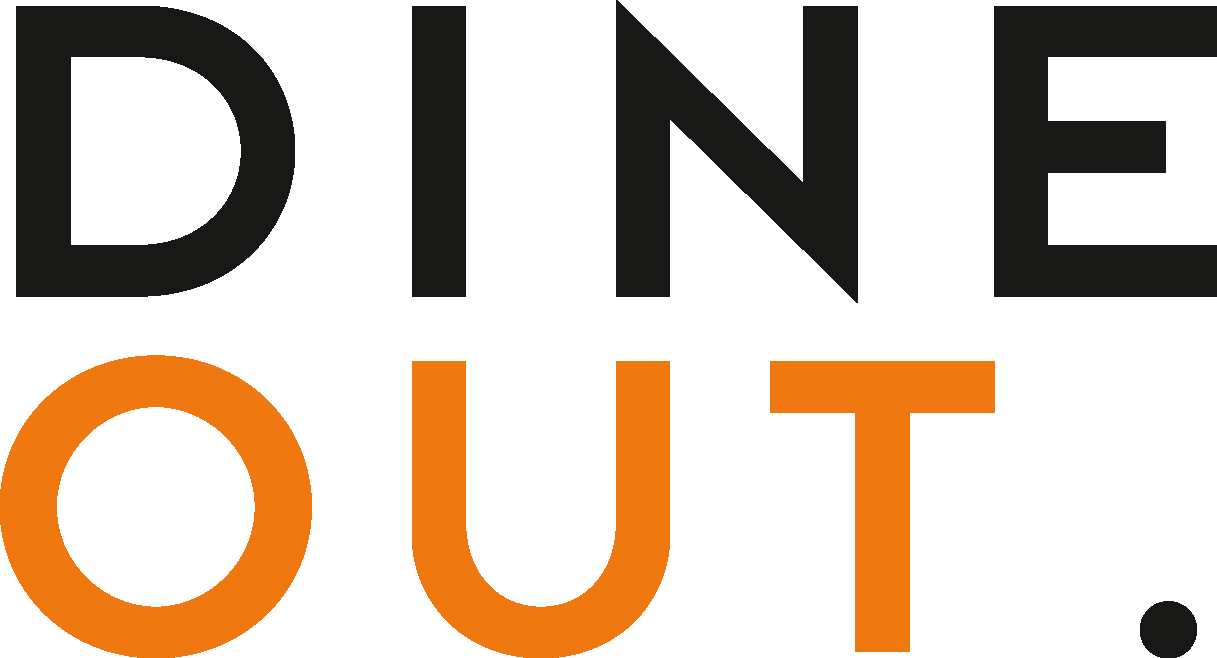 Dec 3, 2021
Ramen specialist Tonkotsu will open a new Finsbury Park site in January.
Located on Wells Terrace, this will be the 16th opening for the brand, known for its signature bowls of ramen, gyoza and chicken kara-age. 
To mark the opening, Tonkotsu will team up with Slice by Pizza Pilgrims to create a Tonkotsu x Pizza Pilgrims slice, topped with Tonkotsu's Eat the Bits Chilli Oil and dried spicy noodles. A tonkotsu 'Electric G&T' will also be available at Slice, made with gin, yuzu, sansho pepper and tonic. Both will be available from 14 January. 
Since 2012, Tonkotsu has served its signature bowls, made with fresh noodles, crafted in-house, then cooked to order for exactly 32 seconds in boiling water. Stocks are also cooked from scratch every day, simmering for up to 18 hours for maximum flavour. 
The Tonkotsu Ramen features a rich and creamy pork and lardo broth with thin-cut noodles, topped with roast pork belly, bamboo shoots, bean sprouts, spring onions, burnt garlic oil and a seasoned egg. Other options include the Chilli Chicken Ramen – a chicken and sea salt broth with Eat the Bits Chilli Oil, and Vegan Mushroom Miso Ramen. All soups can be customised with toppings such as kimchi or the spicy scotch bonnet hot shot. 
The Finsbury Park venue will also serve freshly steamed batches of pork, ginger and garlic gyoza, as well as shiitake and bamboo, and king prawn versions. Other starters include crisp fried chicken kara-age, plus Eat the Bits chilli chicken wings and a new vegan version made with cauliflower. 
The drinks menu includes sake made specially for the brand by the Tsuji Brewery in Okayama, and a new Minkan Shimoda pale ale made in collaboration with Thornbridge. Japanese whiskey, wines and cocktails, alongside low- and no-alcohol options, will also be offered. 
You may also be interested in…