Feature: Holm, sweet Holm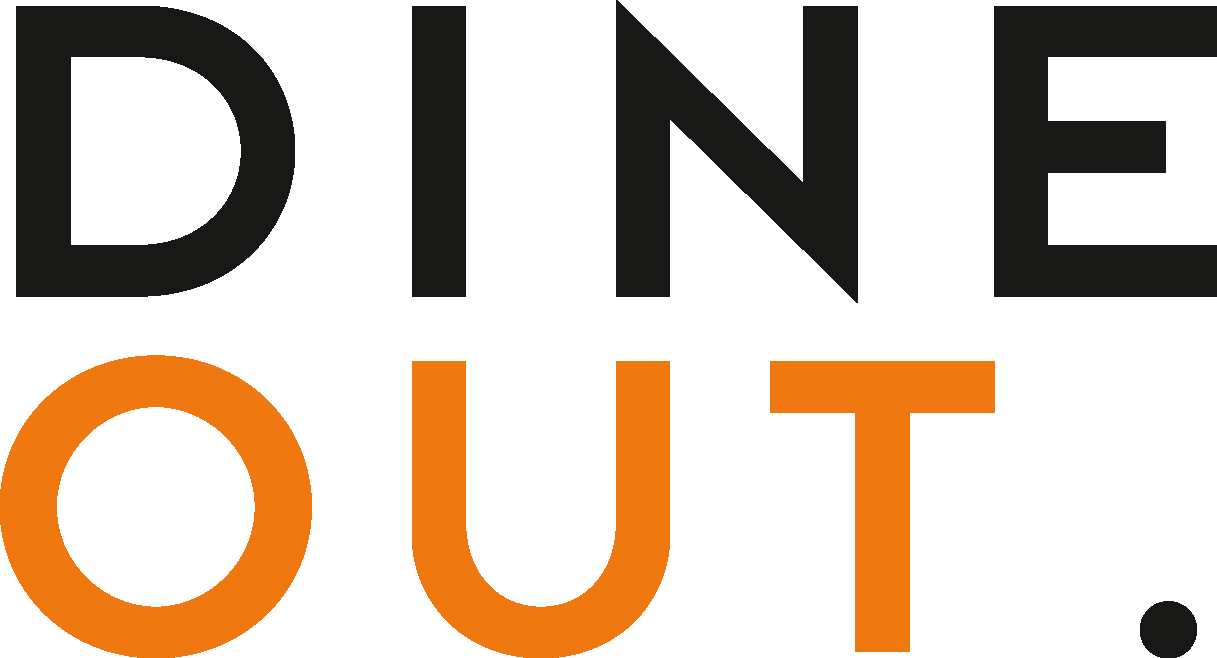 Jan 10, 2022
As part of a team with three established brands in popular locations across the capital, many might be surprised at Nicholas Balfe's decision to relocate to a sleepy Somerset village. But the new concept, Holm, has been embraced by the local community, adopting every element of the rural lifestyle from produce through to plate
The holm oak is an evergreen broadleaf, introduced to Britain in the 1500s. Originally from the Eastern Mediterranean, these trees – otherwise known as holly oaks – may not be quite as adaptive as native varieties, but these glossy-leaved beauties can grow to 20m in height and support an abundance of life. Known for the bold splash of colour it maintains throughout the coldest, darkest winter months, the oak is associated with qualities like longevity, strength, stability, endurance, power and honesty. For chef-director Nicholas Balfe, one of three men behind the newly launched restaurant Holm in Somerset, the name seemed fitting and timely, especially given the number of curve balls the industry has been thrown throughout the last couple of years.
"We went around the houses with what we were going to call the restaurant," says Balfe. "We were looking for things that referenced the local area, and then we landed on Holm, which has a connection to nature but not an obvious connection. Holm is a type of oak that's used to make charcoal and we cook over charcoal, so that was another great link."
Balfe explains that the word also means 'island' or 'islet'  in Old English Norse. "That also resonated with us because we're very much inspired by the British seasons and the local produce they bring," he adds. "And of course, it sounds like 'home'. It feels strong and sturdy, but welcoming and familiar at the same time, so the name really clicked for us on multiple levels."
Countryside calling
Along with fellow friends and founders Mark Gurney and Matt Bushell, Balfe has already made a name for himself in London's thriving restaurant landscape. The trio's first joint project, Salon – a "seasonal and inventive" restaurant located in Brixton Village Market – is now fast approaching its 10th anniversary; while Peckham-based Levan serves contemporary European cuisine inspired by the 'bistronomy' movement reminiscent of cities such as Paris, Copenhagen, Barcelona, Stockholm and Berlin; then there's Larry's, also in Peckham (and in fact, right next door to Levan), an all-day dining venue based on the casual corner bar, diner and café culture that's typical of New York. Then, on 10 November 2021, the team launched their first rural outpost in the quaint village and civil parish of South Petherton – quite the leap for operators who already had such a strong presence in the big city.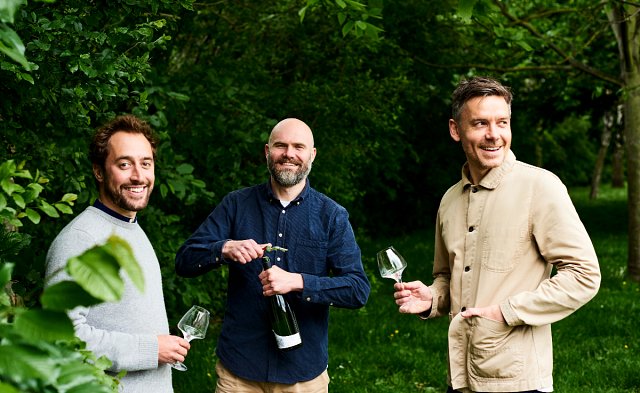 "We've always wanted to grow but at a steady pace," notes Balfe. "We hadn't necessarily thought we would open a place outside London until the first lockdown."
Like many metropolitan dwellers navigating their way through the pandemic, Balfe – who at the time, already had a child and a stepdaughter, with another baby on the way – craved more space and freedom for his family than they had available in their South London home. "We had been dreaming about moving to the countryside but weren't really sure exactly how that could work because I've always been very hands-on with the restaurants. Then I got an email from a friend of a friend talking about this restaurant project that was happening in Somerset. I have a bit of a connection with Somerset because I used to live in Yeovil up to the age of five. My partner and I decided to go and check out the opportunity – it was an excuse to get out of London and take our minds off of everything that was going on in the world. There was such a good vibe when we got there; we really connected with the landlords, who seemed to have lots of passion and integrity, and it felt like they were launching the place for all the right reasons. So we just thought, let's give it a go."
Location, location, location
One thing that makes the food at Holm so special is that dishes are fundamentally driven by the locality. The county of Somerset presents a cornucopia of fresh produce, with towns across the region housing farm shops and delicatessens that stock bountiful food and drink ingredients of the highest quality. From locally-reared meat, poultry and game, to grazing dairy herds whose milk is used to make the county's signature cheeses, and of course, the many orchards dedicated to making famous Somerset ciders – this rustic destination truly has it all.
"In our London restaurants, we cook seasonal food but we use Italian citrus fruits and bitter leaves from Northern Italy. We use peaches from France when they're in season and we use salsify from Belgium, so we're driven by the seasons but it's more about the feel of the continent and which country does what best. The nature of being a restaurant in the city is that you always have access to the best of everything, from pretty much anywhere. In Somerset, on the other hand, it was a real guiding principle to just use West Country produce."
As soon as the concept of Holm started to form into a reality, Balfe began to research producers – many of whom were situated practically on his doorstep. "There are so many incredible growers, farmers and producers supplying everything from amazing meats to fantastic vegetables, dairy, cider – all sorts! I wanted to keep everything focused on local in a way that we're simply not able to do in London."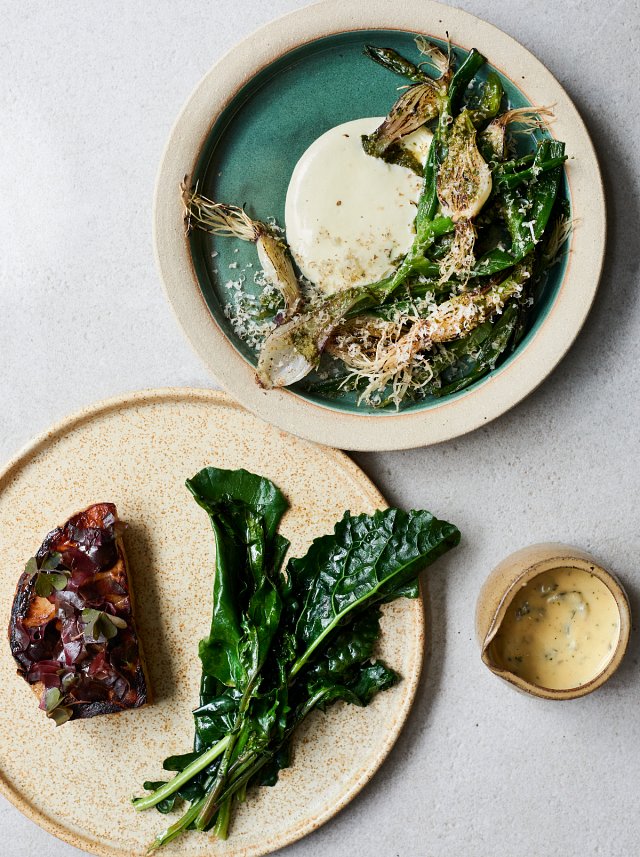 From small plates such as Westcombe cheddar fries with pickled walnut, or mallard liver parfait with brioche; to larger dishes such as grilled celeriac with brassicas and seaweed béarnaise, or pappardelle with game ragu; and even seasonal desserts such as ricotta ice cream with pear and buckwheat, or blackcurrant sorbet with honeycomb, guests at Holm are set for an authentic taste of what the county has to offer.
'Circular mindset'
Another crucial element Balfe and the team are working on at Holm is a little garden kitchen they're hoping to invest time in and expand over the next 12 months. When in full swing, this project will reflect the values of the restaurant, instilling what Balfe calls a "circular mindset" and supporting a sustainable kitchen.
"Growing produce and using food waste for compost so that every single thing goes back into what you're making in some form – it's such an important way to think about things," he explains. "Sustainability has always been a big focus of ours, but it really is hard to operate in a truly sustainable way. A lot of restaurants try their hardest to limit waste and reduce landfill – we certainly do all of those things – but having the means to grow our own stuff on-site will be a real gamechanger."
The garden is still in development and will be until peak growing season. Hardy plants such as lavender, thyme, rosemary and bay have taken first precedence, but come spring, the garden will be blooming, and Balfe even has plans to take on a nearby field where he and his team can focus on growing even more produce, enabling a 'from ground, to kitchen, to plate' operation. "It's important to think about where ingredients come from and how they are used," he emphasises. "Gone are the days of just using, say, the tip of an asparagus spear and throwing the rest away. Use everything! And you know, it's just really nice to have that connection with the produce that you're serving."
Fire it up
Holm's final guiding principle lies in the flames of the barbeque, with the venue housing both an indoor and outdoor grill. For Balfe, this cooking method is all about building a unique flavour profile, using that high quality produce – whether it be meat, fish or veg – they are lucky to have so closely available, to create unusual and memorable dishes inherently powered by fire. "Most of Holm's menu is either smoked, grilled or barbequed – that's our 'thing'," he explains. "We've already put together so many interesting dishes in the relatively short time we've been open," adds Balfe. "We had this lovely fresh squid, for example, that we barbequed on the grill with a Jerusalem artichoke. It had the smoky, charred flavours of the barbeque along with the sweet, earthy artichoke. We finished it off with a raw gremolata vinaigrette made with fresh seaweed, lemon juice and olive oil, as well as a voluté of Jerusalem artichoke and leek oil that was poured on at the table. It's probably one of my favourite dishes that we've served."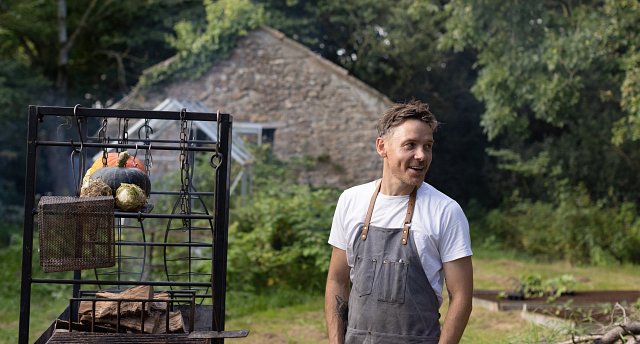 Finding a rhythm
There's no doubt that the team at Holm are off to a flying start, being warmly embraced by South Petherton locals and steadily drawing custom from further afield. For Balfe, one of the most exciting prospects about trading in 2022 is the ability for the brand to firmly root itself within the community, embodying everything the modern hospitality industry is striving to be: sustainable, locally focused and produce-driven. "We're finding our rhythm and steadily setting a routine. It really is rewarding to be settling in and building a relationship with both the region and our guests. There is so much to look forward to, but right now, it's all about bedding in and becoming a fixture of the West Country dining scene."
You may also be interested in…