Viva Las Vegan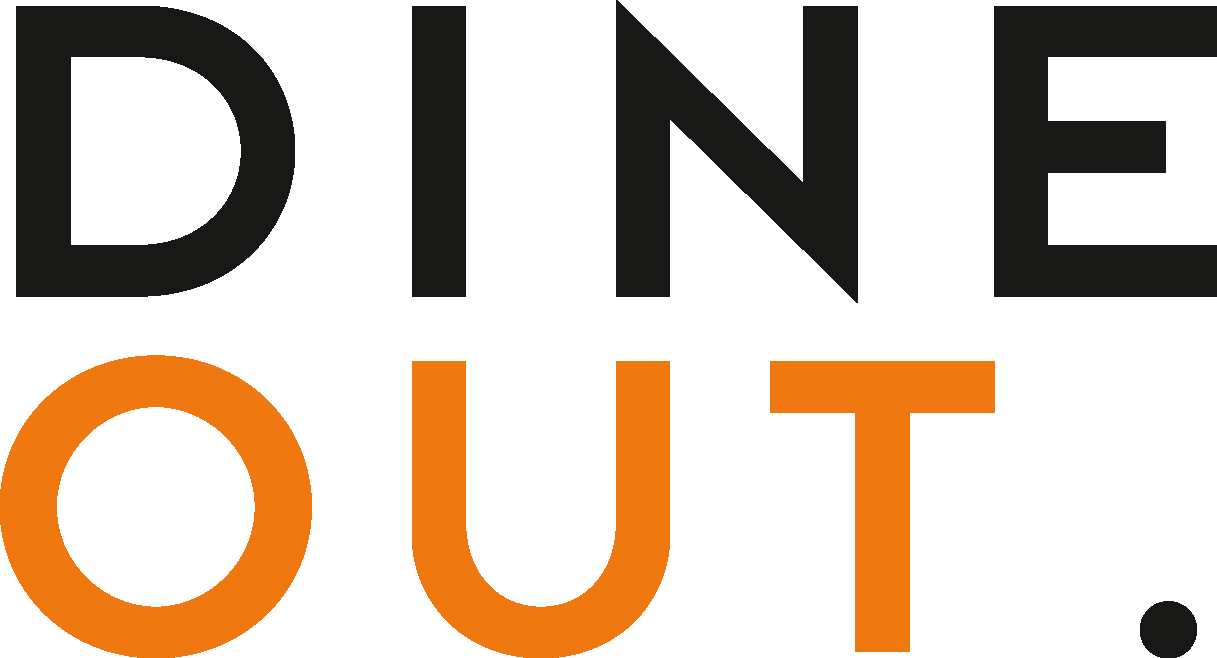 Promoted Content - Jan 12, 2022
The vegan movement is transforming the hospitality industry. The un-meltable cheese, bland 'rice cream' and brown powdered soy milk days of old are almost long forgotten, making way for a plant-based uprising that's rich in both flavour and variety.

Dine Out has a finger on the pulse of the vegan trends that are storming the sector today, teaming up with key suppliers from across the sector to bring you the market's most innovative product launches that are completely free from animal products. And what better time to talk all things plant-based than during Veganuary? 
KERRYMAID
Discover a vegan cheez slice that melts just like dairy cheese.
At Kerrymaid we know and love dairy. We want to spread that love and expertise with everyone. We also know the importance of a processed cheese slice in the burger build and now with Kerrymaid Vegan slices, everyone, including those following a vegan diet can also enjoy the great taste, texture, melt and cohesion associated with a dairy processed slice.
Kerrymaid Vegan Slices are made to the strict vegan independent standards set down by the Vegetarian Society. Kerrymaid vegan slices are so innovative that we have a patent pending!
Discover a truly tasty and fully functional vegan slice for your burger and hot sandwich offerings; it really does set a new standard in vegan cheez.
For more information & inspiration visit:
BIFF'S KITCHEN 
Who says a vegan wing shouldn't have a bone? 
Take your customers beyond the expected with Biff's innovative, flavour-first and experience-led plant based products, specifically formulated for busy kitchens. 
Biff's multi award-winning Crispy Fried Jackfruit Wingz are the only meat free alternative with a 'bone', made from sugarcane, and are soy-free, unprocessed and ready to serve in as little as 90 seconds. 
With their versatile range of chicken-style cutlets and beef-style patties, as well as vegan dressings, burger sauces and hot sauces, creating vegan dishes is fast, easy and delivery-optimised, with products undergoing real-world testing in Biff's own Deliveroo kitchens.
The Biff's range is available nationwide via all major Food Service Distributors.
CSM INGREDIENTS
CSM Ingredients predicts vegan products to merge into mainstream ranges during 2022.
With over 500,000 people pledging to start eating vegan as part of 2021's veganuary campaign[1], CSM Ingredients is encouraging restaurant and food operators to have a robust vegan product range available 365 days of the year to meet demand, as the 'niche' sector becomes part of every-day menus. This includes CSM giving away samples of its vegan cream and a selection of new recipes to help menus meet demand.
The recipes include a new Vegan breakfast muffin, a Vegan long doughnut for all age groups and a delicious Black Forest Cake, perfect for celebrations. CSM's Vegan Cake Mixes in Plain and Chocolate enable a wide range of applications across the board from celebration cakes, to every day muffins to fillings for doughnuts.
For an extra layer of indulgence to cakes and bakes, Craigmillar Lactofil Vegan is a deliciously sweet and light product that is ideal for fillings and decorating a professionally piped look. 
csm-ingredients.com/veganuary-free-samples
[1] The Guardian Oct 2021