The Coconut Tree extends 50% food discount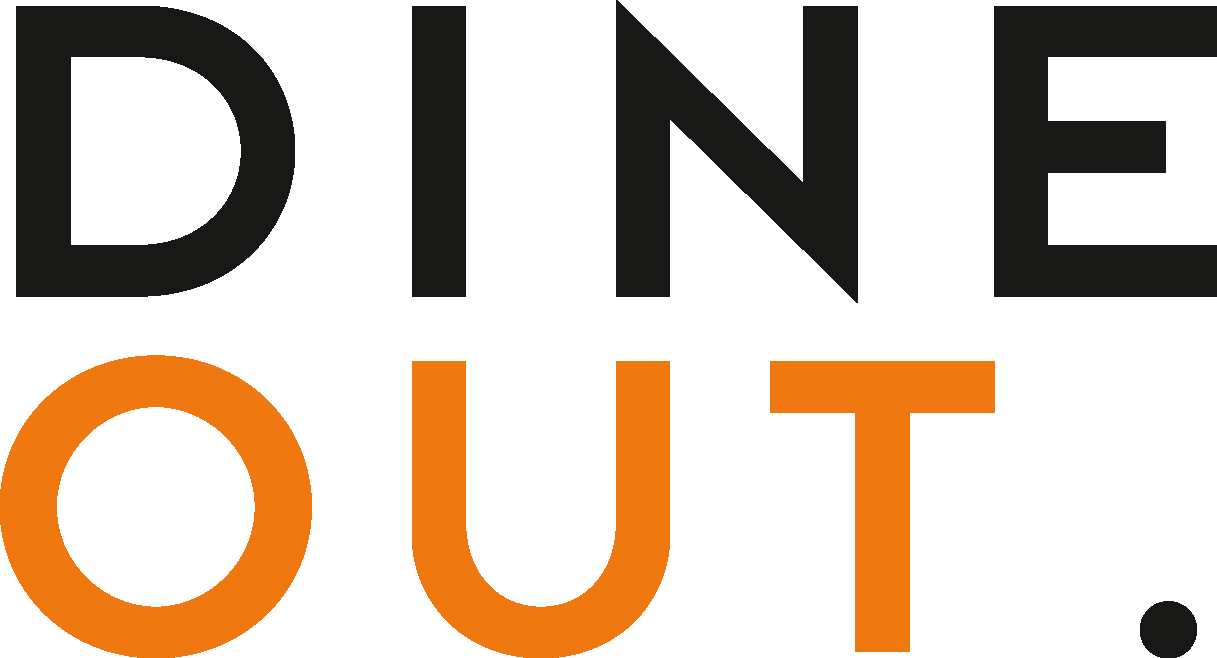 Jan 13, 2022
Sri Lankan restaurant and bar group The Coconut Tree (TCT) has announced the extension of its half price food offering (Monday–Wednesday, eat in only) until the end of January 2023.
The chain first offered the discount in 2020, following a surge in the numbers of new customers trying the cuisine for the first time. The brand has called the offer 'Intro Your Crew'.
On the offer, operations director Rodrigo Rashinthe, comments: "In the UK, Sri Lankan food is not as widely available or understood as say, Indian or Chinese cuisine, and we want to change that. We want to be the ones to make it mainstream and shape Sri Lankan eats in the UK.
Our 'Intro Your Crew' offer gives people the confidence to try our authentic street food and we've met so many new customers as a result. We know that the offer tempts people to try sokmething new, and we've noted nine times out of 10, they go on to become our loyal fans."
You may also be interested in…