Outdoor dining space coming to Chubby Castor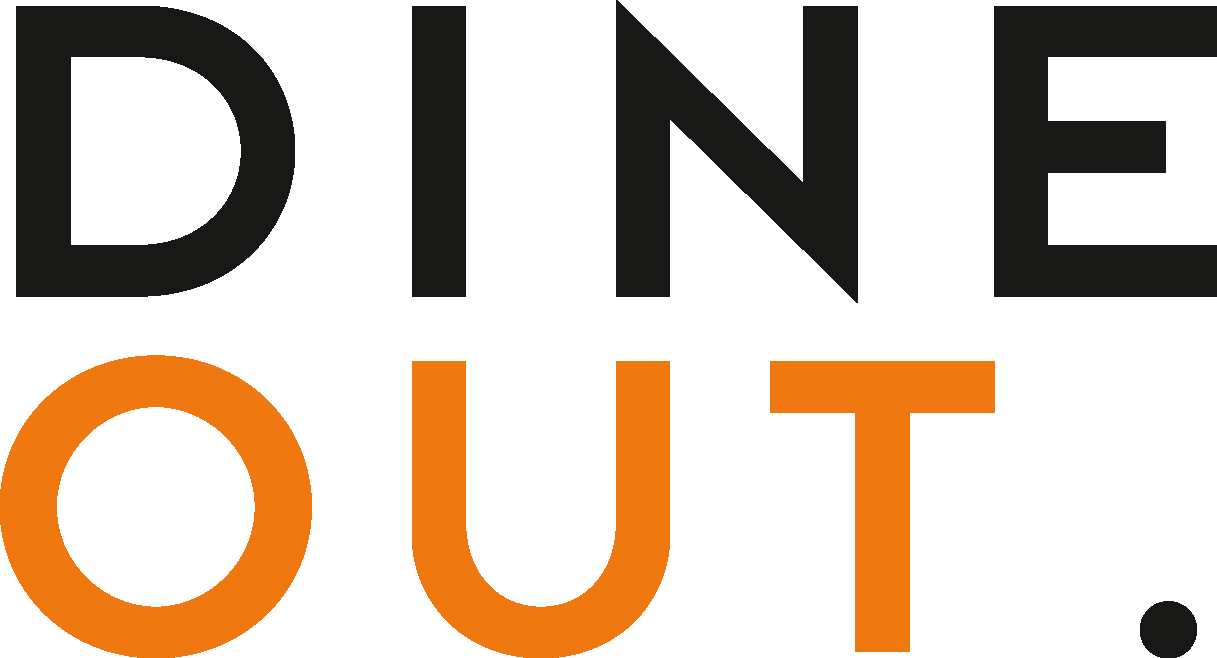 May 3, 2022
Chef patron Adebola Adeshina will open The Yard, a new al fresco dining space, this month. 
Situated in the village of Castor in Cambridgeshire, the 50-cover venue will sit behind the Grade II listed, thatched, Michelin-recognised restaurant Chubby Castor. 
The Yard will bring a more relaxed alternative to the fine dining menu, focusing on sustainability, seasonal produce and vegetables grown in raised beds beside the restaurant terrace.
Adeshina, who has previously worked alongside Gordon Ramsay, Marcus Wareing, Philip Howard and Eric Chavot, comments: "My love of nature and being outdoors has grown since opening The Chubby Castor four years ago. I first started growing a small amount of produce myself, in the garden behind the restaurant shortly after opening, which increased my passion for growing my own ingredients, which is every chef's dream.
"Sustainability is at the heart of our approach to modern British cooking. We care about the provenance, sourcing and ethics of the ingredients we use and we believe that food that has been raised correctly, grown responsibly and sourced locally, wherever possible, heightens the enjoyment of our guests and the planet as a whole."
The terrace will have undercover areas and patio heaters. In terms of menu highlights, guests can expect gourmet burgers, spatchcock chicken, fresh lobster, fish and oysters, steaks, plus vegetarian and vegan options. 
You may also be interested in…