Cosy Club announces Milton Keynes opening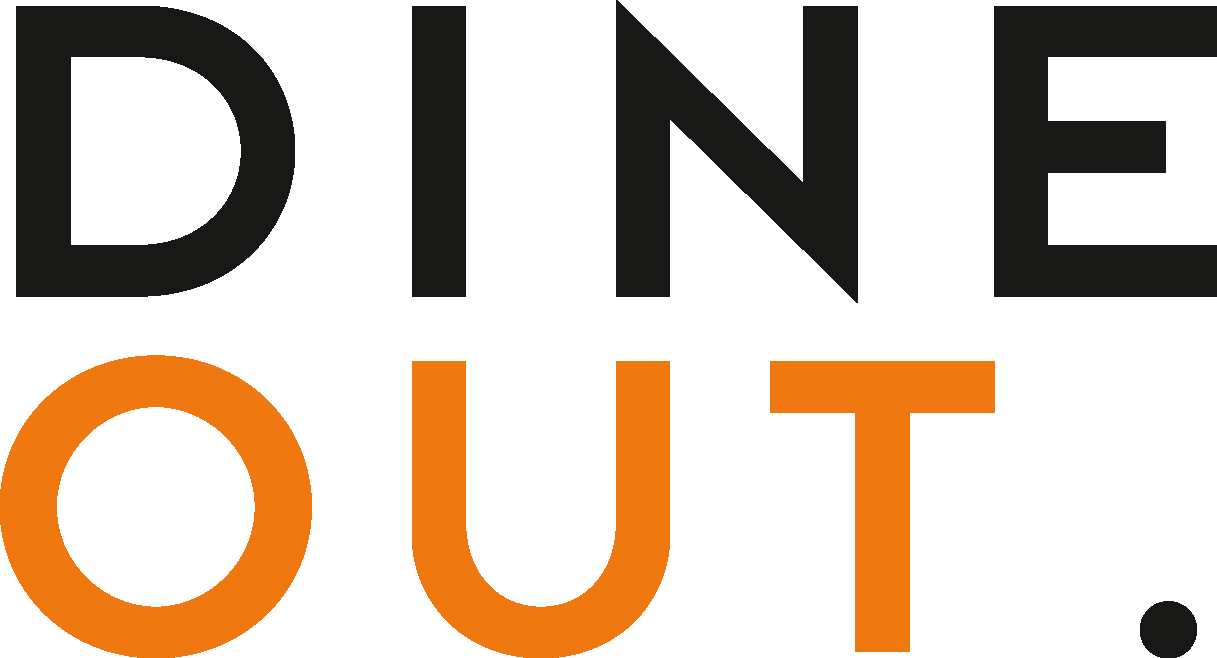 May 24, 2022
Cosy Club, the restaurant brand managed my hospitality operator Loungers, has announced Centre:MK Milton Meynes for its next location – one of only a handful in the south-east region. 
Cosy Club Milton Keynes is set to open this Autumn, accompanied by new launches in Bath, York, Liverpool and Manchester. Located at 3–5 Silbury Arcade, the 6,000sq ft restaurant will span two floors. 
Since the brand's first opening in 2010, Loungers has evolved Cosy Club and progressed with national expansion. Now, the group's estate comprises 32 sites. 
Hux Norman, property and acquisitions manager for Loungers, comments: "Every site is carefully selected to maintain exclusivity. Cosy Club is at home in prime city-centre and regionally dominant locations and Centre:MK is a leading force in the south-east. We are delighted to add to our ever-growing portfolio of exceptional locations and cannot wait to welcome the beauty and refinement of Cosy Club to the south-east."
You may also be interested in…