The Restaurant Group progresses with site expansion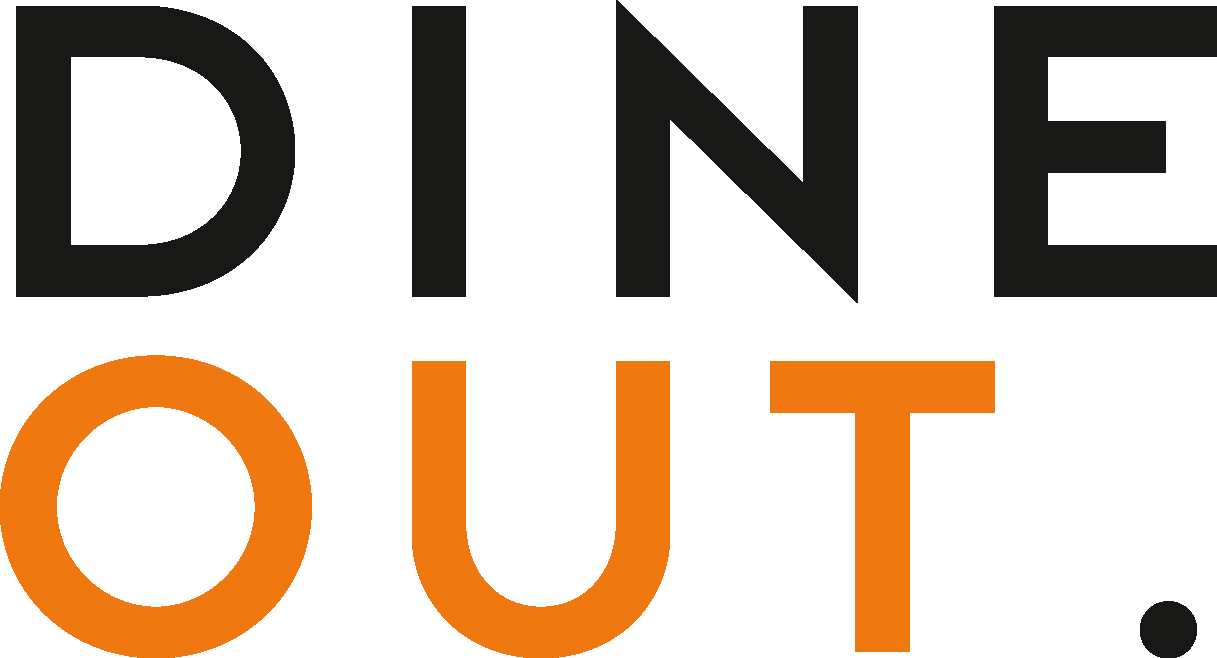 May 24, 2022
The Restaurant Group (TRG)  – owner and operator of high street brands Wagamama and Frankie & Benny's – has published its latest trading update, reporting that a strong period of sales has supported progress with the group's expansion plans. 
The company expects that at least eight new Wagamama restaurants and three delivery kitchens will launch in FY22. 
TRG's Wagamama and pub brands continue to do well, with like-for-like sales outperforming the market by 9% and 11% respectively. 
Given its continued trading outperformance, the group's financial position has improved, with net debt reducing by approximately £6m since the year-end and cash headroom in excess of £220m. This means TRG has flexibility both to invest in growing the business and reducing leverage over the medium-term. 
You may also be interested in…